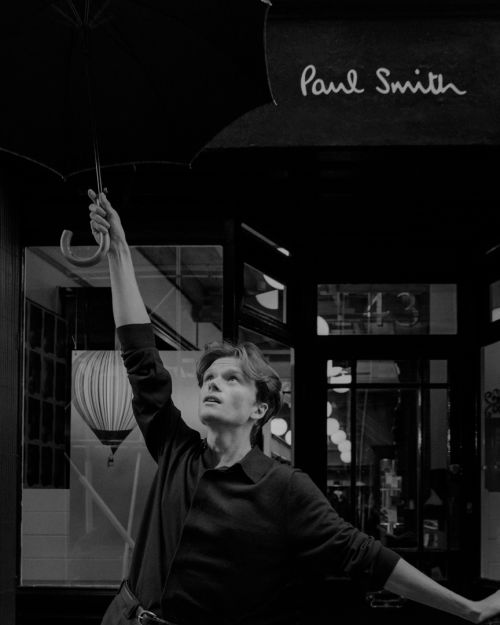 Let the effervescent Creative Director Simon Schmidt (otherwise known as @ownwayofinspiration) be your guide as he takes an unconventional tour of two of Paul Smith's singular London shops - Floral Street and No. 9 Albemarle Street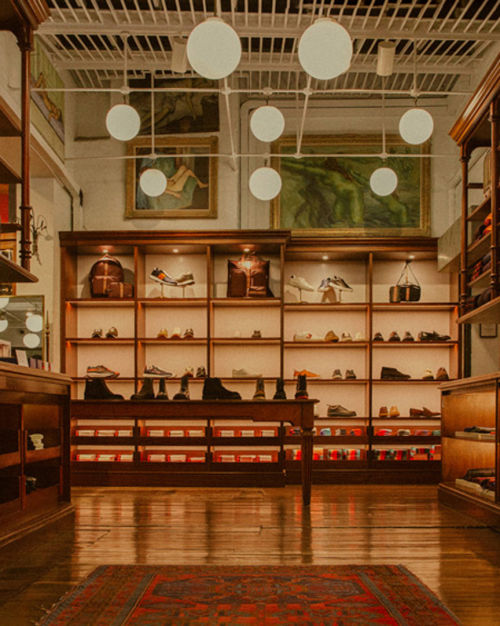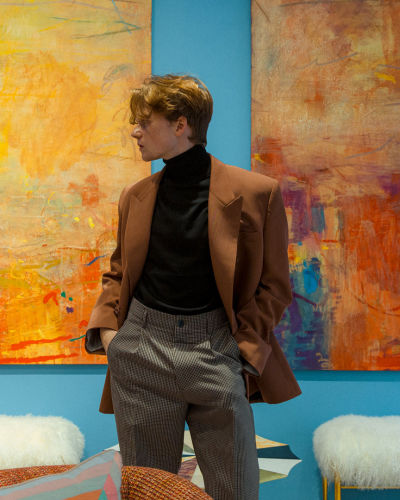 Between them, these two London shops represent both the 'tradition' and the 'modernity' of Paul Smith - the full spectrum of the brand.

Floral Street has the charm of another century and reminded me instantly of why I love London so much. It has a quirky and individual charm to it, but also a certain kind of grandeur due to its dark wooden facade and coverings.

On the contrary, Albemarle Street has the charm of something new - a contemporary Mayfair Art Gallery… Timeless, bold colours and generous open rooms… In most shops you might find different departments on different floors - at Paul Smith, you are in for a surprise.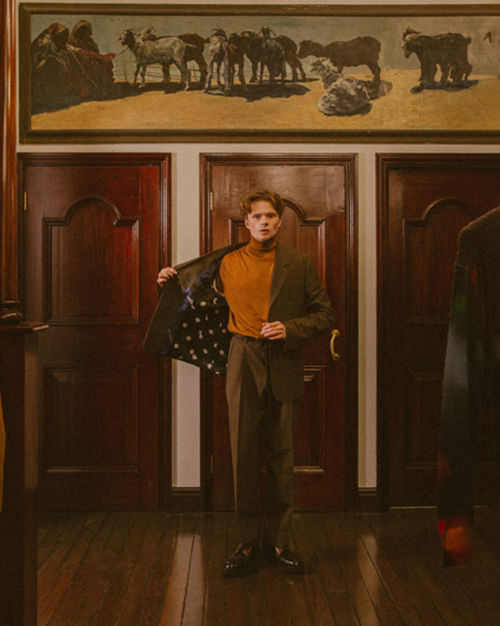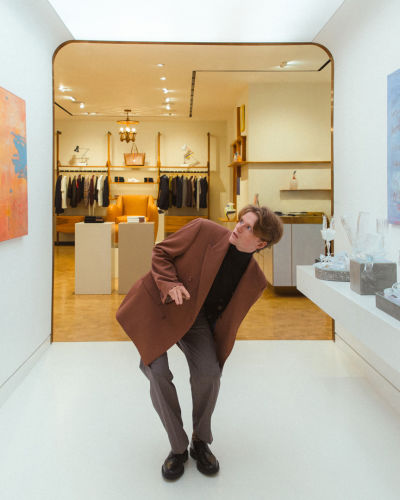 What I like about the artworks in the shops is that the focus on consumption shifts and becomes secondary. You really get to enjoy an 'experience' rather than just browsing.

The clothing sits in its real context, next to the artworks, a value that Paul Smith as a brand really embodies. It did not feel like going 'shopping' whilst documenting this creative story, it felt more like visiting and discovering an art gallery, and all its treasures, for the first time.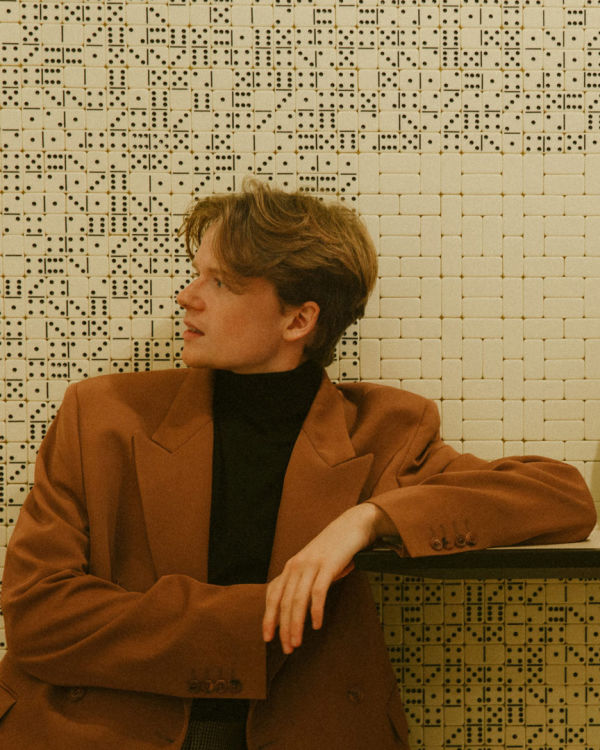 On Albemarle Street's Domino room
The Domino room is just fantastic. I have never seen anything like it. It is truly like stepping into a Wes Anderson set. Playful, a bit psychedelic and so intriguing that you want to sense everything with your hands. Like a child."
On Albemarle Street's Domino room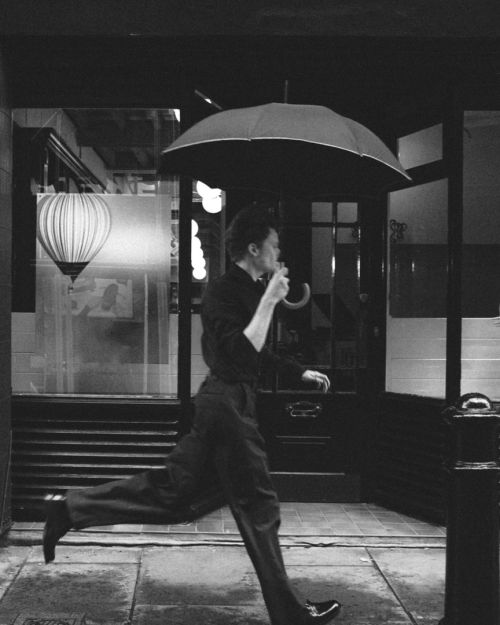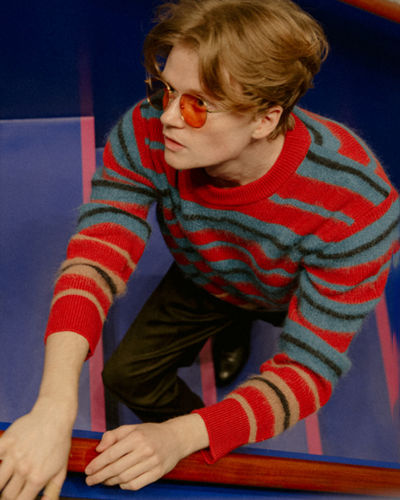 What I enjoy most about Paul Smith's design is the knowledge and appreciation for good tailoring, merged with the joy of experimenting with bold colour and fabric. It's my ideal scenario.

My sense of style is a cross section between old and young. Imagine a small schoolboy (my biggest inspiration here will always remain Billy Elliot) dressed like an old man most of the time! I love the blend of tailoring and 'relaxed fit' - there is something very elegant, chic and timeless about it.