Floral Street - Covent Garden
40-44 Floral Street, Covent Garden, London, WC2E 9TB, United Kingdom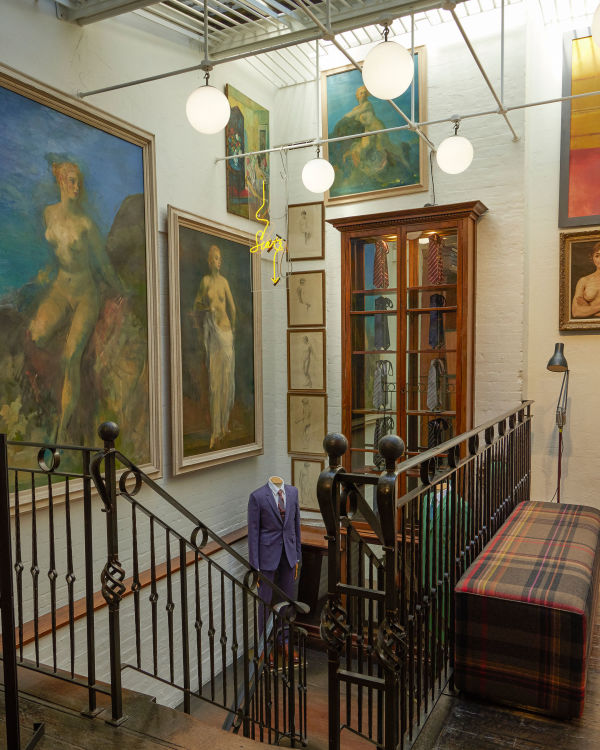 Welcome To Floral Street
Our London flagship shop, Floral Street in Covent Garden was Paul's first in the city. Today, the store seamlessly combines the old with the new, respecting the character of the historic building while preserving it with a forward-thinking approach to art and design.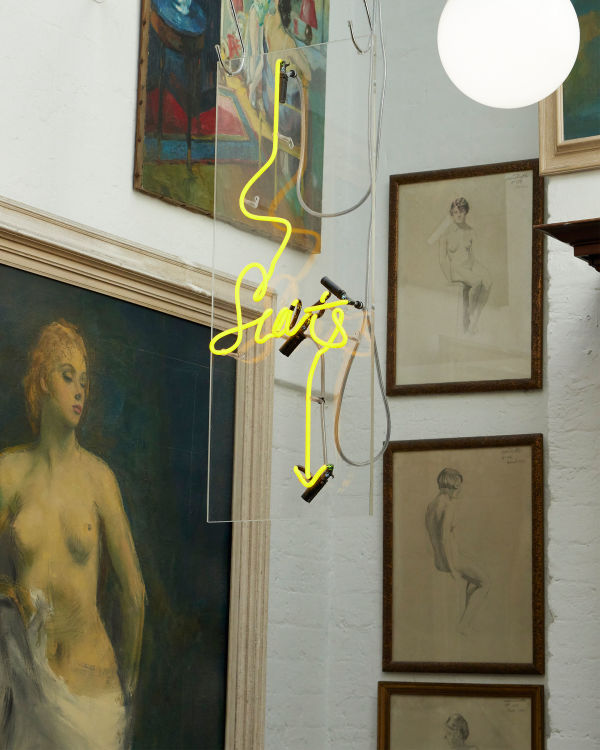 Classic with a twist.
Floral Street's rich, eclectic history was what drew Paul to the area when he was setting up shop in London. In the 18th-century, it was a run-down street with no less than 11 pubs. Since then, it has seen incredible regeneration, and now boasts a bustling atmosphere with countless independent shops, cafes and bars.

Once a tiny, dilapidated bakery, Paul Smith 44 Floral Street opened its doors in 1979, and over time, Paul acquired its neighbouring buildings at 43, 42 and 41. After renovations, the shop now includes restored mahogany cabinetry lining the walls as well as incredibly diverse art, curios and furniture collections.

Alongside the extensive selection of men's and women's clothing and accessories, the shop is also home to a dedicated suit room with adjustments and alterations offered in-store. If you're buying a gift, you can also take advantage of the in-house monogramming service.
Neighbourhood
Check out some of Paul's favourite addresses when you come to visit our store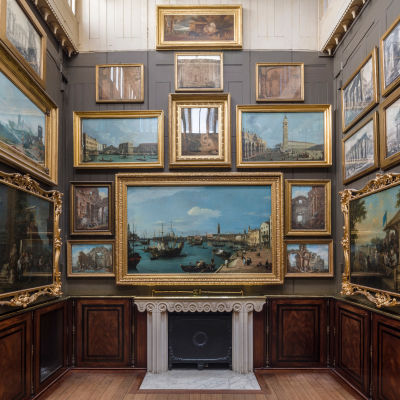 Sir John Soane's Museum
The extraordinary home and museum of Sir John Soane, renowned neo-classical architect and avid collector.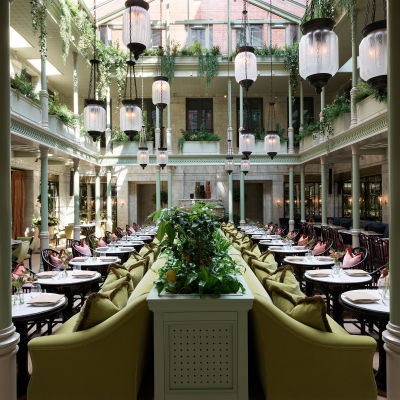 The Nomad
The first London outpost of the effortlessly hip New York Hotel. You'll find it right at the end of Floral Street.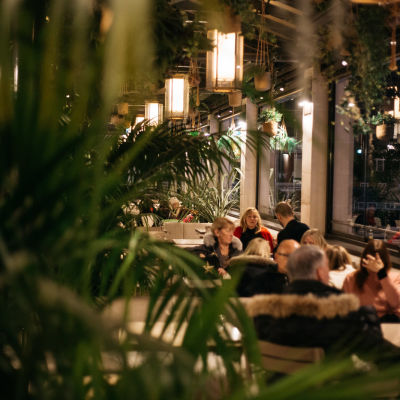 The Royal Opera House
Let the experts be your guide on a tour of this much-loved Covent Garden institution.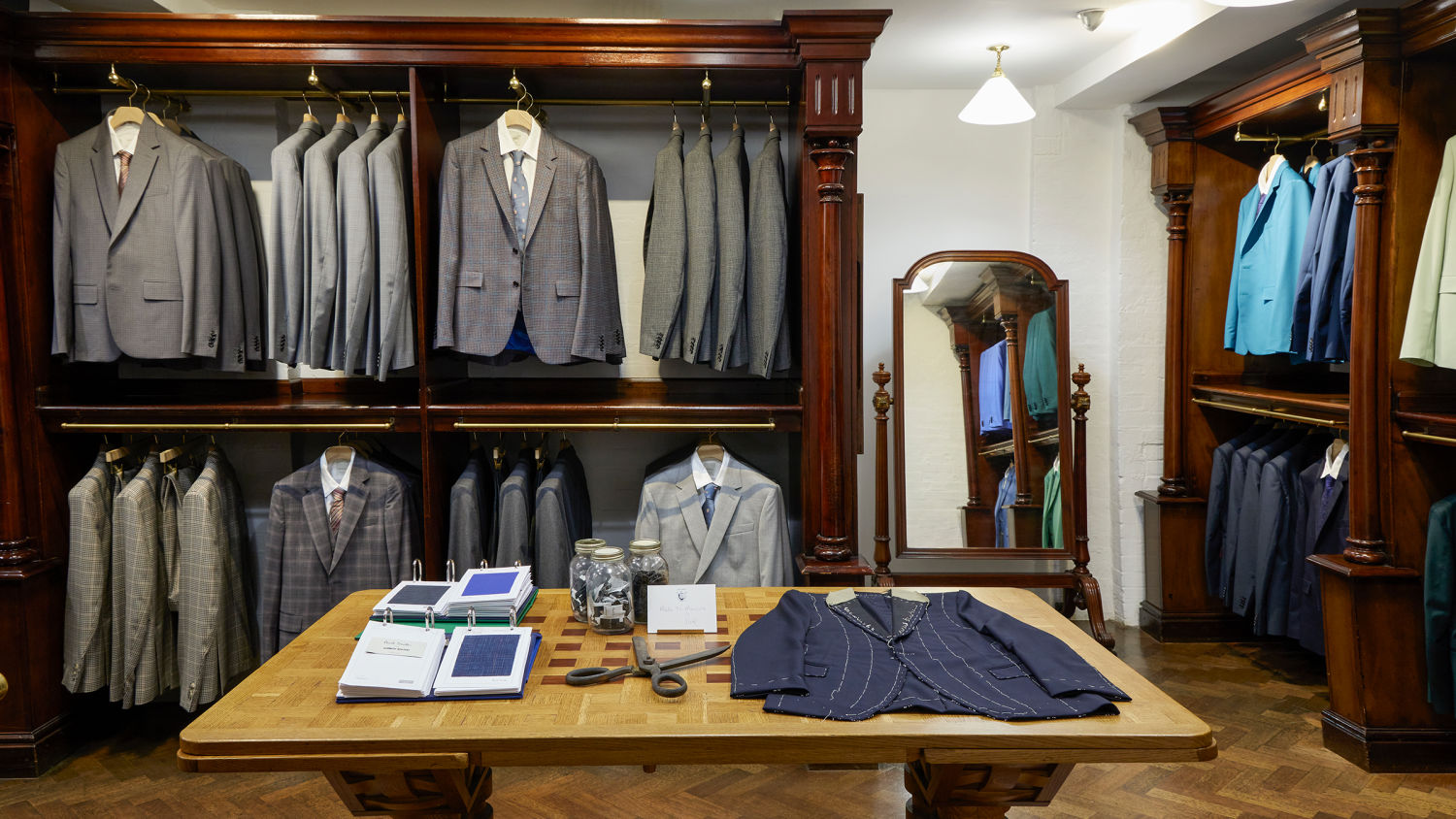 TUNE IN
Floral Street In Music
WE'VE PULLED TOGETHER SOME OF OUR FAVOURITE SONGS