Willoughby House - Nottingham
20 Low Pavement, Nottingham, NG1 7DL, United Kingdom
Welcome To Willoughby House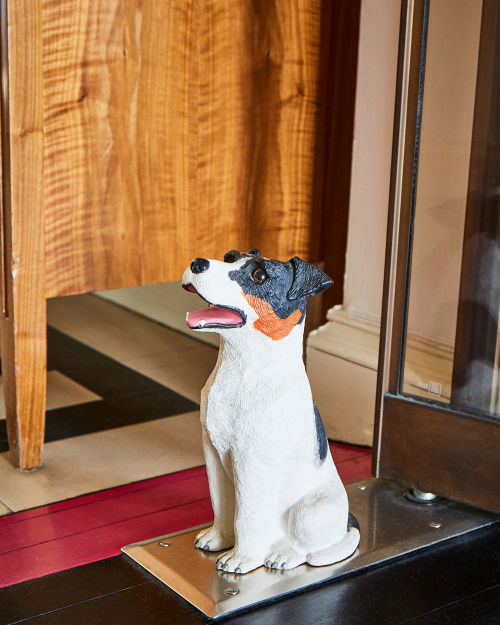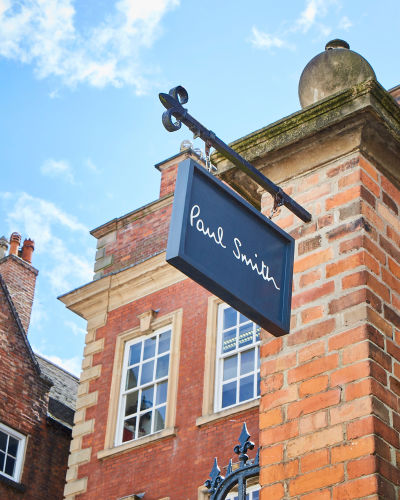 Where it all began: Nottingham. Though it's not far from Paul's first ever shop on Byard Lane (just over 100 yards, to be precise) in his hometown, our Willoughby House flagship is certainly a far cry from that three-by-three metre store.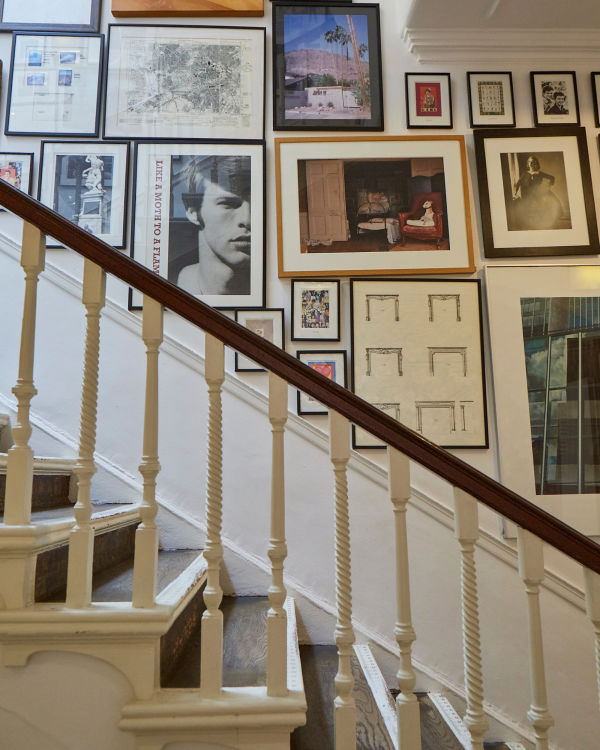 A shop in a house, in Paul's hometown.
A Grade II listed 18th-century townhouse built for the Honourable Rothwell Willoughby in 1738, the shop is lovingly restored and arranged over five storeys with endless original features, including the staircases, cornices, flagstones and floorboards.

Arranged over 2000 square feet and with an interior design overseen by Paul himself, Willoughby House, which opened back in 2005, boasts an incredible array of antique furniture, Georgian-inspired library shelving, and magnificent chandeliers. Lining the staircase (itself hand-painted with, quite fittingly, a tape measure decal) is a curated selection of Paul's art collection, chosen specifically for this space and everywhere you turn, you'll be greeted with objects of curiosity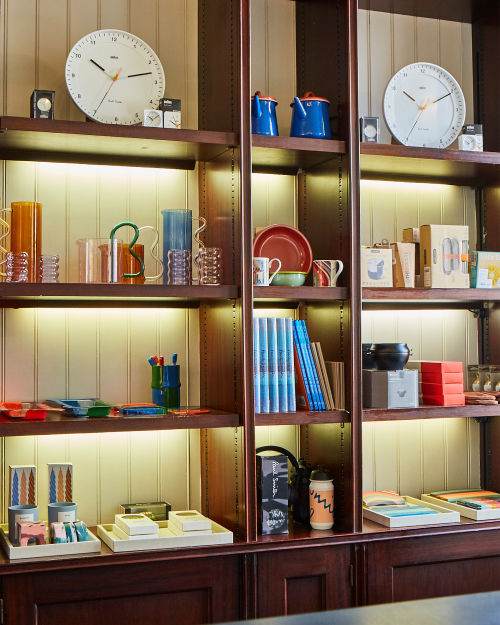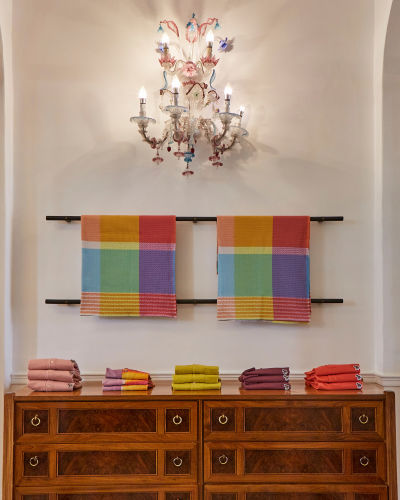 Since visiting the early couture fashion houses, the idea of a shop in a house has been in the back of my mind. Many years later I managed to achieve this dream by opening Westbourne House in Notting Hill in London and now I have managed to achieve this again with Willoughby House."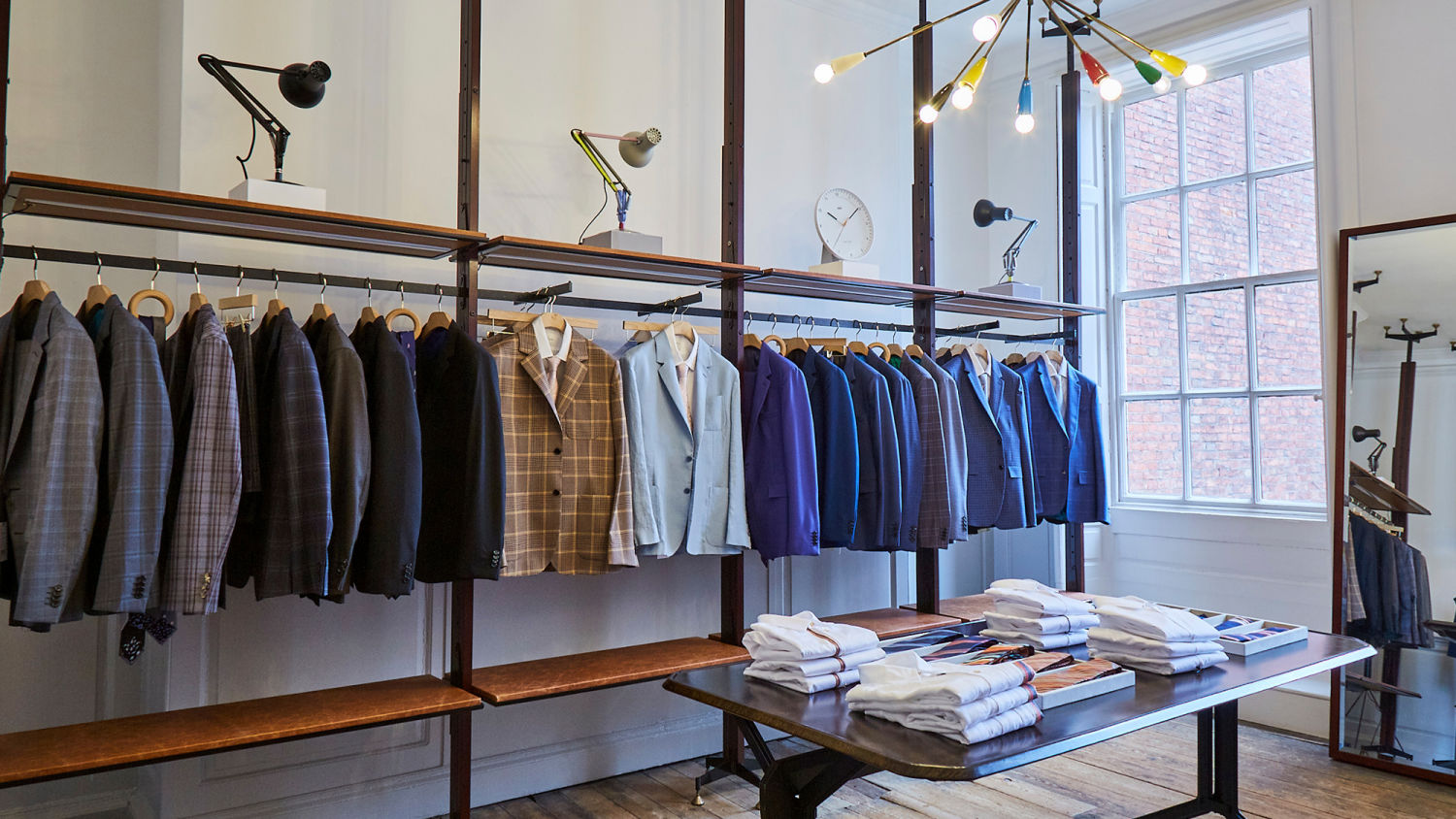 TUNE IN
Willoughby House In Music
WE'VE PULLED TOGETHER SOME OF OUR FAVOURITE SONGS
Neighbourhood
Check out some of Paul's favourite addresses when you come to visit our store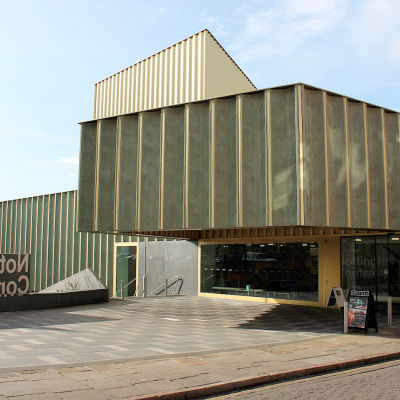 Nottingham Contemporary
Minutes from Willoughby House, one of the largest contemporary art galleries in the UK, presenting free exhibitions, special events, and family activities.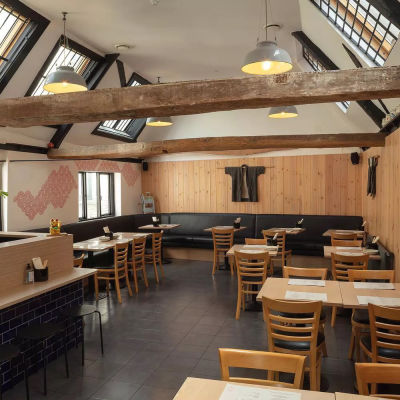 Kushi-ya
Tucked away down an alley off Nottingham's market square, Kushi-ya (meaning skewer shop) is a small, independent and celebrated restaurant.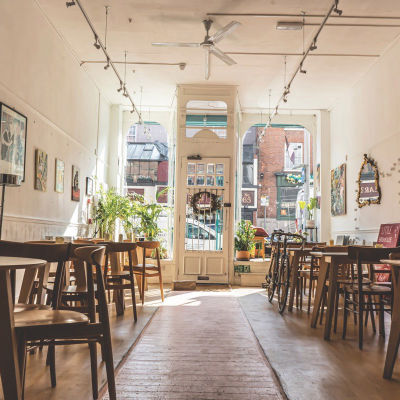 Little Brickhouse
Neighbourhood Bistro and Natural Wine Bar. Serving homecooked, seasonal food with a great atmosphere.