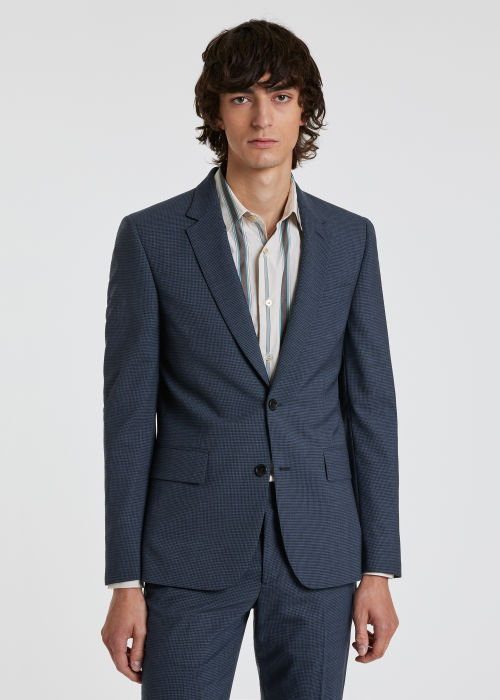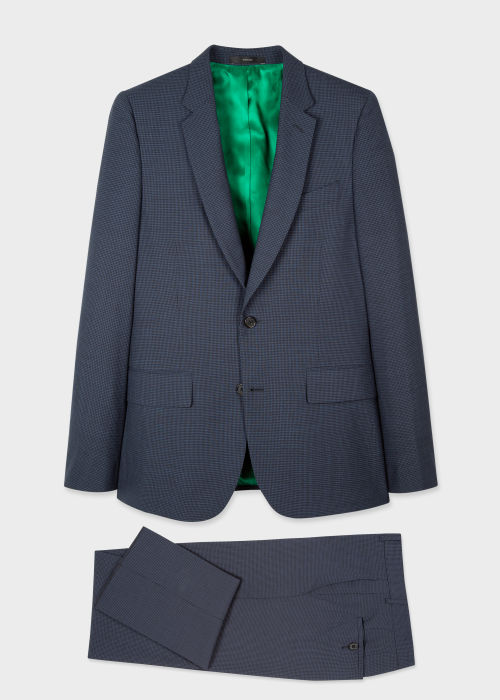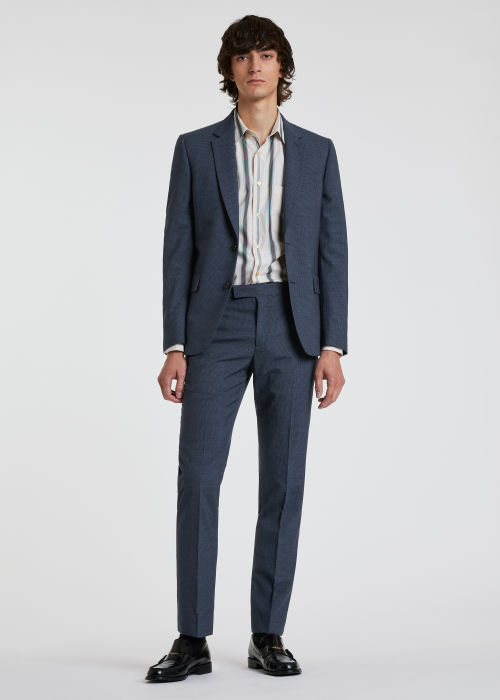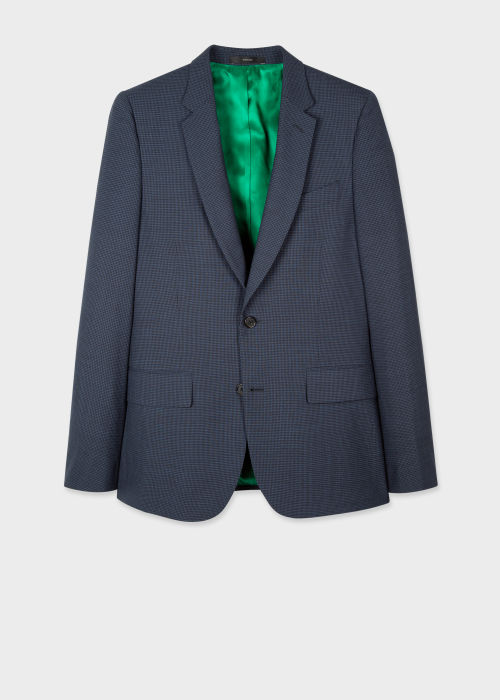 Use Code BLACKFRIDAY For 25% Off
Free Shipping & Free Returns
Click & Collect
Use Code BLACKFRIDAY For 25% Off
Free Shipping & Free Returns
Click & Collect
Use Code BLACKFRIDAY For 25% Off
Free Shipping & Free Returns
Click & Collect
Use Code BLACKFRIDAY For 25% Off
Free Shipping & Free Returns
Click & Collect
Use Code BLACKFRIDAY For 25% Off
Free Shipping & Free Returns
Click & Collect
Use Code BLACKFRIDAY For 25% Off
Free Shipping & Free Returns
Click & Collect
Use Code BLACKFRIDAY For 25% Off
Free Shipping & Free Returns
Click & Collect
Use Code BLACKFRIDAY For 25% Off
Free Shipping & Free Returns
Click & Collect
Use Code BLACKFRIDAY For 25% Off
Free Shipping & Free Returns
Click & Collect
Use Code BLACKFRIDAY For 25% Off
Free Shipping & Free Returns
Click & Collect
Use Code BLACKFRIDAY For 25% Off
Free Shipping & Free Returns
Click & Collect
The Fit
Tailored-Fit, also known as Soho-Fit, is easy fitting through the chest with a tailored waist and hip. This suit has classic lapels and slimmer fitting pants.
Tailored-Fit Micro-Check Wool-Cashmere Suit
Crafted in Italy from a lightweight wool and cashmere-blend cloth with a dry-handle finish, this two-piece suit features a navy micro check pattern for a classic tailored look. Complete with a green colour-flash cupro lining for a signature twist, this suit comes complete with a Melton wool under-collar and horn buttons.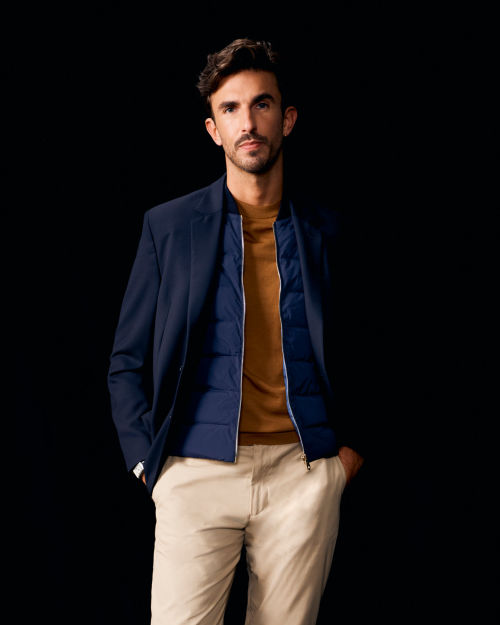 Modern Working Wardrobe
Comfortable, casual and cut in a contemporary style, this is classic tailoring with a twist. Tailoring designed to be versatile and adaptable for a new way of living and working.
Discover More
The Look
Complete and accessorise this look.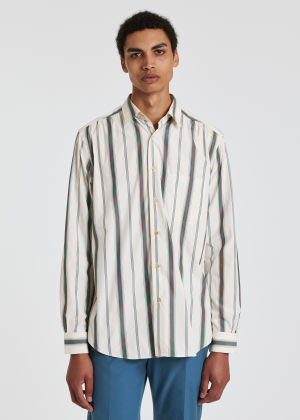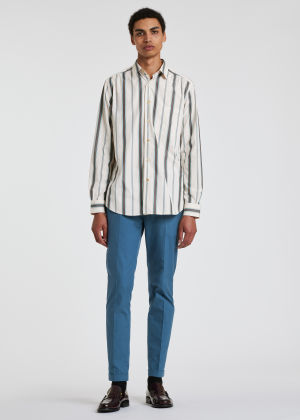 Tailored-Fit White Stripe Cotton Shirt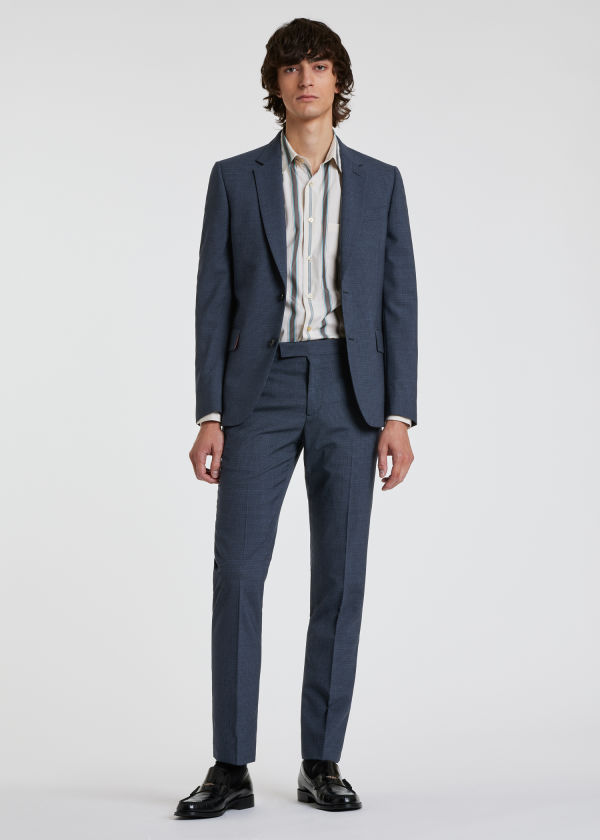 Tailored-Fit White Stripe Cotton Shirt