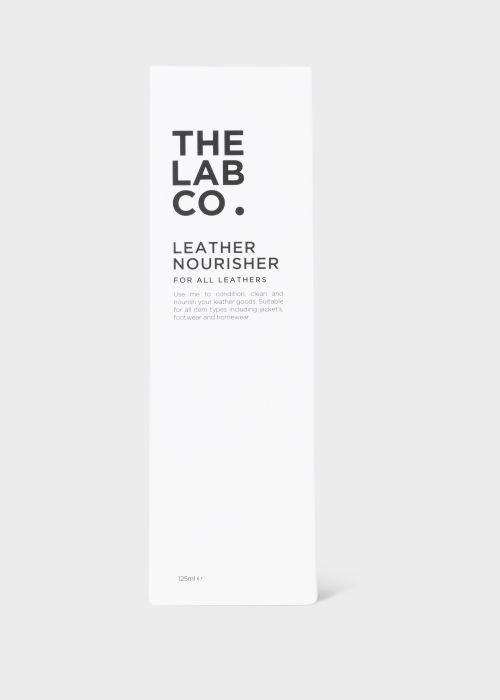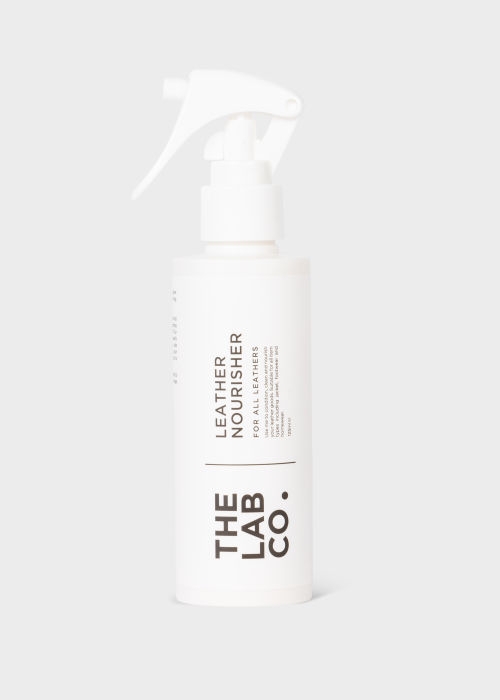 Free Shipping On Orders Over $100
Free Returns
Click & Collect
Free Shipping On Orders Over $100
Free Returns
Click & Collect
Free Shipping On Orders Over $100
Free Returns
Click & Collect
Free Shipping On Orders Over $100
Free Returns
Click & Collect
Free Shipping On Orders Over $100
Free Returns
Click & Collect
Free Shipping On Orders Over $100
Free Returns
Click & Collect
Free Shipping On Orders Over $100
Free Returns
Click & Collect
Free Shipping On Orders Over $100
Free Returns
Click & Collect
Free Shipping On Orders Over $100
Free Returns
Click & Collect
Free Shipping On Orders Over $100
Free Returns
Click & Collect
Free Shipping On Orders Over $100
Free Returns
Click & Collect
Please note, this product is excluded from promotions.
The Lab Co. Leather Nourisher
The Lab Co. has partnered with Liquiproof LABS to bring you the world's best leather conditioner.
The leather nourisher is a 2-in-1 cleaner and nourisher for all types of leather items including footwear, accessories and clothing. Prevent and preserve your leather goods. Use our nourisher to feed, nourish and protect to keep your leather items and keep them looking new for longer.