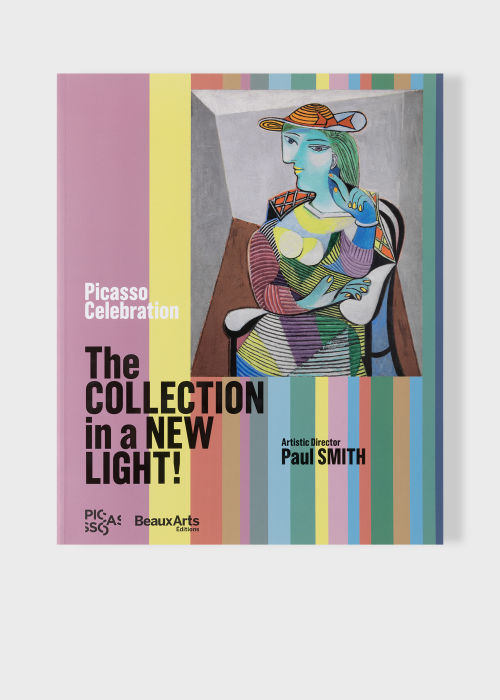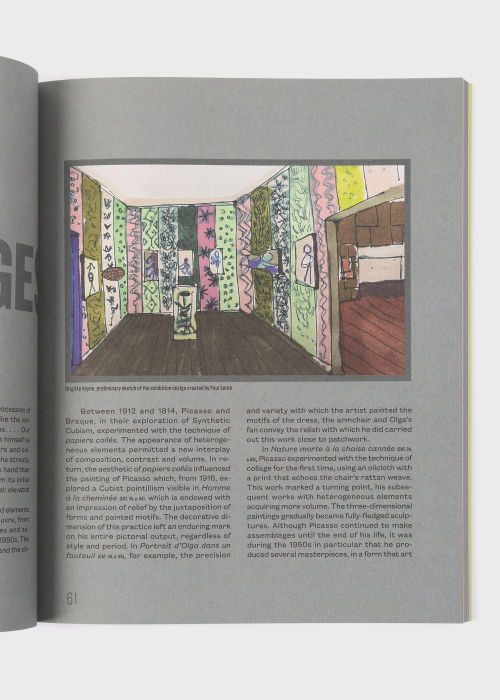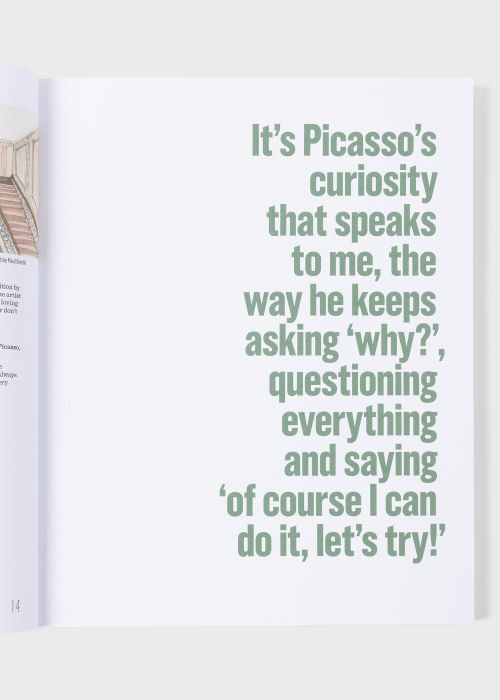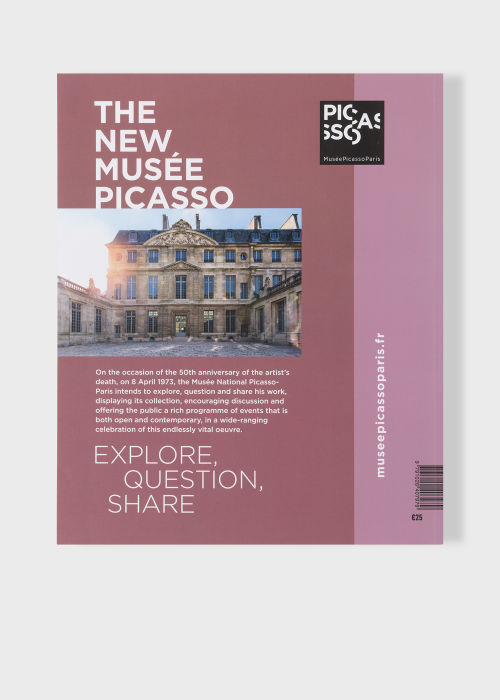 Sale Now On Up To 40% Off
Free Shipping & Free Returns
Click & Collect
Sale Now On Up To 40% Off
Free Shipping & Free Returns
Click & Collect
Sale Now On Up To 40% Off
Free Shipping & Free Returns
Click & Collect
Sale Now On Up To 40% Off
Free Shipping & Free Returns
Click & Collect
Sale Now On Up To 40% Off
Free Shipping & Free Returns
Click & Collect
Sale Now On Up To 40% Off
Free Shipping & Free Returns
Click & Collect
Sale Now On Up To 40% Off
Free Shipping & Free Returns
Click & Collect
Sale Now On Up To 40% Off
Free Shipping & Free Returns
Click & Collect
Sale Now On Up To 40% Off
Free Shipping & Free Returns
Click & Collect
Sale Now On Up To 40% Off
Free Shipping & Free Returns
Click & Collect
Sale Now On Up To 40% Off
Free Shipping & Free Returns
Click & Collect
Please note, this product is excluded from promotions.
Picasso Museum Exhibition Book
To celebrate the fiftieth anniversary of Pablo Picasso's death, the Musée Picasso turned to the most famous British fashion designer to revive its collections. Known for his work with colour, tailoring and unexpected details, Sir Paul Smith leads the artistic direction of an exceptional exhibition showcasing the museum's collection.
This exhibition catalogue book takes you on a journey across the many facets of Picasso's masterpieces and showcases the exhibition throughout Musée Picasso. Featuring interviews and a series of insightful new texts by Paul Smith, co-contributors and other leading authorities on the artist.