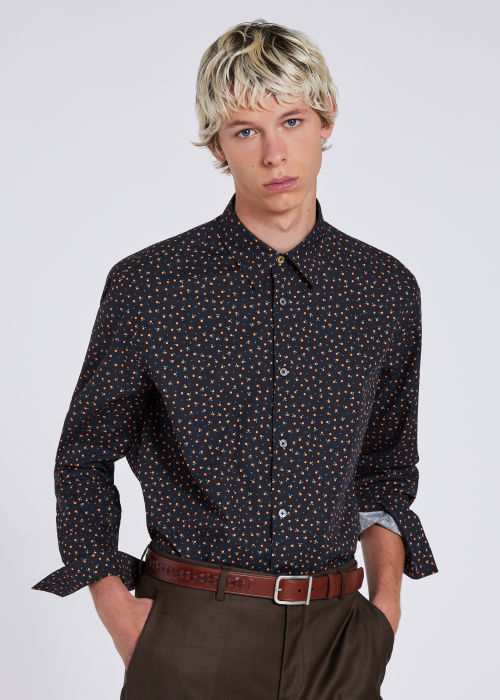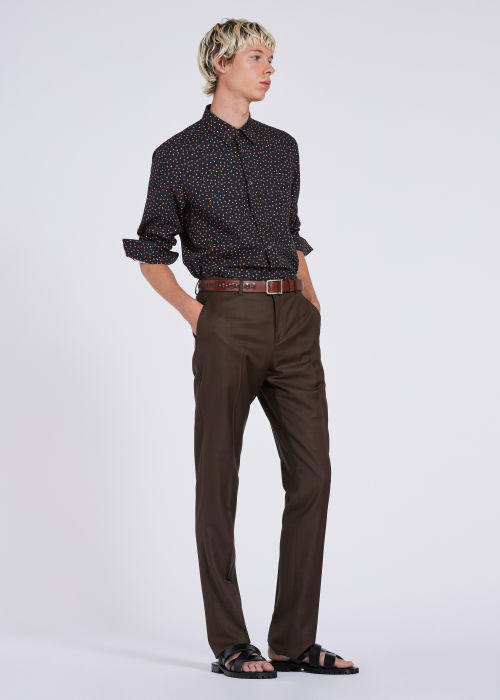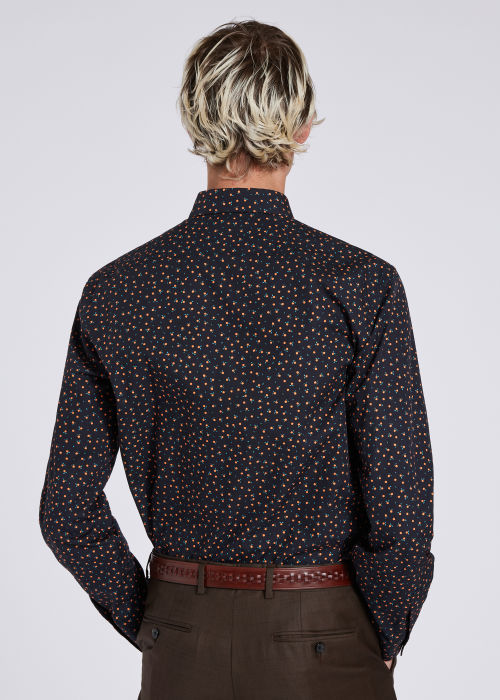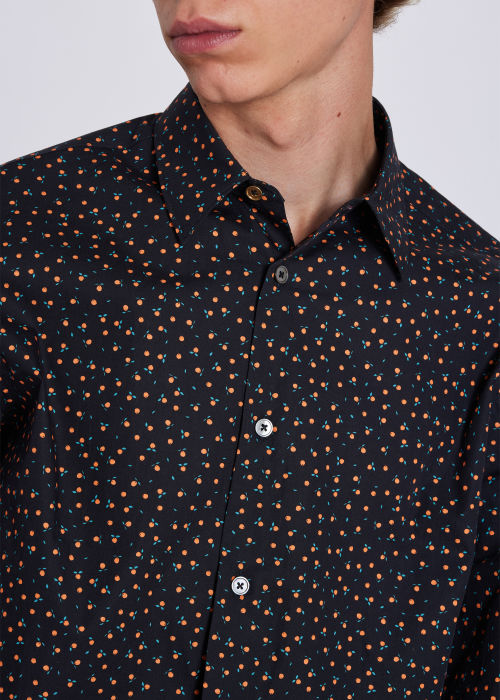 Use Code BLACKFRIDAY For 25% Off
Free Shipping & Free Returns
Click & Collect
Use Code BLACKFRIDAY For 25% Off
Free Shipping & Free Returns
Click & Collect
Use Code BLACKFRIDAY For 25% Off
Free Shipping & Free Returns
Click & Collect
Use Code BLACKFRIDAY For 25% Off
Free Shipping & Free Returns
Click & Collect
Use Code BLACKFRIDAY For 25% Off
Free Shipping & Free Returns
Click & Collect
Use Code BLACKFRIDAY For 25% Off
Free Shipping & Free Returns
Click & Collect
Use Code BLACKFRIDAY For 25% Off
Free Shipping & Free Returns
Click & Collect
Use Code BLACKFRIDAY For 25% Off
Free Shipping & Free Returns
Click & Collect
Use Code BLACKFRIDAY For 25% Off
Free Shipping & Free Returns
Click & Collect
Use Code BLACKFRIDAY For 25% Off
Free Shipping & Free Returns
Click & Collect
Use Code BLACKFRIDAY For 25% Off
Free Shipping & Free Returns
Click & Collect
The Fit
Regular-Fit is relaxed through the body.
Model wears a size M
Model measures: Height 6'1 ½ " / 186.5cm | Chest 33 ' / 84 cm | Waist 29 "/ 74cm
This product is excluded from all seasonal promotions.
'Peach Polka' Cotton Shirt
Cut from a lightweight organically grown cotton, this shirt features a playful 'Peach Polka' print throughout. Suited to both casual and formal settings, this versatile shirt is finished with dark shell buttons and a point collar.