Supply Chain
Environmental welfare goes hand-in-hand with the welfare of people. This means working with reliable and accredited suppliers throughout our supply chain.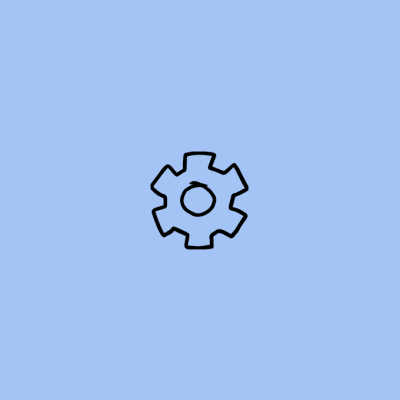 Supplier Code of Conduct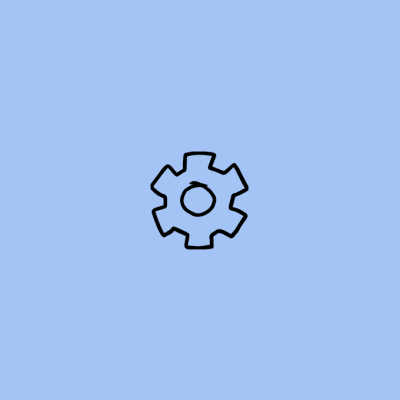 Complete traceability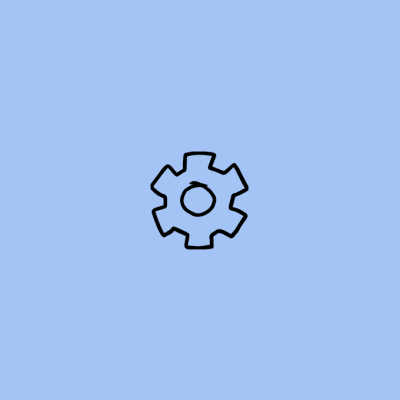 Sustainable processes
In addition, suppliers are required to complete and return our Social Compliance Self-Assessment questionnaire, which involves assessment of their working conditions including working hours, wages and benefits, health and safety, equality, freedom of association, and that employment is freely chosen with no child labour used.

At Paul Smith we are always looking for partners who uphold the highest standards in environmental, human, and animal welfare. Factory visits take place once a year, allowing us to build closer relationships with our suppliers, many of whom are small, family-run businesses.

Every supplier that works with Paul Smith is required to sign and return our Supplier Code of Conduct, which details our expectations regarding modern slavery, bribery, sourcing, labour, animal welfare and the environment.
Highest standards in environmental, human, and animal welfare."
Traceability is important to us. We have completely traceability of our Tier 1 supply chain, and the majority of Tier 2, meaning those products over which we don't have full manufacturing control. We have strong relationships will all our manufacturers and are working with them to improve transparency and supply chain mapping.

At the same time, we're constantly looking for new or additional factories and suppliers who are developing more sustainable processes and innovative new practices. Environmental impact is also a key consideration when working with new and existing licensees and bought-in suppliers.

We aim to complete the Sustainable Apparel Coalition's Higg Index Brand Retail Module, an index that measures social and labour practices. We hope to continually improve our scores year-on-year, as we implement the assessment's recommendations.

Throughout the Covid-19 pandemic, we sought to continue our workers throughout the supply chain, by maintaining all existing work and in-progress orders.