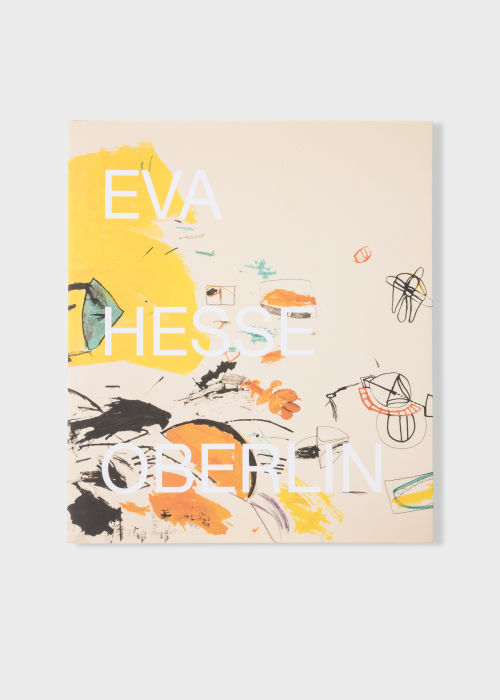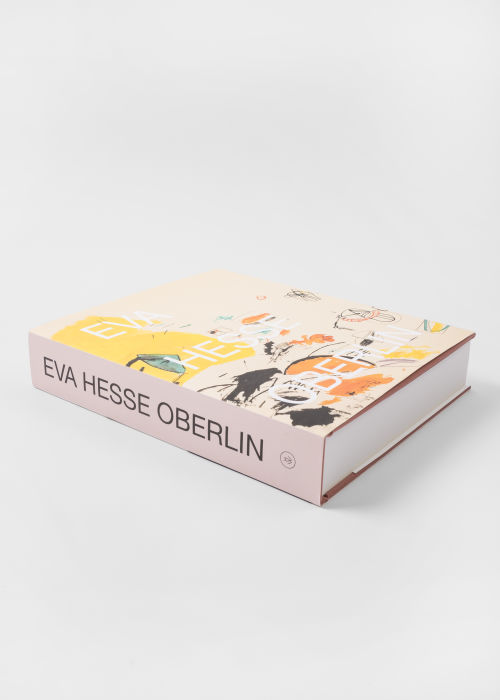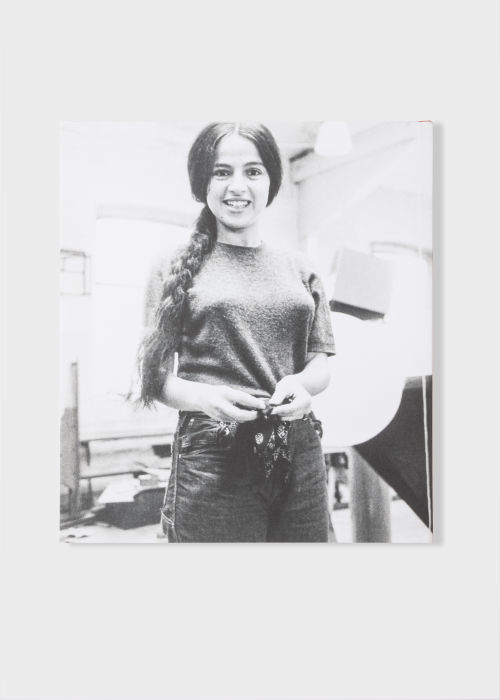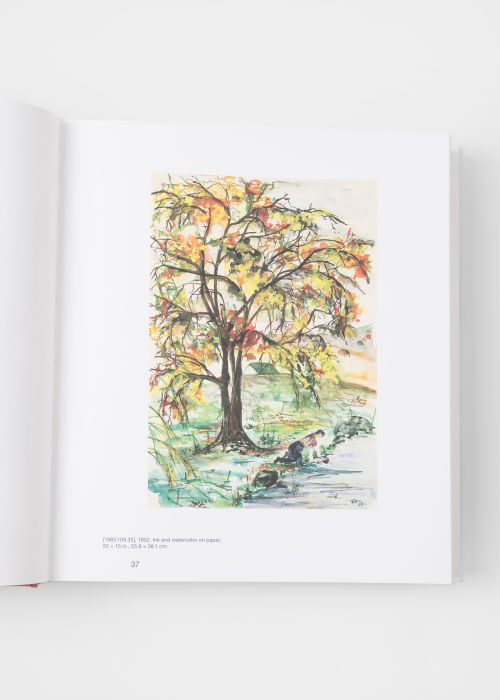 Sale Now On Up To 40% Off
Free Shipping & Free Returns
Click & Collect
Sale Now On Up To 40% Off
Free Shipping & Free Returns
Click & Collect
Sale Now On Up To 40% Off
Free Shipping & Free Returns
Click & Collect
Sale Now On Up To 40% Off
Free Shipping & Free Returns
Click & Collect
Sale Now On Up To 40% Off
Free Shipping & Free Returns
Click & Collect
Sale Now On Up To 40% Off
Free Shipping & Free Returns
Click & Collect
Sale Now On Up To 40% Off
Free Shipping & Free Returns
Click & Collect
Sale Now On Up To 40% Off
Free Shipping & Free Returns
Click & Collect
Sale Now On Up To 40% Off
Free Shipping & Free Returns
Click & Collect
Sale Now On Up To 40% Off
Free Shipping & Free Returns
Click & Collect
Sale Now On Up To 40% Off
Free Shipping & Free Returns
Click & Collect
Please note, this product is excluded from promotions.
'Eva Hesse: Oberlin Drawings' Book
Oberlin Drawings' reproduces for the first time Eva Hesse's drawings held in the home of her archive at the Allen Memorial Art Museum, Oberlin College, Ohio.
Edited by Barry Rosen and designed by An Art Service, the book accompanies a 2019 – 2020 exhibition that travels to Museum Wiesbaden, mumok, Vienna, Hauser & Wirth New York, and the Allen Memorial Art Museum. Extensively illustrated, the publication features essays by Briony Fer, Gioia Timpanelli, Manuela Ammer (mumok), Jörg Daur (Museum Wiesbaden), and Andrea Gyorody (Allen Memorial Art Museum).