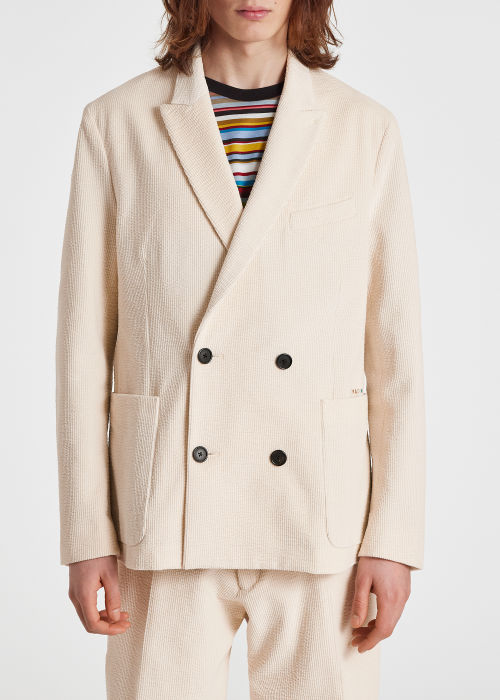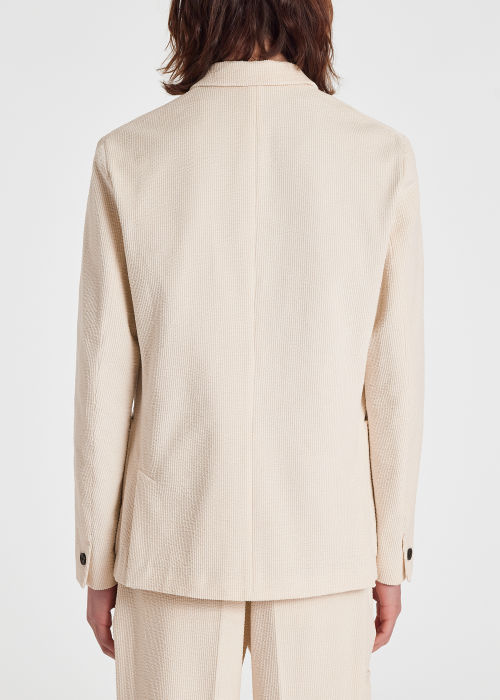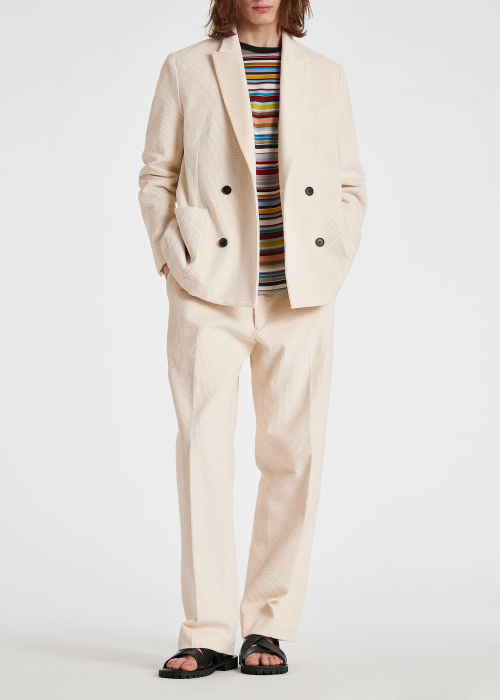 Free Shipping On Orders Over $100
Free Returns
Click & Collect
Free Shipping On Orders Over $100
Free Returns
Click & Collect
Free Shipping On Orders Over $100
Free Returns
Click & Collect
Free Shipping On Orders Over $100
Free Returns
Click & Collect
Free Shipping On Orders Over $100
Free Returns
Click & Collect
Free Shipping On Orders Over $100
Free Returns
Click & Collect
Free Shipping On Orders Over $100
Free Returns
Click & Collect
Free Shipping On Orders Over $100
Free Returns
Click & Collect
Free Shipping On Orders Over $100
Free Returns
Click & Collect
Free Shipping On Orders Over $100
Free Returns
Click & Collect
Free Shipping On Orders Over $100
Free Returns
Click & Collect
Soft, but textured seersucker corduroy

Embroidered dual logo detailing
Dual branded logo label stitched internally
Please note, this product is excluded from promotions.
Seersucker Corduroy Double-Breasted Blazer
Created as part of the Paul Smith + Pop Trading Company capsule collection, this ecru double breasted blazer utilises a cotton corduroy seersucker cloth for a textured finish. Cut for a relaxed, classic shape - this jacket is finished with a peaked lapel with Melton wool under-collar.
Paul Smith + Pop Trading Company
We've joined forces with the Amsterdam-based brand on a skate and Signature Stripe inspired collection, packed with colour, print and workwear-meets-tailoring.
Discover more