It seems like just yesterday that the Mulberry x Paul Smith collaboration made its debut at our AW23 men's show in Paris back in January. But while a few styles were unveiled on the runway, the collection has otherwise been under wraps. Until now.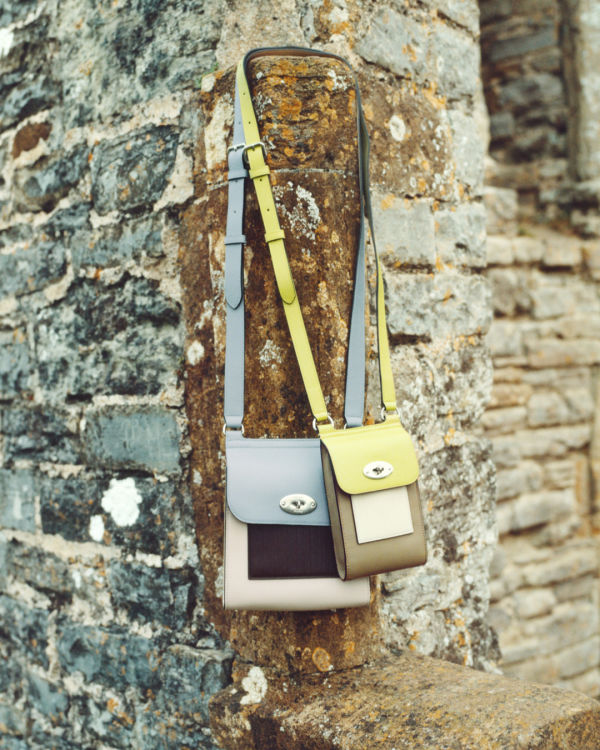 Available to shop now, the 10-piece unisex bag collection is a celebration of British style, craft and colour – seamlessly bringing together the codes of two of the UK's most iconic heritage brands.
The decision to collaborate was, for want of a better phrase, a no-brainer. "Paul Smith and Mulberry were founded within a year of each other in the 1970s, so you could say our brands grew up and came of age together," Paul explains. "I think that's at least partly why we share such a similar approach to creativity and craft – that and our Britishness."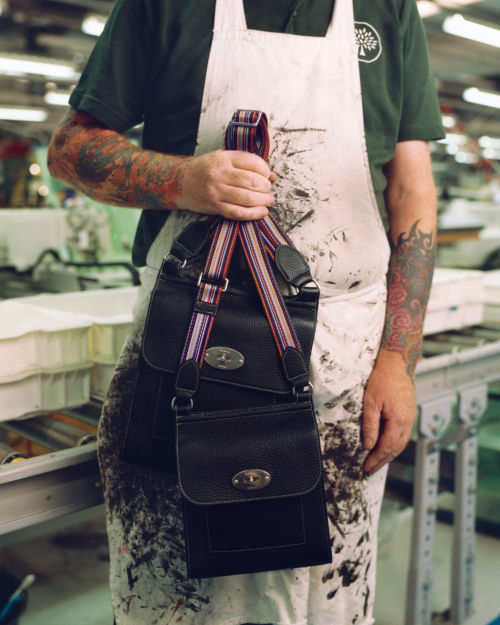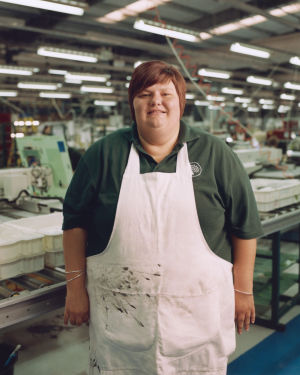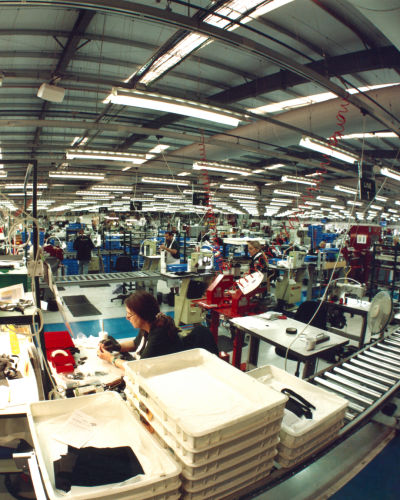 The starting point for the collaboration was Mulberry's timeless Antony bag. First introduced as a classic men's everyday bag, with its recognisable Postman's Lock hardware and practical silhouette, it has become one of Mulberry's most iconic men's and women's styles.

Besides its good looks, the Antony was also chosen because of its similarity in style and shape to traditional bike messenger bags – something that naturally appealed to Paul and his lifelong passion for cycling. Alongside three sizes of the classic Antony, the collaboration also includes two brand new silhouettes: the Antony Clip, a mini crossbody bag, and the Antony Tote.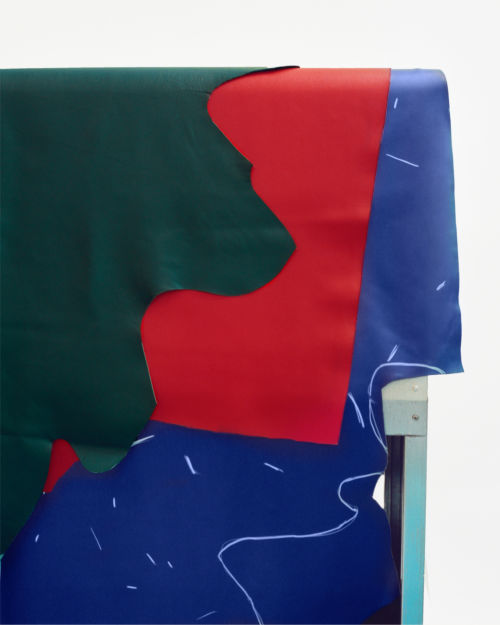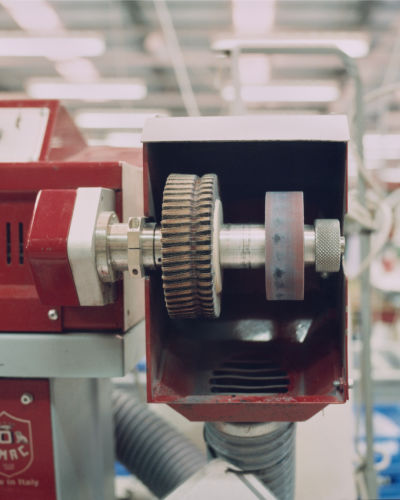 Design-wise, the collaboration is a tale of two stories – both of which champion Paul Smith's a few of Paul Smith's hallmarks. The first selection of bags is made from black heavy grain leather, making them versatile enough for the office, while a flash of colour comes in the form of Signature Stripe webbing straps. The second makes more of a statement, combining shades like cobalt, red and lemony yellow in a selection of bold colour-blocked pieces made from smooth and embossed leather.
Creative though it may be, it is not at the expense of craft or quality – both of which were front of mind when creating the collaboration. Crafting the collection in the UK was incredibly important to both brands, both for tradition's sake and for sustainability.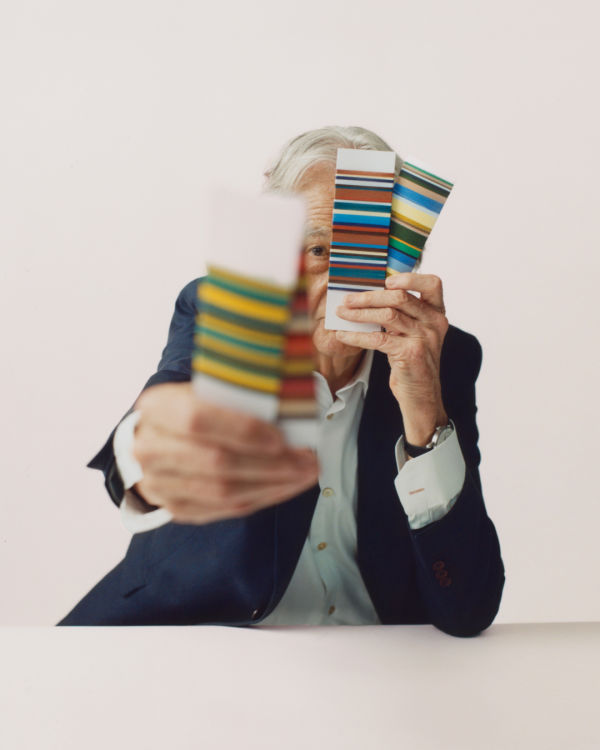 "We're delighted to be collaborating with Paul Smith on a collection that celebrates our shared values of creativity, craft and British heritage," Thierry Andretta, Mulberry's CEO says. "Reflecting our Made to Last ethos and longstanding commitment to manufacturing in the UK, we are proud that every piece in the collection will be made at one of our two carbon-neutral Somerset factories."
Besides being made in the UK, all leather used in the production of the collection is carbon neutral and has been sourced from two tannery partners rated Gold (the highest level) by the Leather Working Group for their excellent environmental performance. "Working together to ensure the collection was created in the UK was something we knew we wanted to do from the beginning," Paul adds. "And the results speak for themselves."
Discover More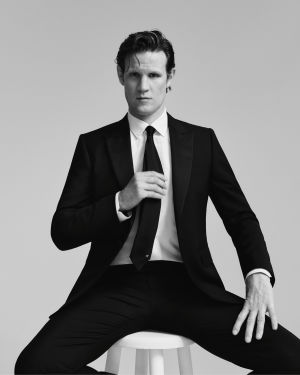 Matt Smith For Paul Smith
We are delighted to announce the British actor Matt Smith is the new face of Paul Smith – in a campaign that celebrates timeless tailoring, our Stripe and #TheSmiths.
08.23
Do you want to keep in touch?
Published 08.23
Words: Molly Isabella Smith
Film: Joel Kerr
Photos: Will Waterworth