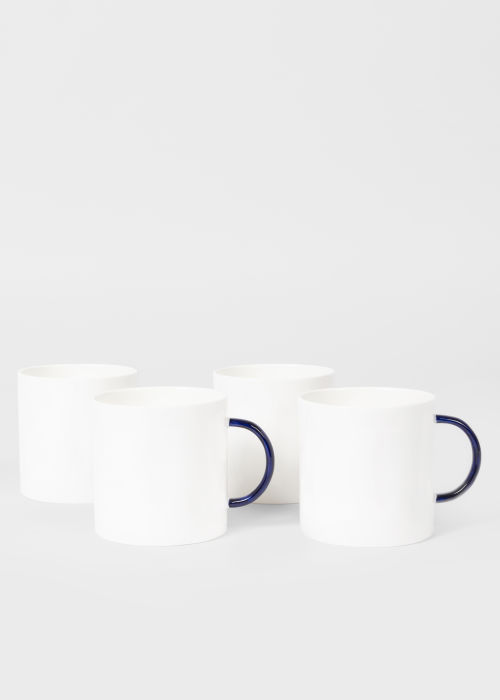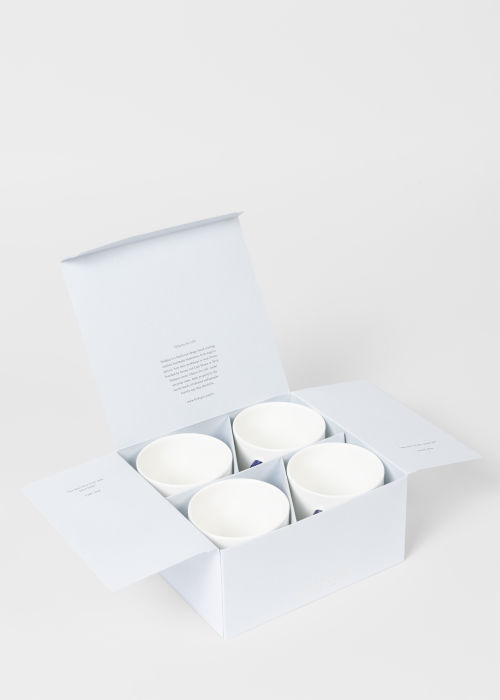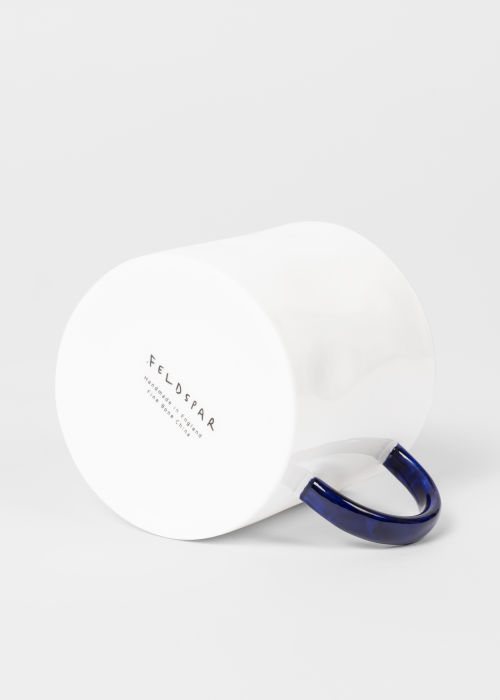 Free Shipping On Orders Over $100
Free Returns
Click & Collect
Free Shipping On Orders Over $100
Free Returns
Click & Collect
Free Shipping On Orders Over $100
Free Returns
Click & Collect
Free Shipping On Orders Over $100
Free Returns
Click & Collect
Free Shipping On Orders Over $100
Free Returns
Click & Collect
Free Shipping On Orders Over $100
Free Returns
Click & Collect
Free Shipping On Orders Over $100
Free Returns
Click & Collect
Free Shipping On Orders Over $100
Free Returns
Click & Collect
Free Shipping On Orders Over $100
Free Returns
Click & Collect
Free Shipping On Orders Over $100
Free Returns
Click & Collect
Free Shipping On Orders Over $100
Free Returns
Click & Collect
Please note, this product is excluded from promotions.
Bone China Mugs by Feldspar Studio
A set of four mugs expertly crafted in the UK by ceramics specialists Feldspar. Bright white fine bone china, with dimpled profiles to sit perfectly in the hand, finished with hand-painted Cobalt-Blue handles.
Handmade in Stoke on Trent, using generational knowledge and expertise, this mug set is the perfect gift for those that appreciate the finer things.