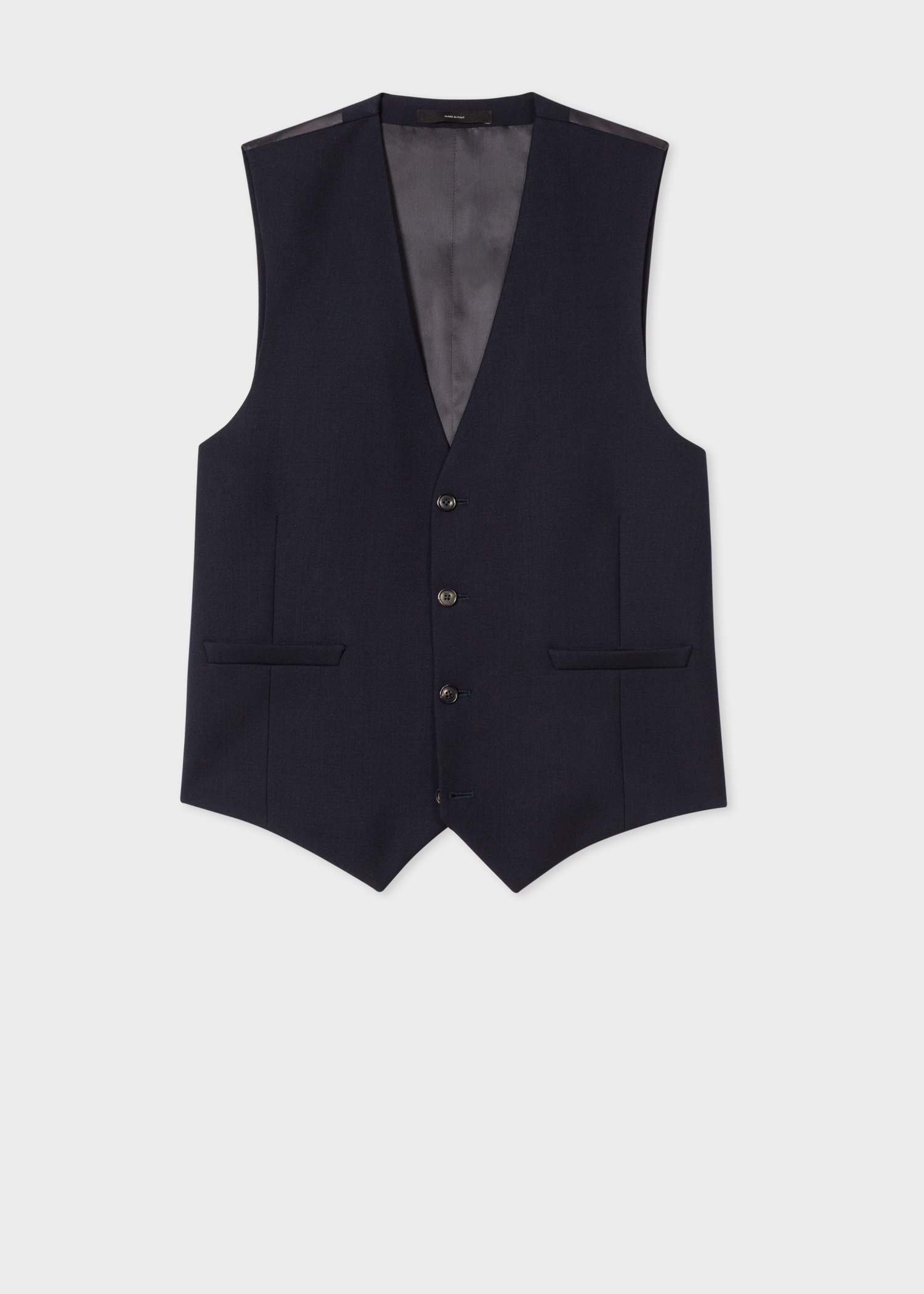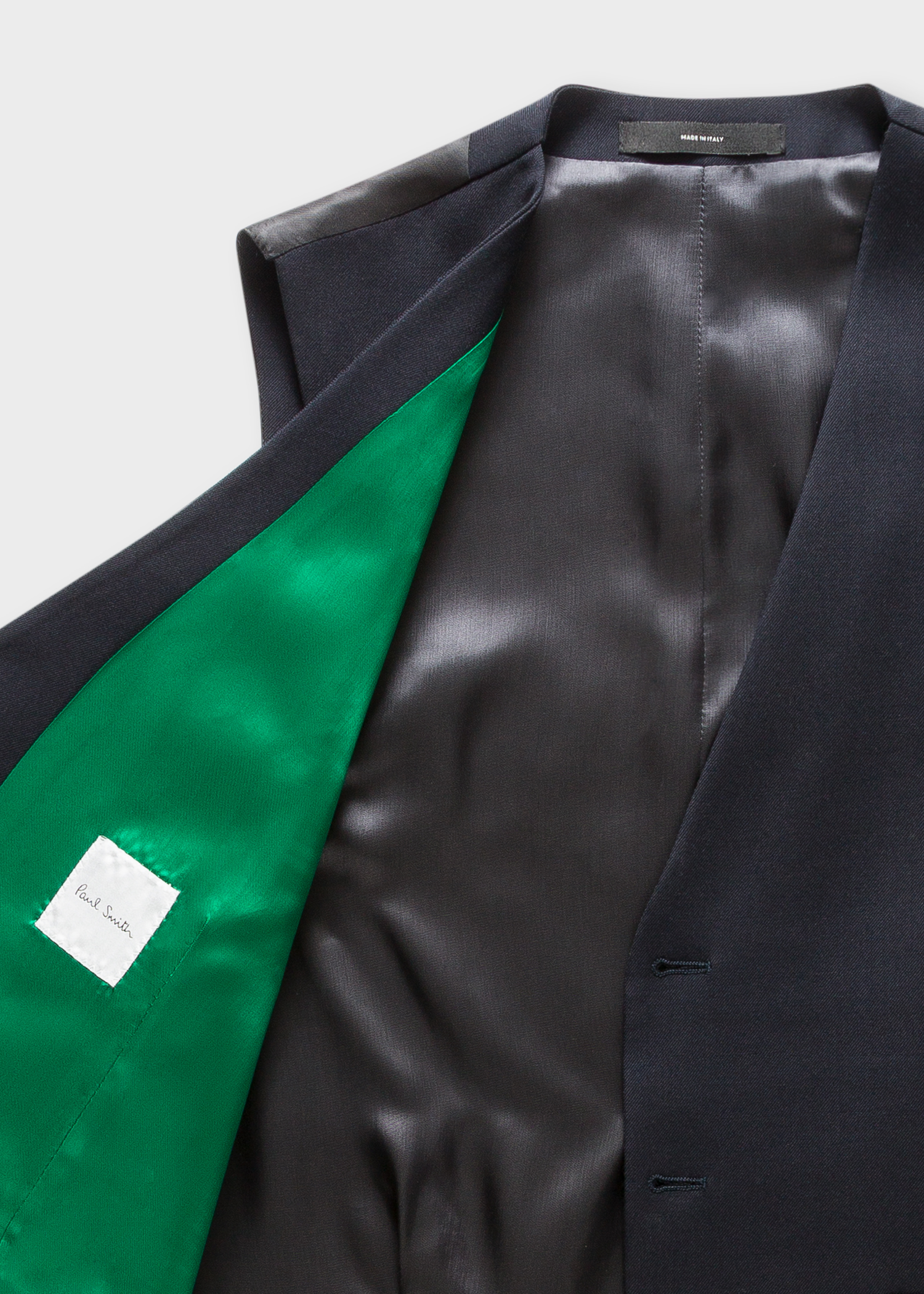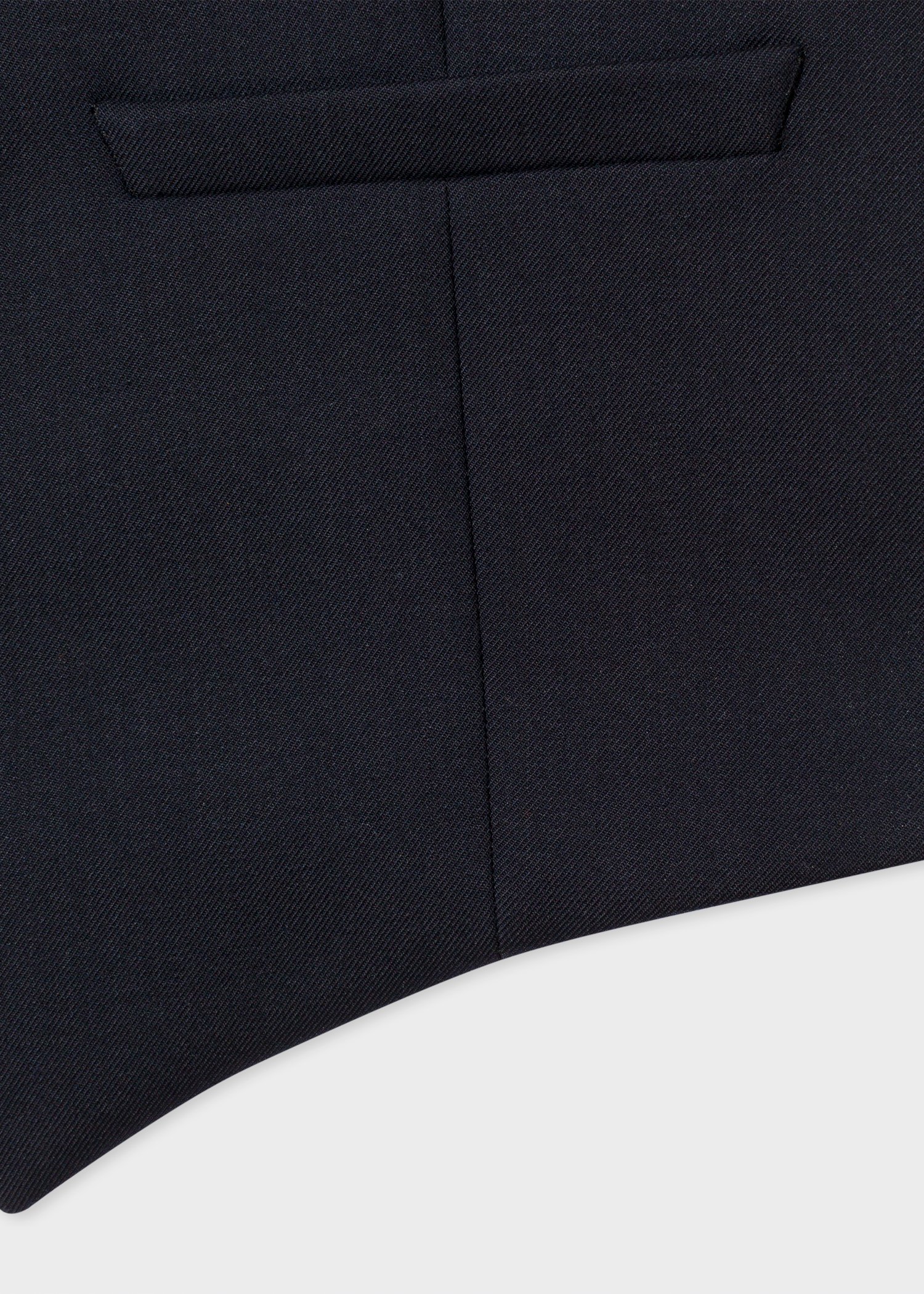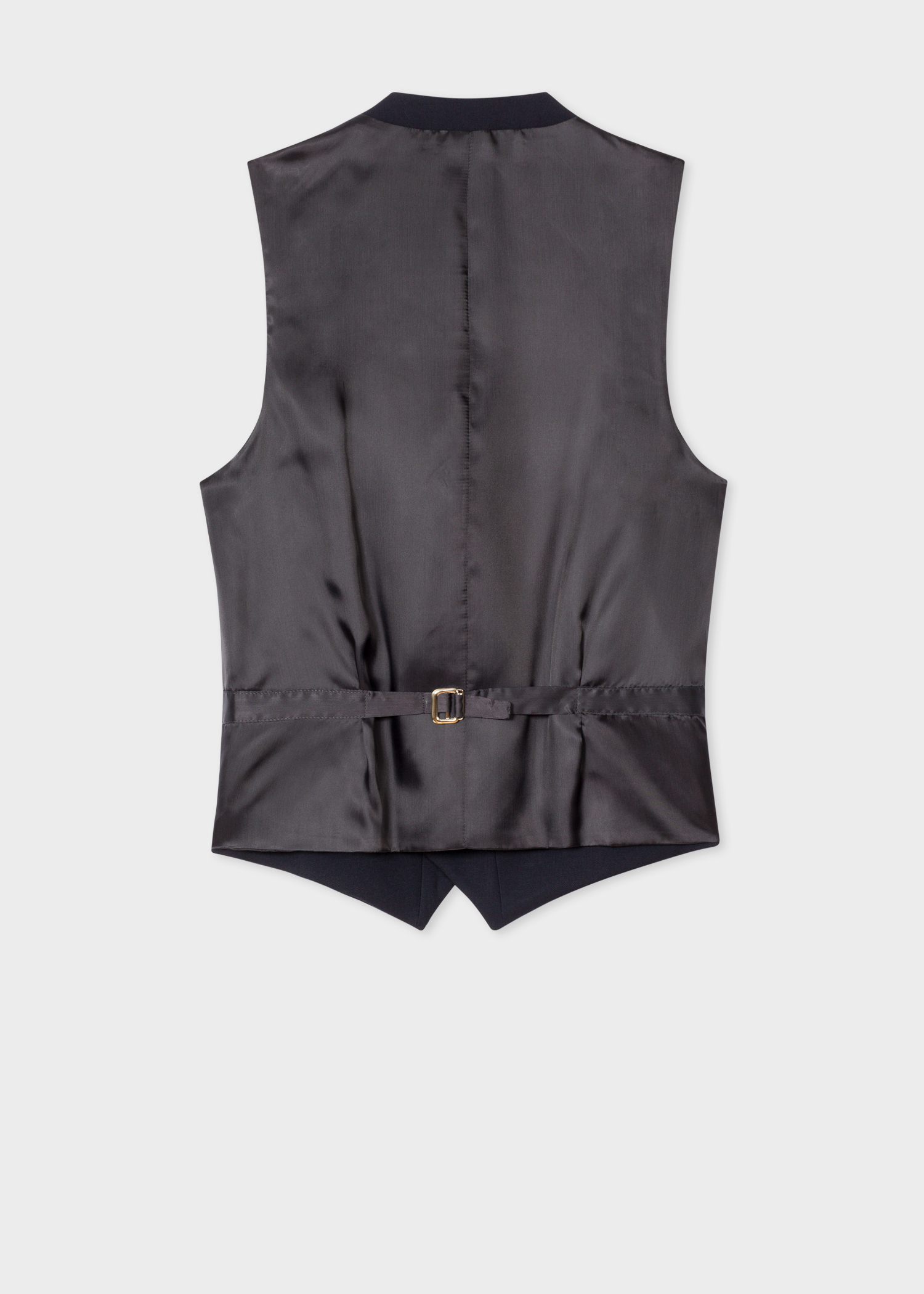 Free Shipping On Orders Over $100
Free Returns
Click & Collect
Free Shipping On Orders Over $100
Free Returns
Click & Collect
Free Shipping On Orders Over $100
Free Returns
Click & Collect
Free Shipping On Orders Over $100
Free Returns
Click & Collect
Free Shipping On Orders Over $100
Free Returns
Click & Collect
Free Shipping On Orders Over $100
Free Returns
Click & Collect
Free Shipping On Orders Over $100
Free Returns
Click & Collect
Free Shipping On Orders Over $100
Free Returns
Click & Collect
Free Shipping On Orders Over $100
Free Returns
Click & Collect
Free Shipping On Orders Over $100
Free Returns
Click & Collect
Free Shipping On Orders Over $100
Free Returns
Click & Collect
The Fit
Tailored-Fit, also known as Soho-Fit, is fitted through the waist.
Please note, this product is excluded from promotions.
Tailored-Fit Wool Waistcoat
Made in Italy using a high-twist 100% wool yarn to create a quick recovery, crease-resistant cloth - the 'A Suit To Travel In' waistcoat is a versatile and highly-practical piece of tailoring.