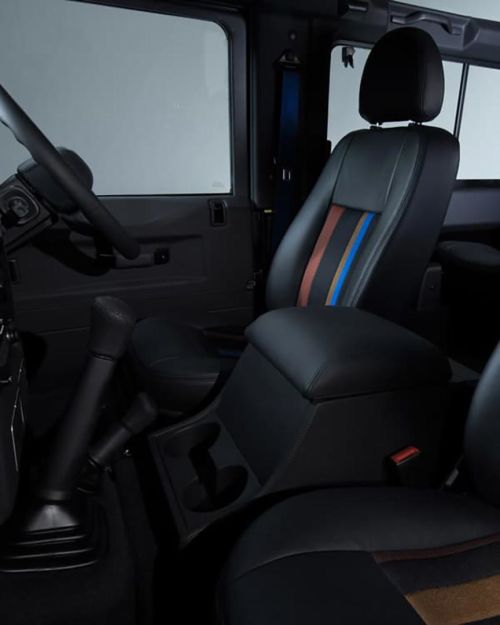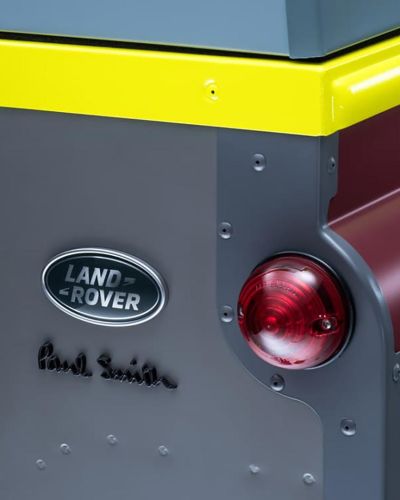 Paul worked closely with Land Rover's Special Vehicle Operations (SVO) design team and Land Rover's Chief Design Officer, Gerry McGovern, to create an utterly unique version of the Defender to honour this special vehicle as it reaches the end of production.

To create a Defender that captured Paul Smith's confident use of colour, Paul sent the SVO team a set of Pantone colour references, which were then specially mixed to create the 27 colours that were used on the vehicle's exterior.

Paul intended the patchwork colour scheme to honour the honest history of the Defender, especially its use on the farmyard and in the emergency services. Yet inside there is a feeling of luxury, with soft leather and Paul Smith Maharam fabric.
My designs are known for their attention to detail, so I didn't want this Defender to be any different.
Paul Smith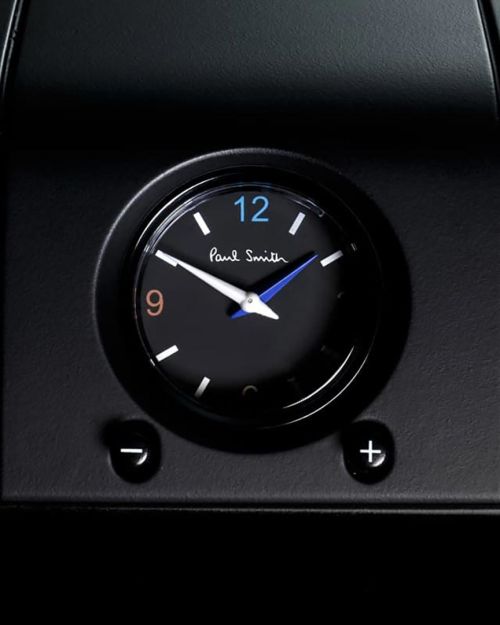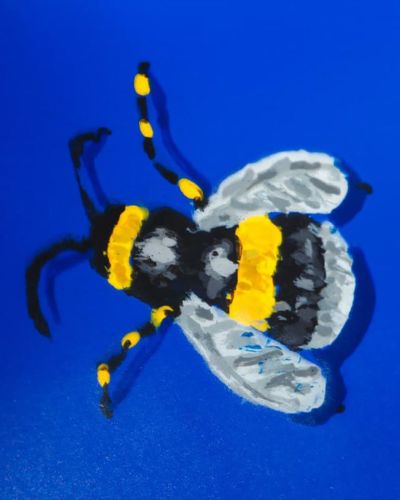 Then there is a hand-painted bee on the roof, which is another little tongue-in-cheek reference to the countryside and the heritage of the car. Also, the traditional Defender clock has been replaced with a Paul Smith fascia.

Inside, black leather contrasts against blue stitching and there are lots of little hidden details throughout. For example, there is an image of a set of keys printed inside the glove compartment.