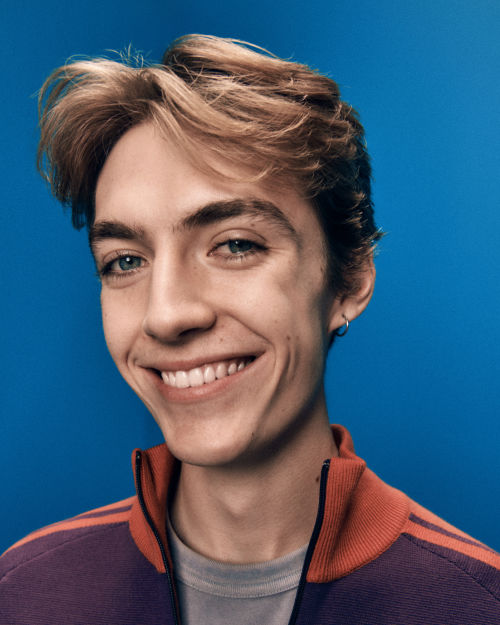 With its colourful palette and comfortable character, the latest PS Paul Smith Happy collection shares that positive philosophy. Easy to throw on, endlessly wearable and versatile for everyday, it's a wardrobe designed to brighten your day.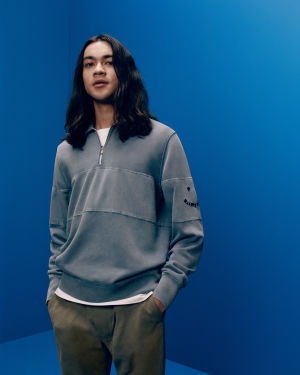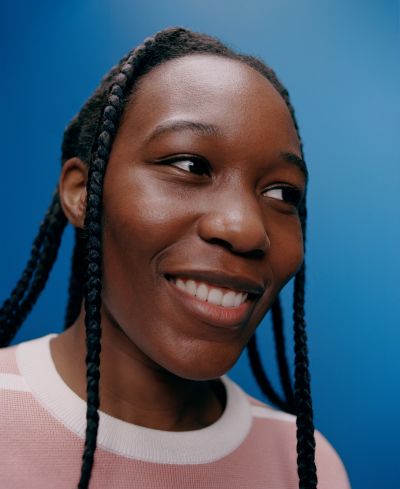 Shot by director Leonn Ward, the campaign and film brings together three remarkable talents - a trainspotter, a songwriter and a poet - to answer the question: what makes you happy? Sharing both simple pleasures and lifelong passions, the cast reflect on the positive impact of their hobbies, how they've changed their lives for the better, helped them grow and continue to inspire them everyday.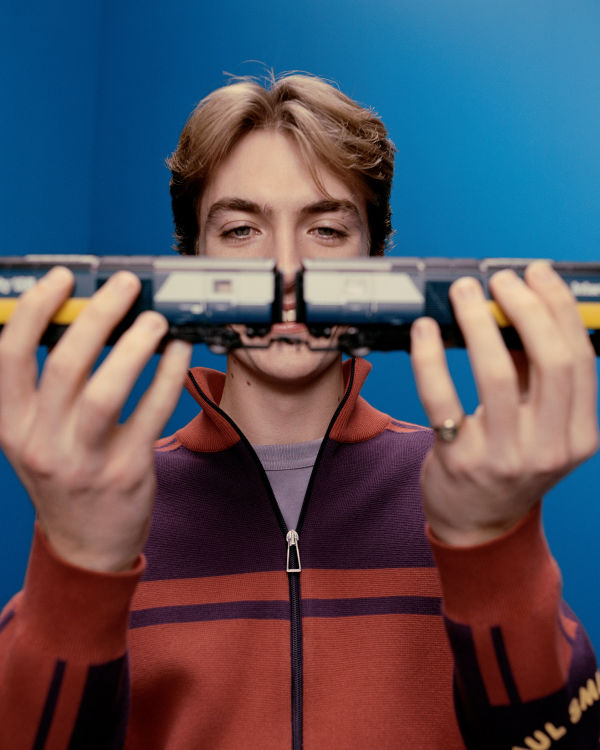 "Everyone has their own thing. And my thing is trainspotting."
Francis, trainspotter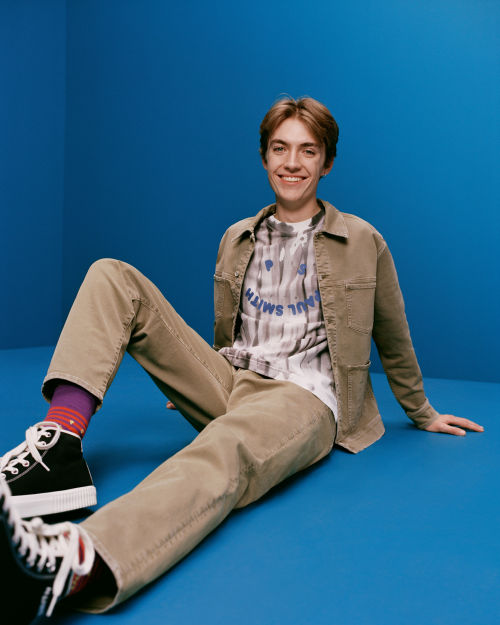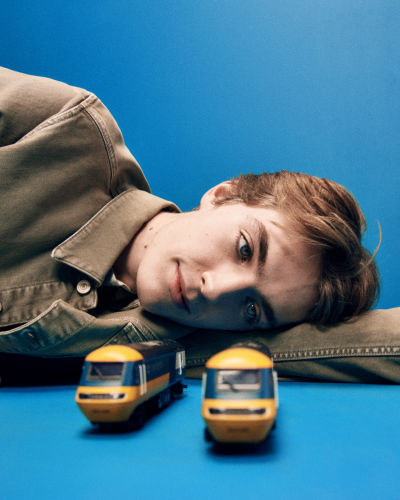 "My passion for trains and trainspotting came from where I used to get the Bakerloo line to school and the route would always pass Willesden Traction Maintenance Depot. There, things would change almost every day: the 0800 would be in a different position or there'd be a new locomotive in there. I used to stand up on the Bakerloo line seat as a toddler and look out the window to see what changed. I think that was just enough to capture my interest and blast me into a lifelong passion for trains."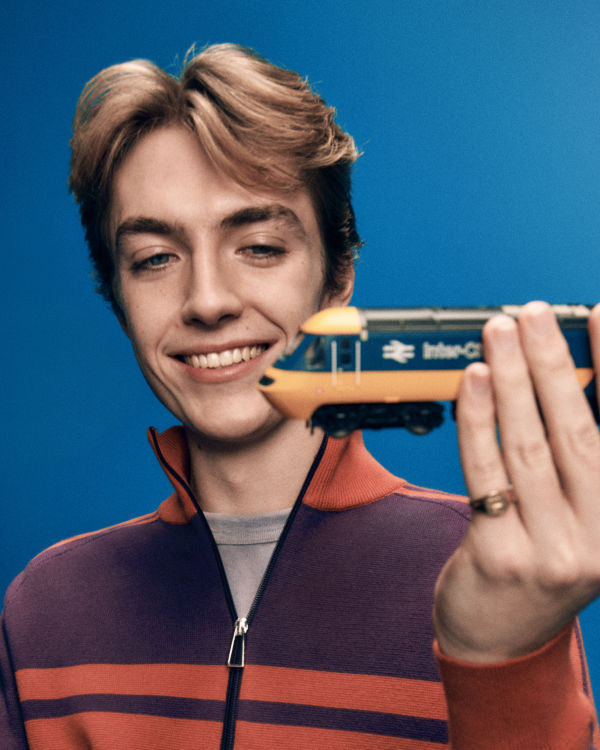 "The feeling of finding my passion is kind of like having a friend. It's like having someone that you can just text saying, 'Oh, how, are you?' Or them saying, 'Are you feeling OK today?' Now you have a lifelong buddy.
Trainspotting, for me, is asking myself, 'How are you? How are you feeling here? OK?'. It is taking things back to the bare bones of just sitting and listening and looking and feeling and giving myself a chance to strip back the craziness of life."

Deep down, I love the way that trains carry so much momentum and how they're confined to a path. There's such a juxtaposition. I feel like it's nice to know where the train's going. And for me, maybe subconsciously, I like to be able to predict how things are going to happen. But oddly, I also like the unpredictability of trainspotting. Sometimes you'll be waiting in the rain for a train in a couple of hours and then it will be delayed or cancelled. I think it's definitely satisfying two sides of my mind."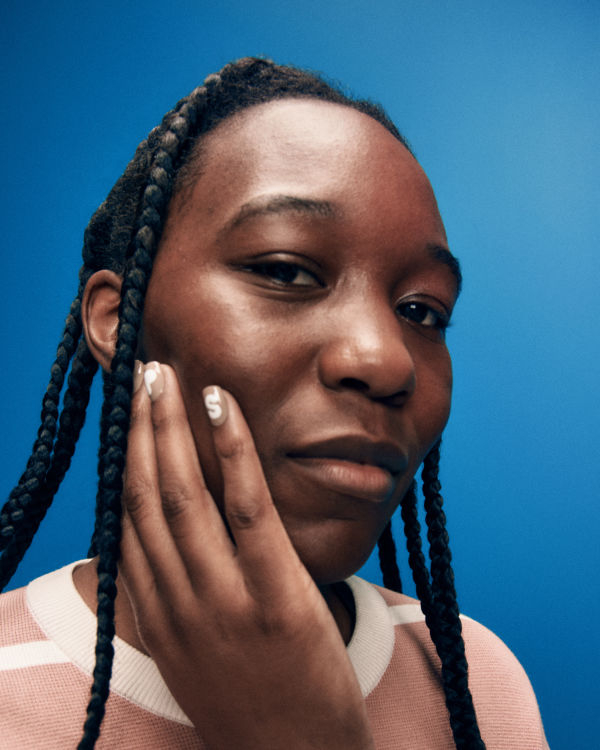 "Songwriting for me is like therapy. I can say whatever I like."
Fiona, songwriter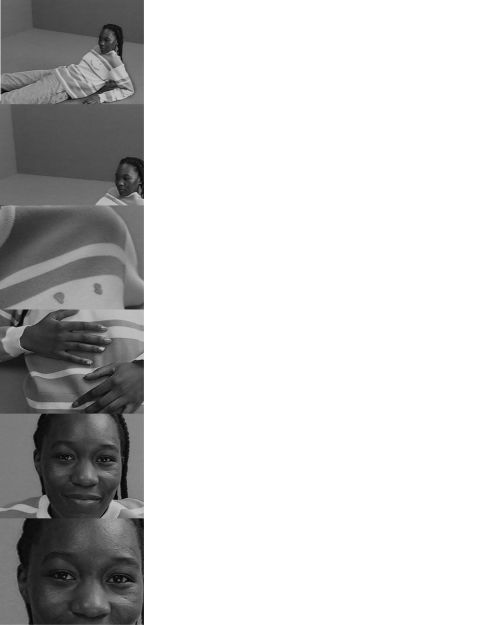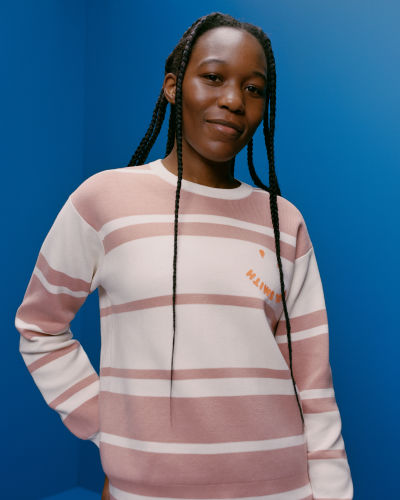 Songwriting is a judgement-free zone for me. When I'm songwriting, I'm able to be my most authentic self. I like to write songs about things I've been through and things I'm going through. I like feeling like I can connect to other people. And just expressing my own feelings and knowing that I'm not alone with it. It's like having a friend."
"I feel nervous about putting my music out there, but at the same time, it's empowering and it really builds confidence as well."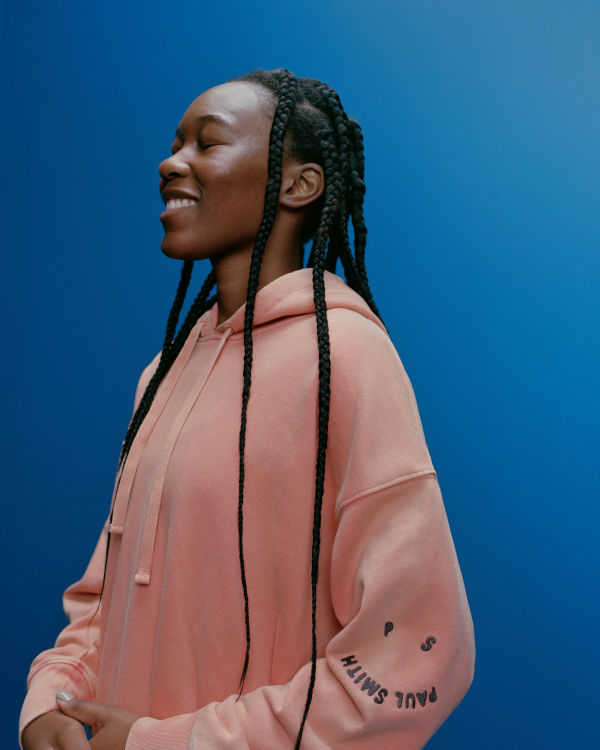 "My brother was gifted a piano for his birthday, and he would never use it, so I stole it from him and I would just learn my favourite songs. That's how I got into music. I taught myself through listening with my ear… Sometimes I would stay up late until 2am just playing piano. When I'm in my car, I play my music really loud to the point where I can feel the vibrations and when I can see the waves."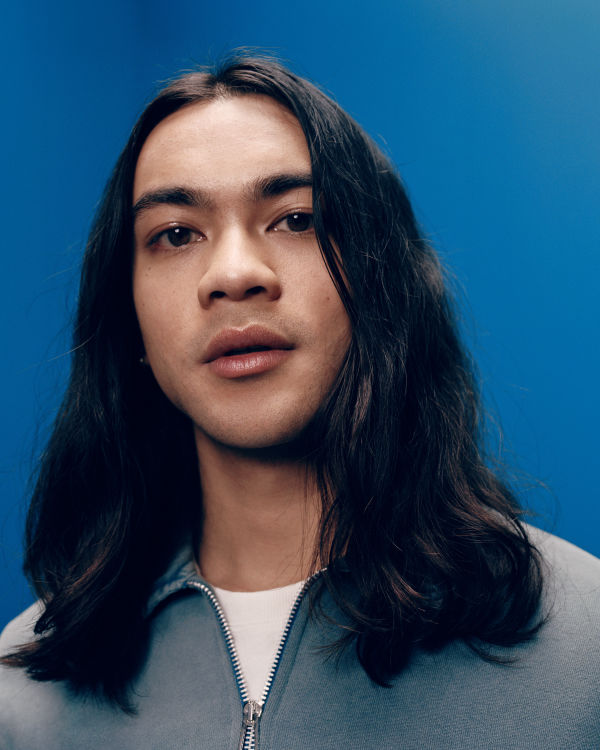 "Poetry was like finding my secret personal world, no one really could interfere."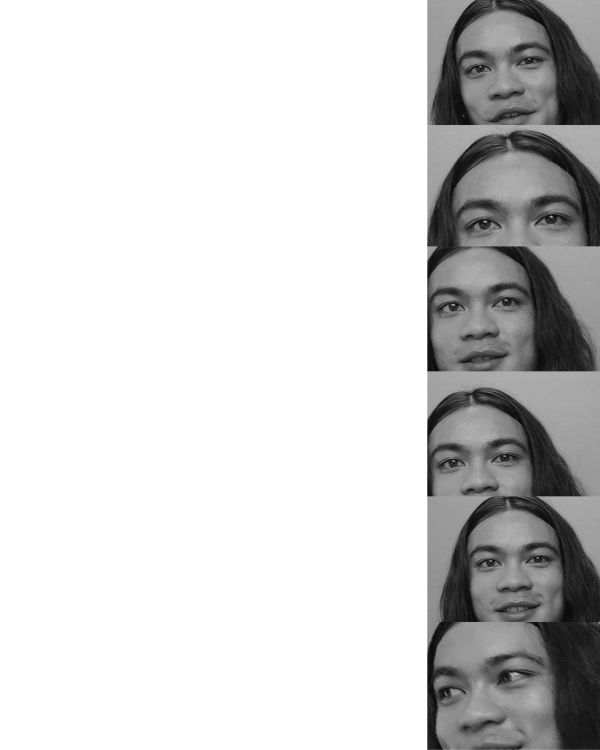 "I kind of felt a little bit lost in this world until I found literature. Because literature seemed to me to be philosophy embedded within fiction. So you got the best of both worlds. You got life lessons and you got the stimulation of the imagination. And beautiful images. Poetry is a puzzle that keeps on rolling as you're writing. It seems to reveal itself onto the page, revealing hidden aspects of the mind."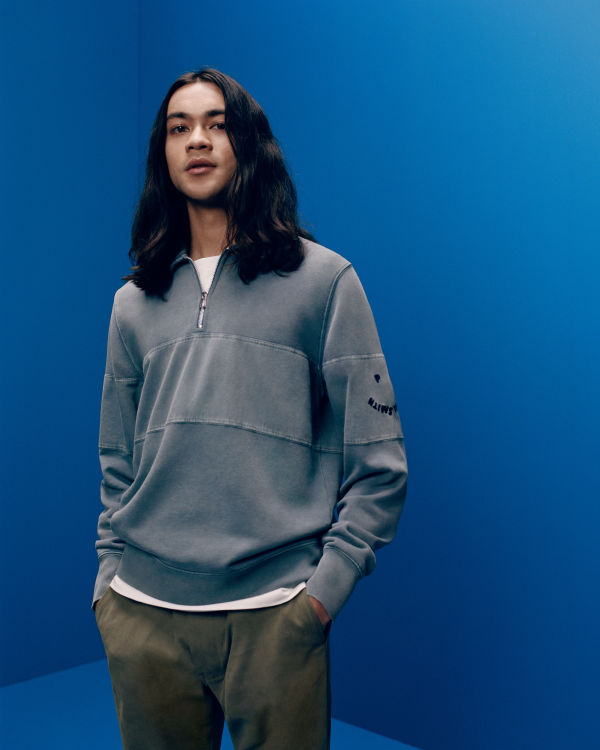 "Each and every person is going to see something different when they read poetry. I love the freedom it creates… I've found a lot of solace in just letting go. I try to let the words wash over me instead of trying to decipher the meaning of everything, because in life, you really can't gain the answers. It's about coming to terms with the unknown."

So, what makes you happy? Below you'll find a letter board to help you spell it out. If you like, you can print it out, cut them out and tag us @paulsmithdesign