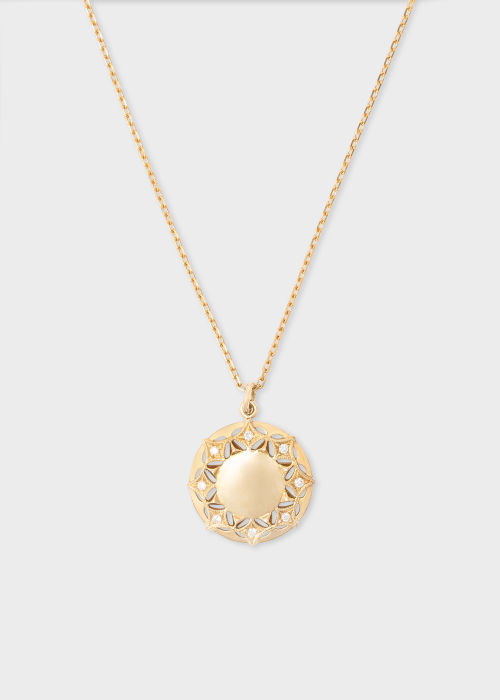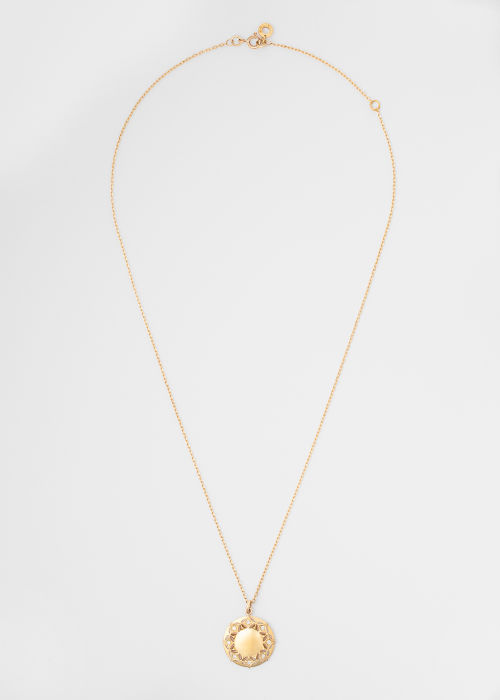 Free Shipping On Orders Over €100
Free Returns
Click & Collect
Free Shipping On Orders Over €100
Free Returns
Click & Collect
Free Shipping On Orders Over €100
Free Returns
Click & Collect
Free Shipping On Orders Over €100
Free Returns
Click & Collect
Free Shipping On Orders Over €100
Free Returns
Click & Collect
Free Shipping On Orders Over €100
Free Returns
Click & Collect
Free Shipping On Orders Over €100
Free Returns
Click & Collect
Free Shipping On Orders Over €100
Free Returns
Click & Collect
Free Shipping On Orders Over €100
Free Returns
Click & Collect
Free Shipping On Orders Over €100
Free Returns
Click & Collect
Free Shipping On Orders Over €100
Free Returns
Click & Collect
Please note, this product is excluded from promotions.
Queen of Diamonds Sun Pendant Necklace
'Queen of Diamonds' Sun Pendant necklace by Mocielli, expertly crafted in polished solid 9ct yellow gold with twinkling white diamonds and delicate milgrain detailing.
Part of Mocielli's 'Queen Archetype' collection, this pendant is a reminder that we can shine like the sun even if the days seem a bit cloudy. It is a symbol of good fortune, happiness and harmony.