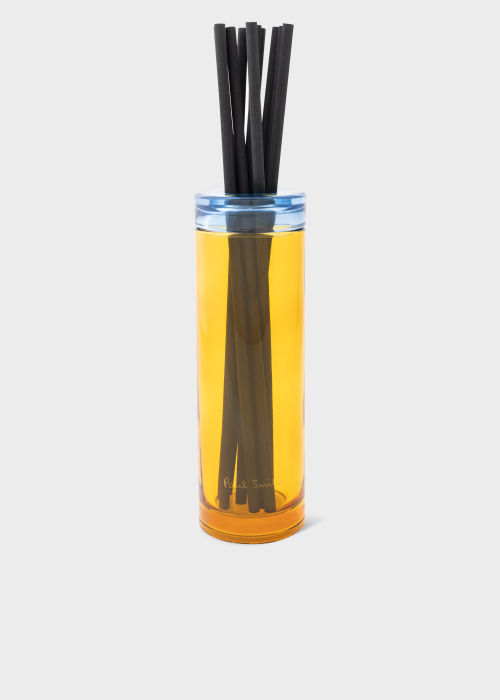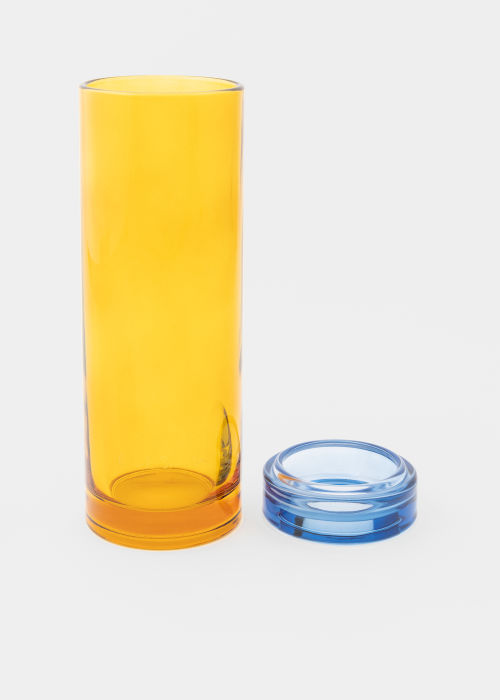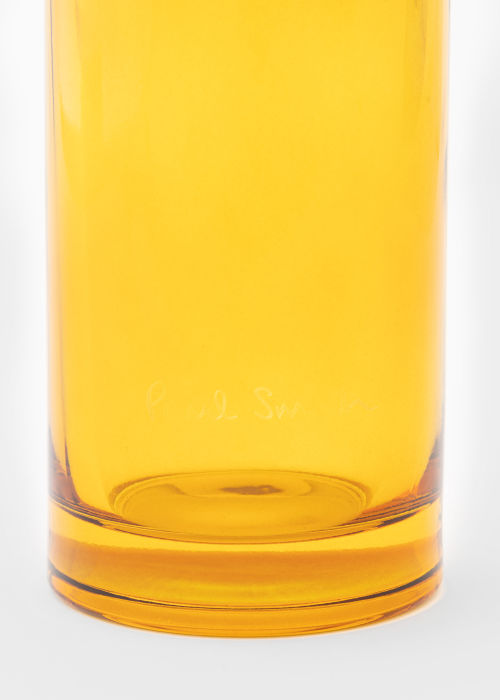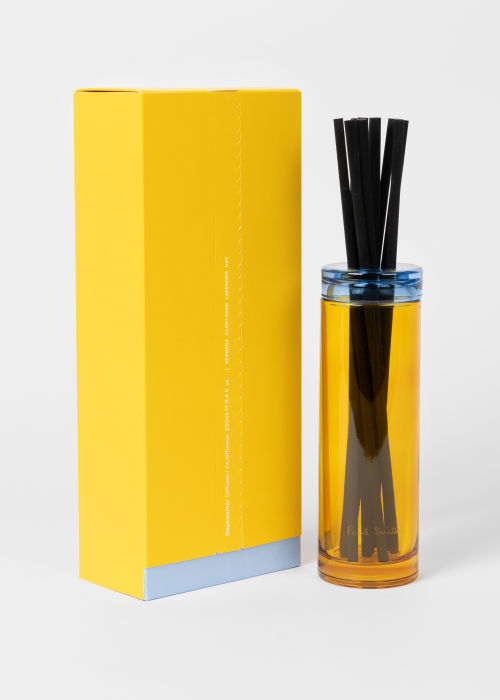 Free Shipping On Orders Over €100
Free Returns
Click & Collect
Free Shipping On Orders Over €100
Free Returns
Click & Collect
Free Shipping On Orders Over €100
Free Returns
Click & Collect
Free Shipping On Orders Over €100
Free Returns
Click & Collect
Free Shipping On Orders Over €100
Free Returns
Click & Collect
Free Shipping On Orders Over €100
Free Returns
Click & Collect
Free Shipping On Orders Over €100
Free Returns
Click & Collect
Free Shipping On Orders Over €100
Free Returns
Click & Collect
Free Shipping On Orders Over €100
Free Returns
Click & Collect
Free Shipping On Orders Over €100
Free Returns
Click & Collect
Free Shipping On Orders Over €100
Free Returns
Click & Collect
Smells like walled gardens, classic herbs and cycling through sunny fields.

Designed to be reused, each two-tone vessel is filled with a scent that recalls some of Paul's most cherished memories.
A summer holiday like no other. That's what Daydreamer is designed to recall.
Please note, this product is excluded from promotions.
Daydreamer Diffuser, 250ml
Blended with premium and alcohol-free ingredients, this diffuser is formulated to ensure exceptional scent diffusion. The oil is housed in a tinted glass vessel complete with a contrasting collar, an expression of Paul's fondness for colour and its endless combinations. When in use, you'll notice it catches the light beautifully and when finished, it can be reused again and again with fresh reeds or even as a stem vase for flowers.
Fragrance notes: Verbena, Clary Sage, Lavender, Hay
New: Home Fragrance