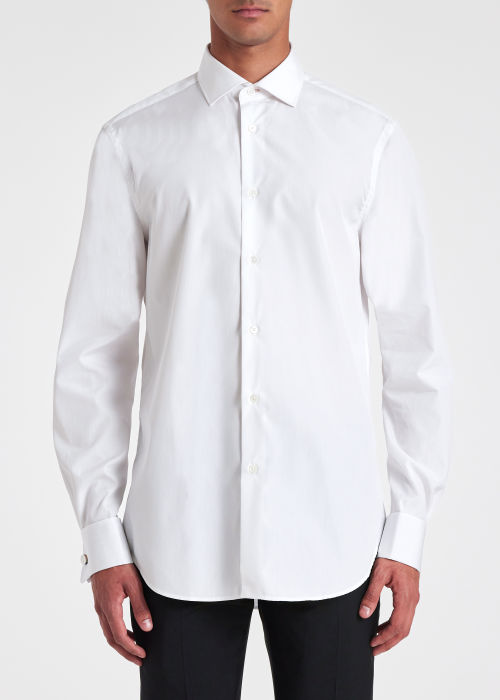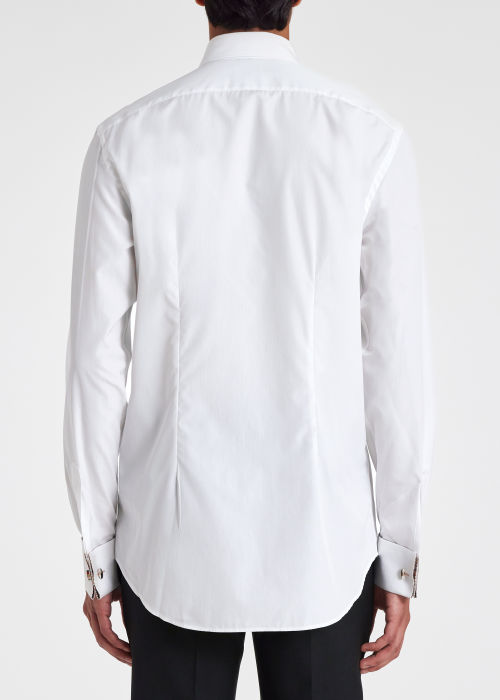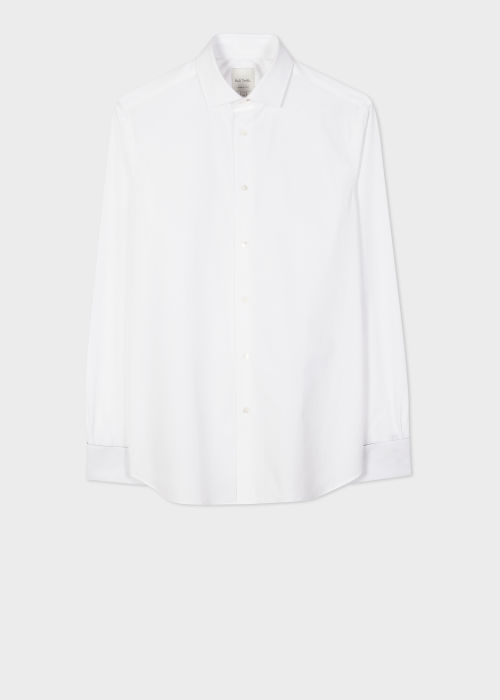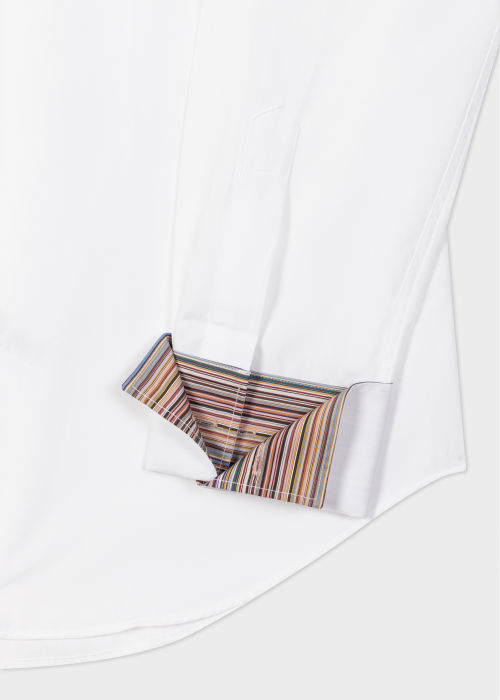 Free Shipping On Orders Over €100
Free Returns
Click & Collect
Free Shipping On Orders Over €100
Free Returns
Click & Collect
Free Shipping On Orders Over €100
Free Returns
Click & Collect
Free Shipping On Orders Over €100
Free Returns
Click & Collect
Free Shipping On Orders Over €100
Free Returns
Click & Collect
Free Shipping On Orders Over €100
Free Returns
Click & Collect
Free Shipping On Orders Over €100
Free Returns
Click & Collect
Free Shipping On Orders Over €100
Free Returns
Click & Collect
Free Shipping On Orders Over €100
Free Returns
Click & Collect
Free Shipping On Orders Over €100
Free Returns
Click & Collect
Free Shipping On Orders Over €100
Free Returns
Click & Collect
The Fit
Tailored-Fit, also known as Soho-Fit, is cut for a slightly slimmer fit through the waist.
Model wears a size 15.5
Model measures: Height 6'1'' / 185cm | Chest 36'' / 91cm | Waist 31.5"/ 80cm
Please note, this product is excluded from promotions.
Tailored-Fit Shirt With 'Signature Stripe' Double Cuff
Crafted in Italy from 100% cotton, this refined white long-sleeve shirt is cut in a tailored-fit and features colourful 'Signature Stripe' double cuffs. Featuring a cut-away collar with removable bones, this piece is finished with tonal buttons throughout.
Outfitting
Complete and accessorise this look.