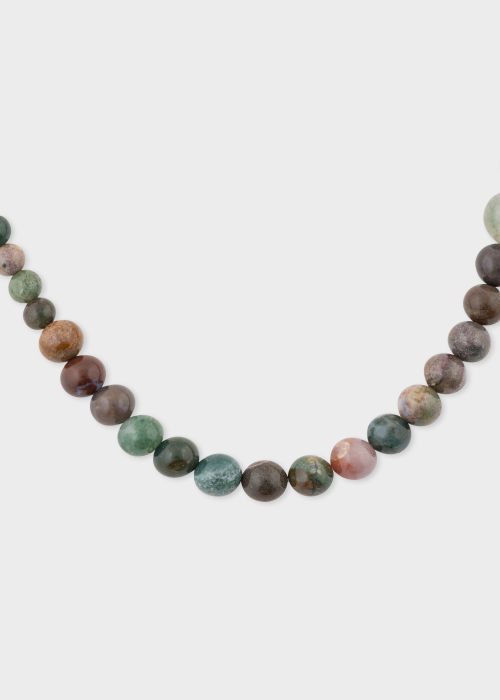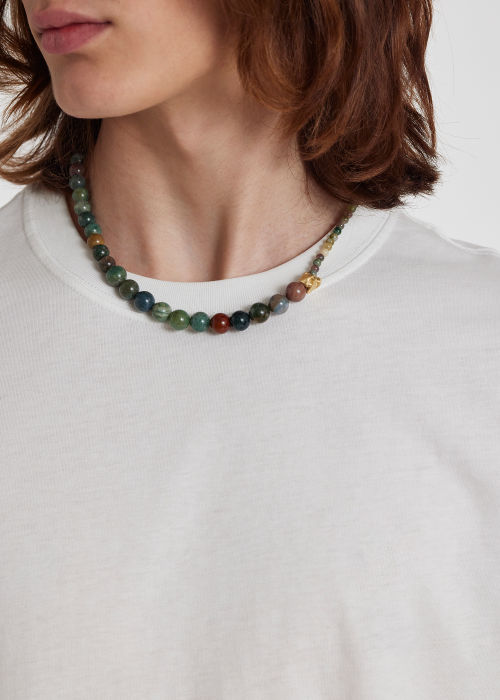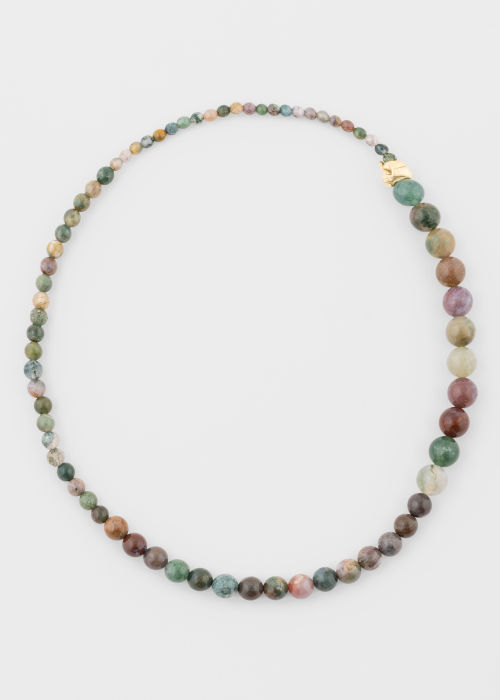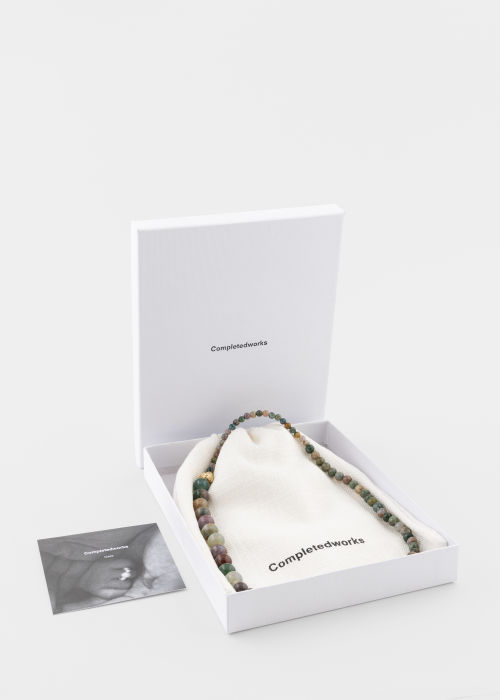 Free Shipping On Orders Over €100
Free Returns
Click & Collect
Free Shipping On Orders Over €100
Free Returns
Click & Collect
Free Shipping On Orders Over €100
Free Returns
Click & Collect
Free Shipping On Orders Over €100
Free Returns
Click & Collect
Free Shipping On Orders Over €100
Free Returns
Click & Collect
Free Shipping On Orders Over €100
Free Returns
Click & Collect
Free Shipping On Orders Over €100
Free Returns
Click & Collect
Free Shipping On Orders Over €100
Free Returns
Click & Collect
Free Shipping On Orders Over €100
Free Returns
Click & Collect
Free Shipping On Orders Over €100
Free Returns
Click & Collect
Free Shipping On Orders Over €100
Free Returns
Click & Collect
Fancy Jasper Beaded Necklace by Completedworks
Crafted by Completedworks as part of their Tidelands collection, this necklace features a strand of earth-tones fancy jasper beads throughout and a rock shaped 14k gold plated rock-like nugget with Completedworks hallmark.
The Tidelands collection is inspired by a list of rivers that have reversed course due to climate change. The pieces in this collection course one way and then reverse and flow back in the opposite direction.
Outfitting
Complete and accessorise this look.