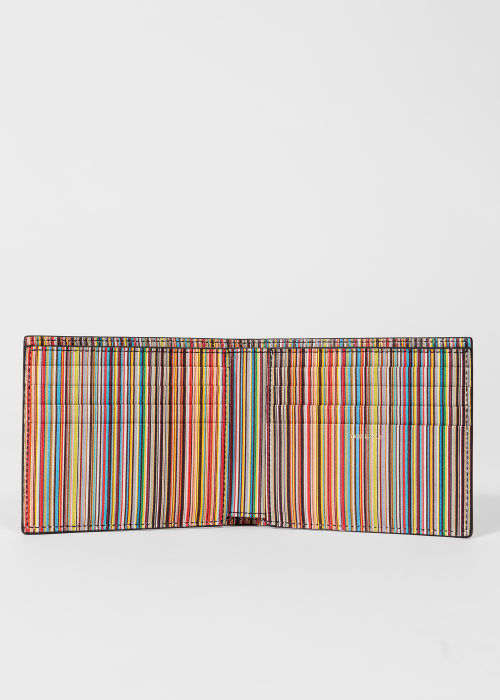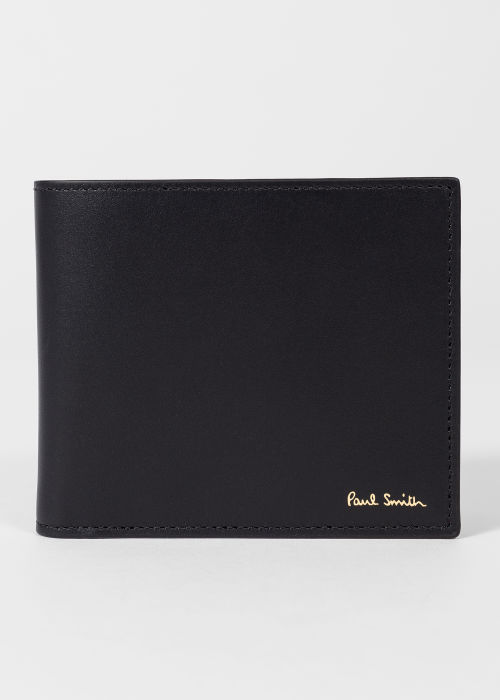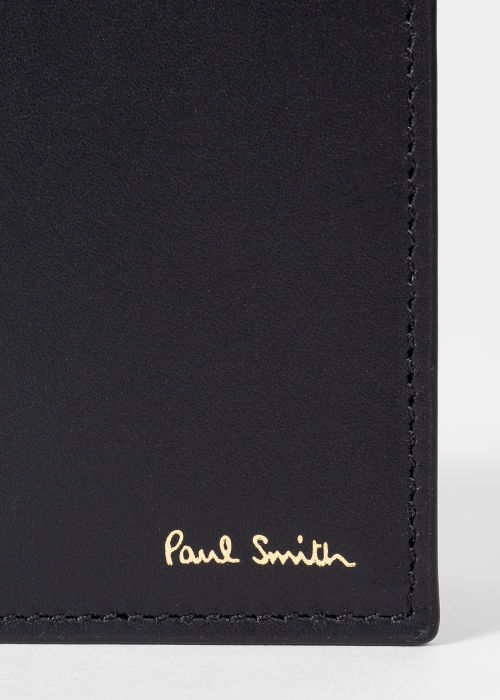 Free Shipping On Orders Over €100
Free Returns
Click & Collect
Free Shipping On Orders Over €100
Free Returns
Click & Collect
Free Shipping On Orders Over €100
Free Returns
Click & Collect
Free Shipping On Orders Over €100
Free Returns
Click & Collect
Free Shipping On Orders Over €100
Free Returns
Click & Collect
Free Shipping On Orders Over €100
Free Returns
Click & Collect
Free Shipping On Orders Over €100
Free Returns
Click & Collect
Free Shipping On Orders Over €100
Free Returns
Click & Collect
Free Shipping On Orders Over €100
Free Returns
Click & Collect
Free Shipping On Orders Over €100
Free Returns
Click & Collect
Free Shipping On Orders Over €100
Free Returns
Click & Collect
Please note, this product is excluded from promotions.
Leather 'Signature Stripe' Interior Billfold Wallet
Made in Italy, this wallet contains eight credit or business card slots, two smaller compartments for extra storage and a large compartment for notes and receipts. This wallet is complete with a colourful 'Signature Stripe' interior and is lined in black fabric. Complete with a gold foil embossed signature logo on the exterior. Presented in a black gift-box.