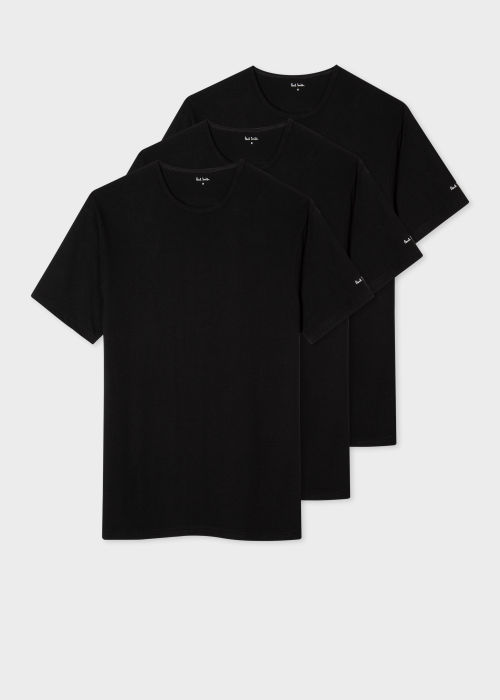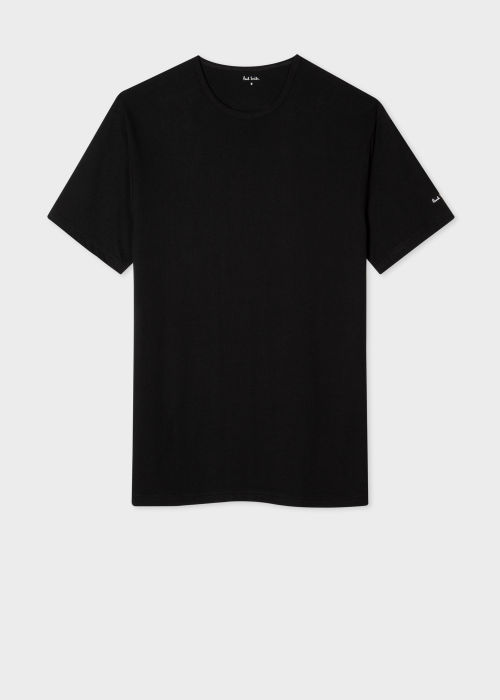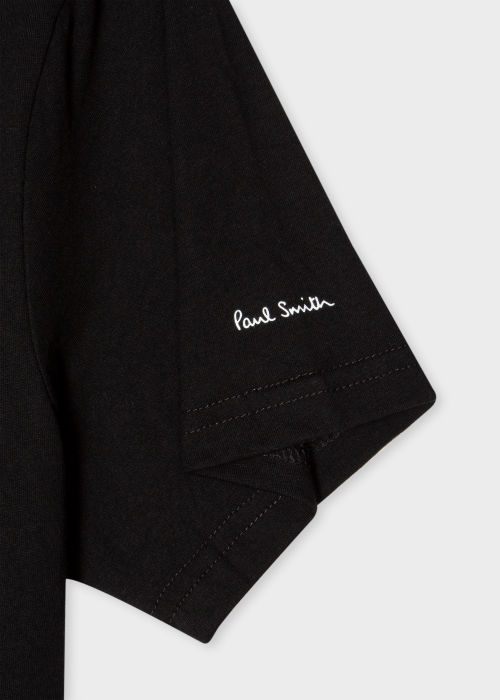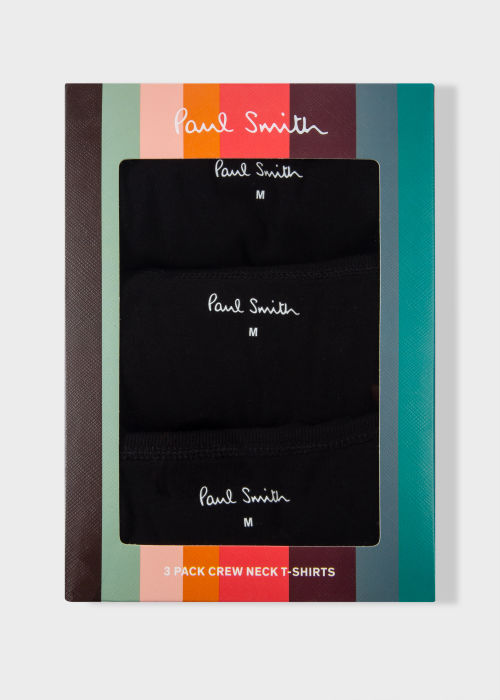 Free Shipping On Orders Over €100
Free Returns
Click & Collect
Free Shipping On Orders Over €100
Free Returns
Click & Collect
Free Shipping On Orders Over €100
Free Returns
Click & Collect
Free Shipping On Orders Over €100
Free Returns
Click & Collect
Free Shipping On Orders Over €100
Free Returns
Click & Collect
Free Shipping On Orders Over €100
Free Returns
Click & Collect
Free Shipping On Orders Over €100
Free Returns
Click & Collect
Free Shipping On Orders Over €100
Free Returns
Click & Collect
Free Shipping On Orders Over €100
Free Returns
Click & Collect
Free Shipping On Orders Over €100
Free Returns
Click & Collect
Free Shipping On Orders Over €100
Free Returns
Click & Collect
The Fit
Regular-Fit is relaxed through the body.
Please note, this product is excluded from promotions.
Cotton Lounge T-Shirts Three Pack
Made from 100% cotton, this three pack of black crew neck T-shirts feature a small Paul Smith logo print on the sleeve and inside the collar. Designed for a comfortable fit, this loungewear essential will seamlessly elevate your everyday wardrobe.