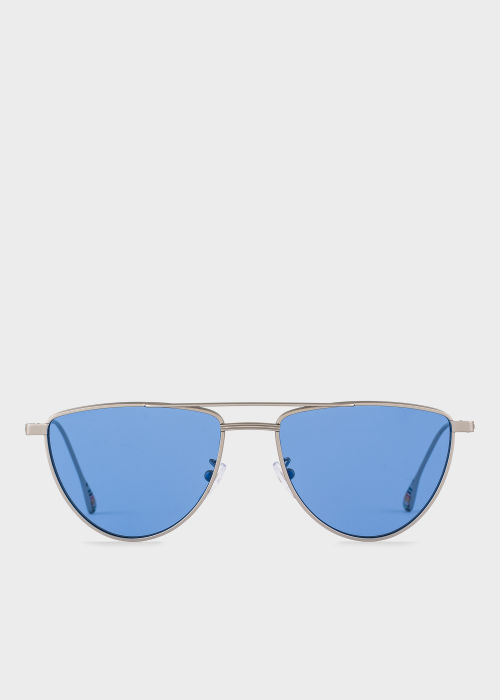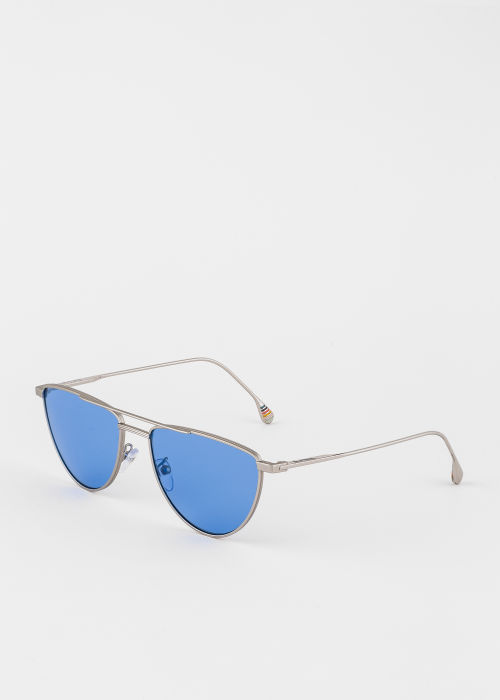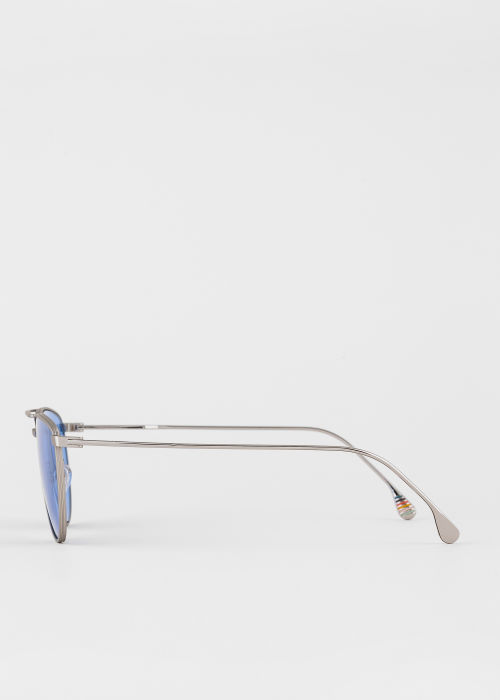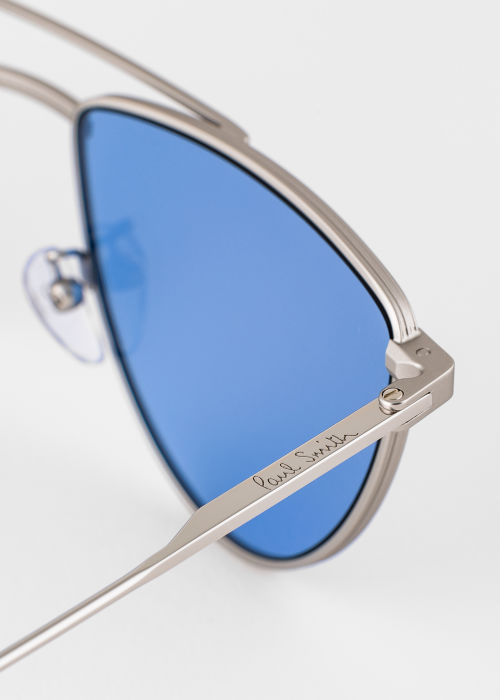 Free Shipping On Orders Over €100
Free Returns
Click & Collect
Free Shipping On Orders Over €100
Free Returns
Click & Collect
Free Shipping On Orders Over €100
Free Returns
Click & Collect
Free Shipping On Orders Over €100
Free Returns
Click & Collect
Free Shipping On Orders Over €100
Free Returns
Click & Collect
Free Shipping On Orders Over €100
Free Returns
Click & Collect
Free Shipping On Orders Over €100
Free Returns
Click & Collect
Free Shipping On Orders Over €100
Free Returns
Click & Collect
Free Shipping On Orders Over €100
Free Returns
Click & Collect
Free Shipping On Orders Over €100
Free Returns
Click & Collect
Free Shipping On Orders Over €100
Free Returns
Click & Collect
The Size
Lens diameter: 56mm
Bridge width: 17mm
Temple length: 145mm
Please note, this product is excluded from promotions.
Matte Silver 'Garner' Sunglasses
The Garner is a 80's influenced metal sunglass featuring a distinctive silhouette with a straight top bar representing Paul Smith's twist taking on the classic aviators. The pale wash lenses perfectly catch Paul Smith's maverick spirit and make the Garner perfect for those seeking for wearability and a modern twist.