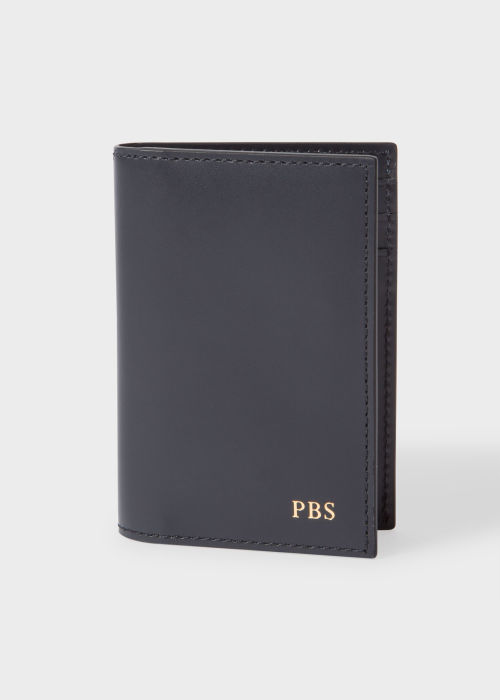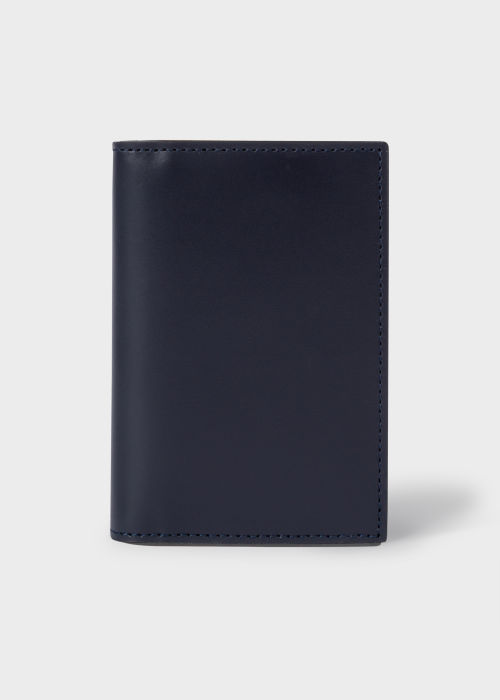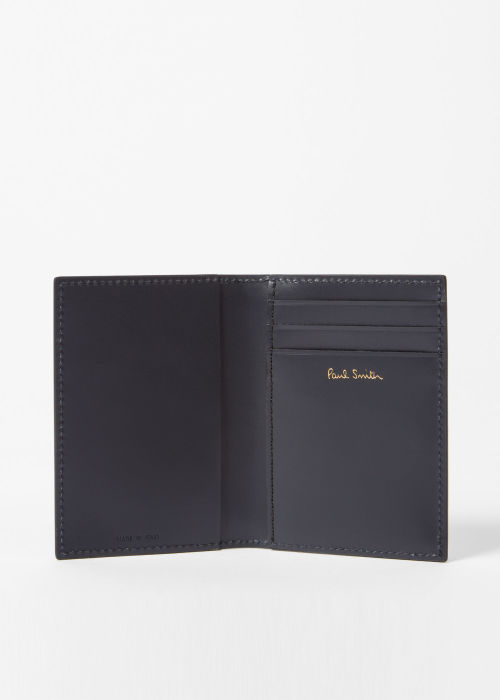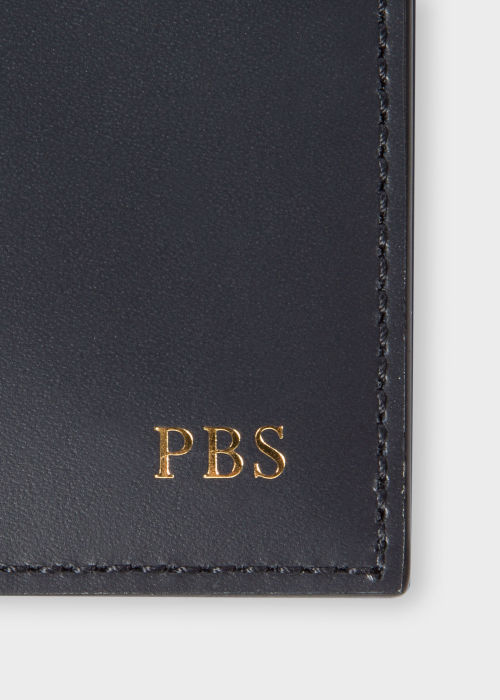 Free Shipping On Orders Over €100
Free Returns
Click & Collect
Free Shipping On Orders Over €100
Free Returns
Click & Collect
Free Shipping On Orders Over €100
Free Returns
Click & Collect
Free Shipping On Orders Over €100
Free Returns
Click & Collect
Free Shipping On Orders Over €100
Free Returns
Click & Collect
Free Shipping On Orders Over €100
Free Returns
Click & Collect
Free Shipping On Orders Over €100
Free Returns
Click & Collect
Free Shipping On Orders Over €100
Free Returns
Click & Collect
Free Shipping On Orders Over €100
Free Returns
Click & Collect
Free Shipping On Orders Over €100
Free Returns
Click & Collect
Free Shipping On Orders Over €100
Free Returns
Click & Collect
Complimentary Service

Personalise with your initials or one of Paul Smith's doodles.

Choose Up To 3 Letters

All Monogrammed In Gold Foil.
8 Doodles To Choose From

Cat, Dog, Cyclist, Rabbit, Mini, Heart, Camera, Bird.
Leather Monogrammed Credit Card Wallet
Men's navy credit card wallet with gold foil hand-monogrammed initials on the exterior corner.
Made in Italy from a smooth calf leather, this wallet contains three credit or business card slots and two small side compartments for extra storage.