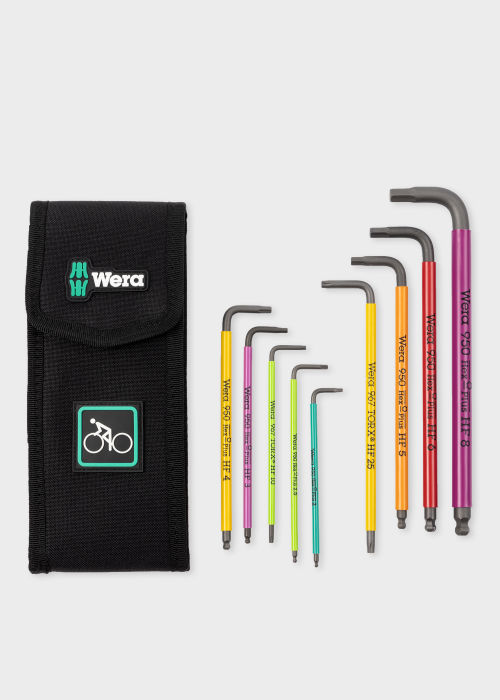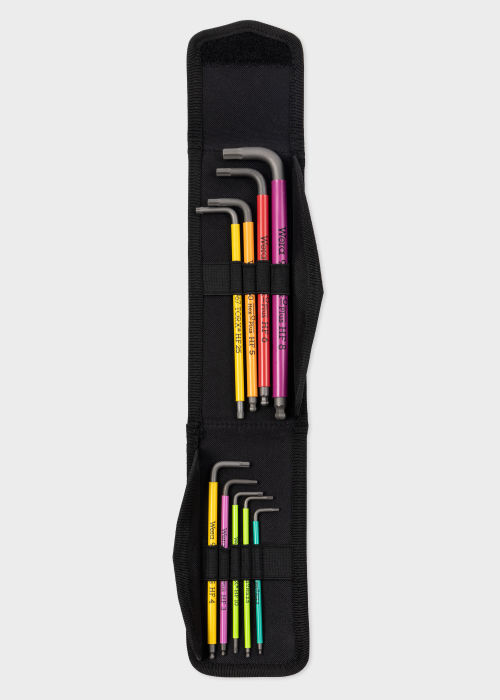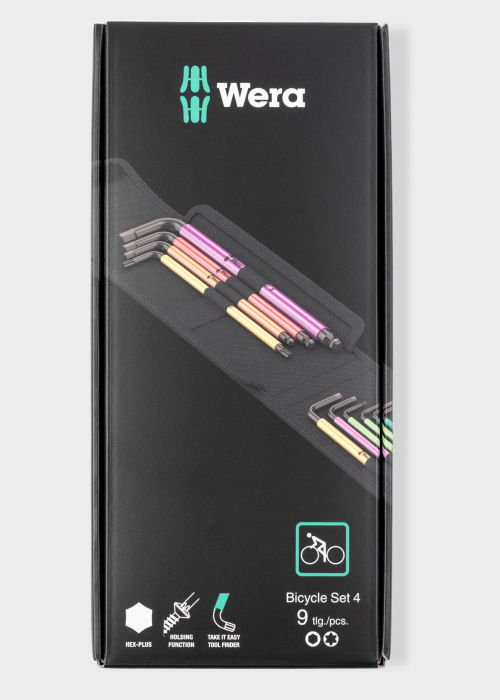 Free Shipping On Orders Over €100
Free Returns
Click & Collect
Free Shipping On Orders Over €100
Free Returns
Click & Collect
Free Shipping On Orders Over €100
Free Returns
Click & Collect
Free Shipping On Orders Over €100
Free Returns
Click & Collect
Free Shipping On Orders Over €100
Free Returns
Click & Collect
Free Shipping On Orders Over €100
Free Returns
Click & Collect
Free Shipping On Orders Over €100
Free Returns
Click & Collect
Free Shipping On Orders Over €100
Free Returns
Click & Collect
Free Shipping On Orders Over €100
Free Returns
Click & Collect
Free Shipping On Orders Over €100
Free Returns
Click & Collect
Free Shipping On Orders Over €100
Free Returns
Click & Collect
Please note, this product is excluded from promotions.
Hex-Plus 9-Piece L-Key Cycling Tool Set
Perfect for cyclists, this compact socket screw Allen-key set by Wera features a 9-piece L-key set with colour coded, easy to grip plastic sleeves. L-keys made from circular material with plastic sleeve for use on bicycles. The plastic sleeve makes working comfortable even at low temperatures and is easy on the fingers.
All L-keys are easily accessible due to their colour coding and size markings. For hexagonal socket screws and TORX® screws. In a robust and lightweight folding pouch.
The signature Hex-Plus design allow socket head screws to live longer and the hexagonal ballpoint on the long arm enables angled, "around-the-corner" screw-driving jobs without causing any damage to screw heads.