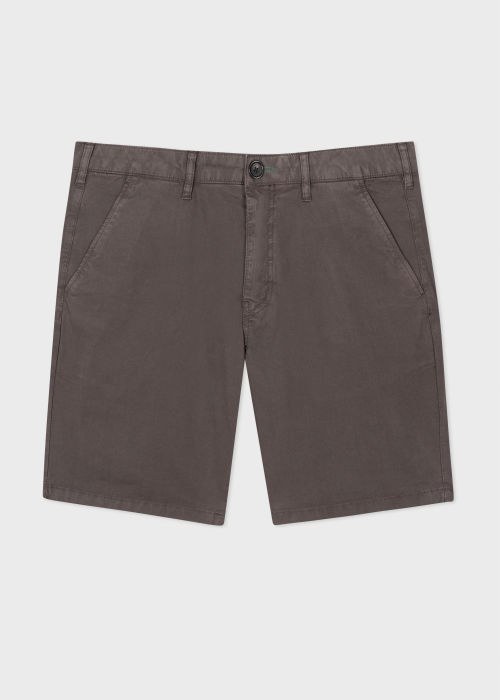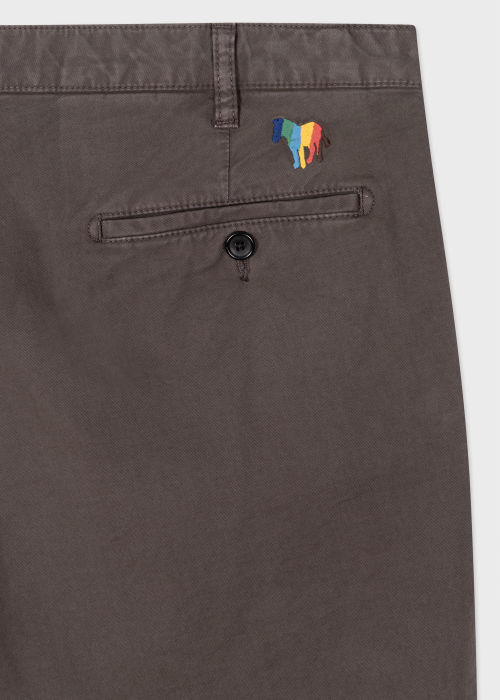 Free Shipping On Orders Over €100
Free Returns
Click & Collect
Free Shipping On Orders Over €100
Free Returns
Click & Collect
Free Shipping On Orders Over €100
Free Returns
Click & Collect
Free Shipping On Orders Over €100
Free Returns
Click & Collect
Free Shipping On Orders Over €100
Free Returns
Click & Collect
Free Shipping On Orders Over €100
Free Returns
Click & Collect
Free Shipping On Orders Over €100
Free Returns
Click & Collect
Free Shipping On Orders Over €100
Free Returns
Click & Collect
Free Shipping On Orders Over €100
Free Returns
Click & Collect
Free Shipping On Orders Over €100
Free Returns
Click & Collect
Free Shipping On Orders Over €100
Free Returns
Click & Collect
PS Paul Smith label stitched internally

Embroidered 'Broad Stripe Zebra' logo
Mismatched jetted and button fastening rear pockets
The Fit
Standard-Fit straight cut shorts that are slightly fitted around the thigh.
Cotton-Twill 'Broad Stripe Zebra' Shorts
Made from an organic cotton twill with stretch for comfort, these dark grey shorts feature our 'Broad Stripe Zebra' embroidered at the rear. Ideal for the warmer seasons, these shorts are finished with a zip fly and button fastening.