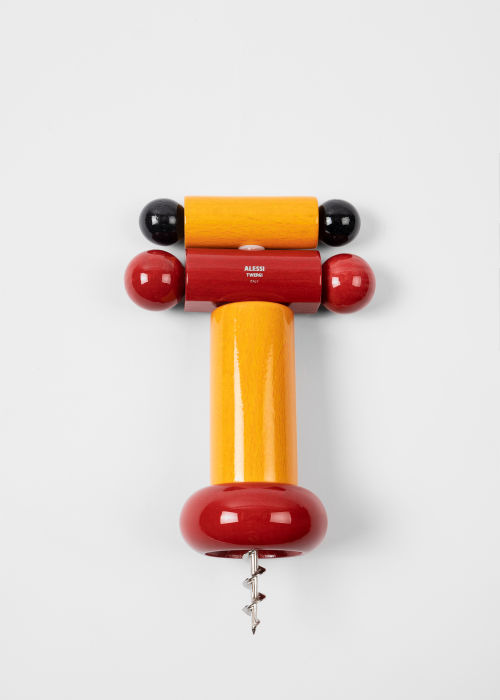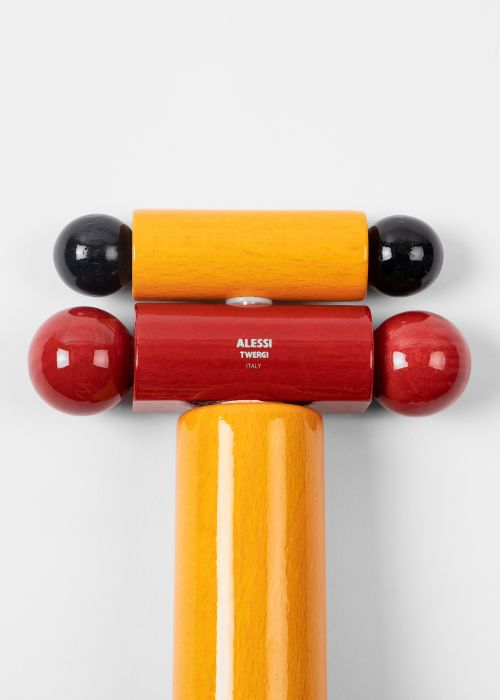 Free Shipping On Orders Over €100
Free Returns
Click & Collect
Free Shipping On Orders Over €100
Free Returns
Click & Collect
Free Shipping On Orders Over €100
Free Returns
Click & Collect
Free Shipping On Orders Over €100
Free Returns
Click & Collect
Free Shipping On Orders Over €100
Free Returns
Click & Collect
Free Shipping On Orders Over €100
Free Returns
Click & Collect
Free Shipping On Orders Over €100
Free Returns
Click & Collect
Free Shipping On Orders Over €100
Free Returns
Click & Collect
Free Shipping On Orders Over €100
Free Returns
Click & Collect
Free Shipping On Orders Over €100
Free Returns
Click & Collect
Free Shipping On Orders Over €100
Free Returns
Click & Collect
Please note, this product is excluded from promotions.
Alessi 'Twergi' Corkscrew
The corkscrew according to Ettore Sottsass: a tool both effective and emotional. Easy to use: the designed volumes reveal an ergonomic shape that is comfortable to hold.
Made in Italy, near where Alessi is based, using a partly hand-crafted turning process with wood from sustainably managed forest. Coloured with water-based and totally solvent-free paints that are sustainable for the environment and not harmful to human health.
Outfitting
Complete and accessorise this look.
Alessi 'Twergi' Large Salt & Pepper Grinder by Ettore Sottsass
Alessi 'Twergi' Large Salt & Pepper Grinder by Ettore Sottsass