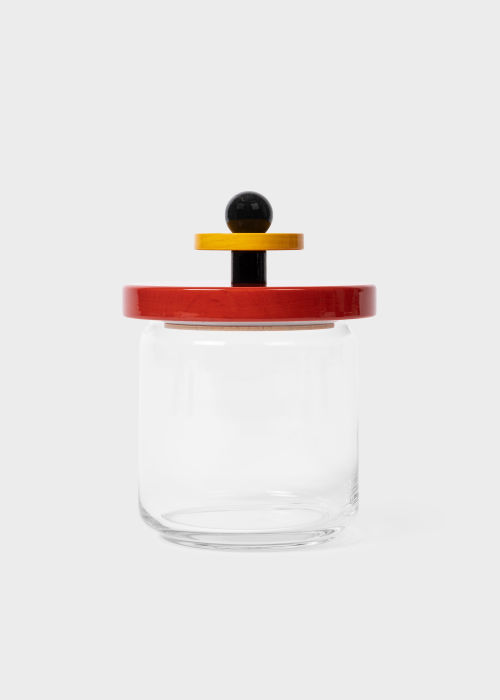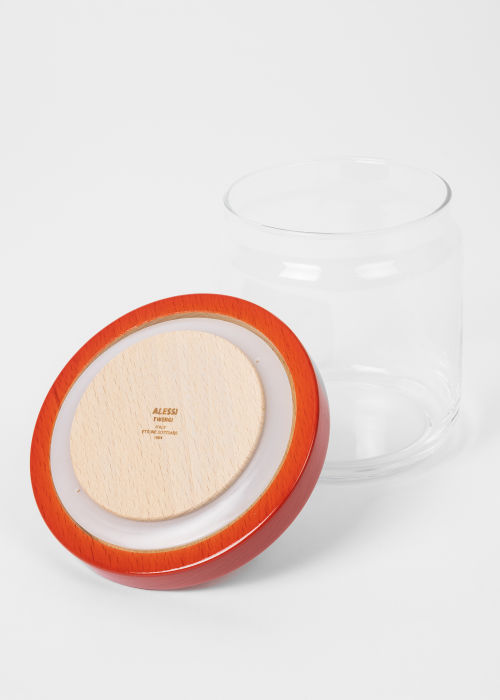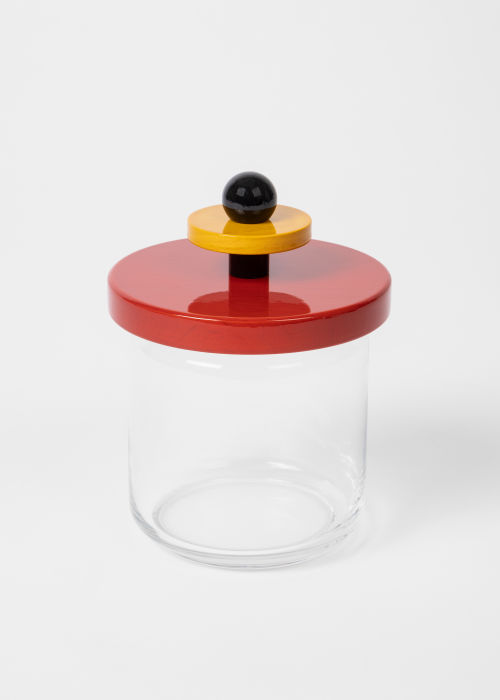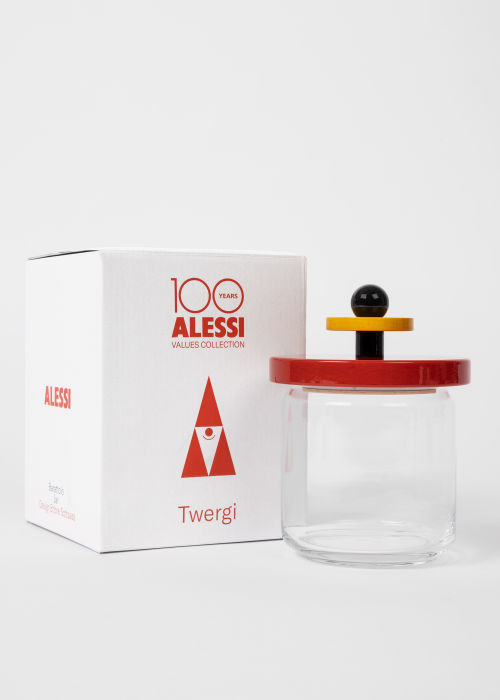 Free Shipping On Orders Over €100
Free Returns
Click & Collect
Free Shipping On Orders Over €100
Free Returns
Click & Collect
Free Shipping On Orders Over €100
Free Returns
Click & Collect
Free Shipping On Orders Over €100
Free Returns
Click & Collect
Free Shipping On Orders Over €100
Free Returns
Click & Collect
Free Shipping On Orders Over €100
Free Returns
Click & Collect
Free Shipping On Orders Over €100
Free Returns
Click & Collect
Free Shipping On Orders Over €100
Free Returns
Click & Collect
Free Shipping On Orders Over €100
Free Returns
Click & Collect
Free Shipping On Orders Over €100
Free Returns
Click & Collect
Free Shipping On Orders Over €100
Free Returns
Click & Collect
Please note, this product is excluded from promotions.
Alessi 'Twergi' Storage Jar
Ettore Sottsass reinterprets a kitchen classic with his hallmark style of overlapping coloured volumes. The ideal jar for storing dry foods such as rice, pasta, biscuits, or powders such as sugar, salt and coffee. The glass body and the hermetic closing keep the flavour and aroma of the products intact.
Outfitting
Complete and accessorise this look.
Alessi 'Twergi' Corkscrew by Ettore Sottsass
Alessi 'Twergi' Corkscrew by Ettore Sottsass