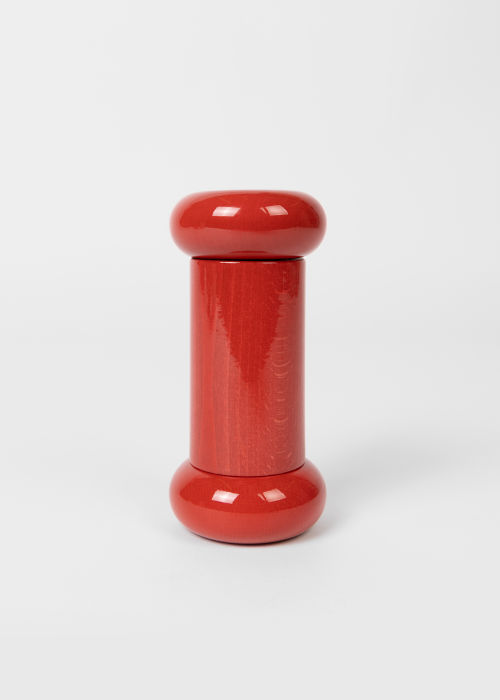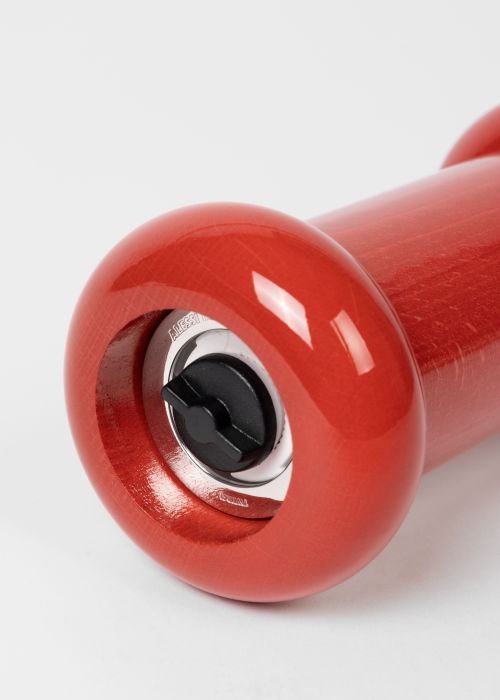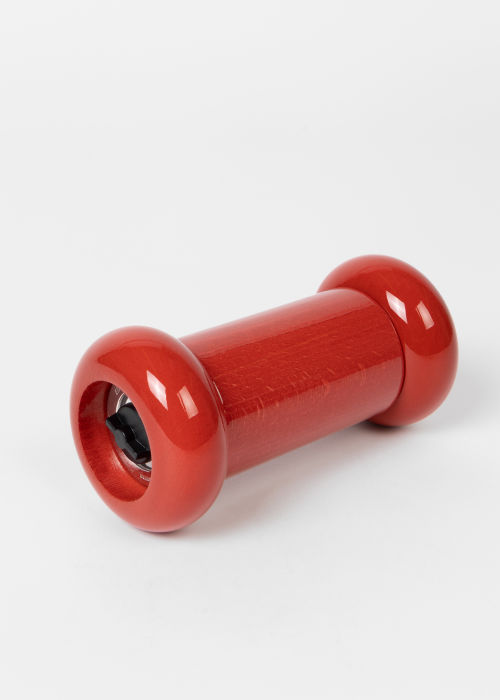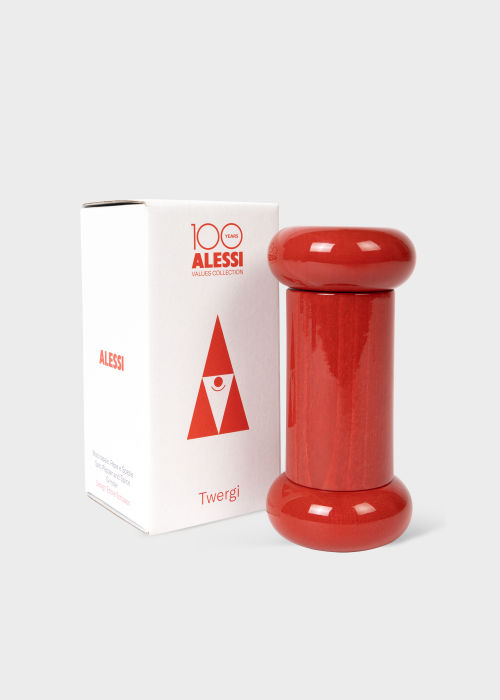 Free Shipping On Orders Over €100
Free Returns
Click & Collect
Free Shipping On Orders Over €100
Free Returns
Click & Collect
Free Shipping On Orders Over €100
Free Returns
Click & Collect
Free Shipping On Orders Over €100
Free Returns
Click & Collect
Free Shipping On Orders Over €100
Free Returns
Click & Collect
Free Shipping On Orders Over €100
Free Returns
Click & Collect
Free Shipping On Orders Over €100
Free Returns
Click & Collect
Free Shipping On Orders Over €100
Free Returns
Click & Collect
Free Shipping On Orders Over €100
Free Returns
Click & Collect
Free Shipping On Orders Over €100
Free Returns
Click & Collect
Free Shipping On Orders Over €100
Free Returns
Click & Collect
Please note, this product is excluded from promotions.
Alessi Salt & Pepper Grinder
Designed by Ettore Sottsass for Alessi, this colourful salt, pepper and spice grinder is an indispensable tool for table and kitchen purpose.
It is produced with particular attention to sustainability: made in FSC-certified wood guaranteeing an eco-sustainable origin and coloured with water-based and totally solvent-free paints that are sustainable for the environment and not harmful to human health.
Outfitting
Complete and accessorise this look.