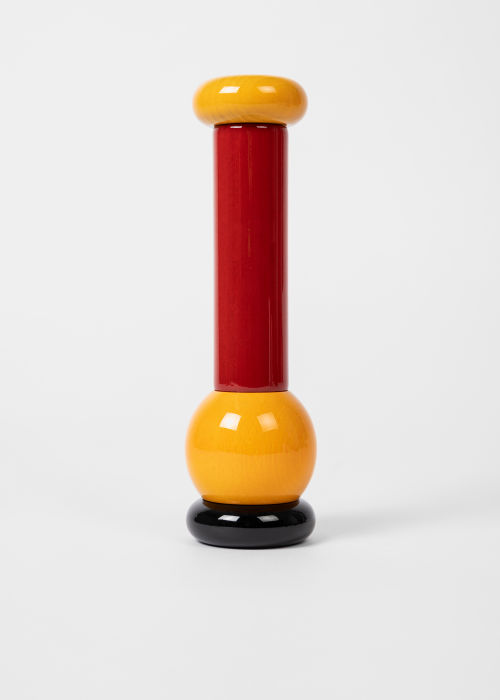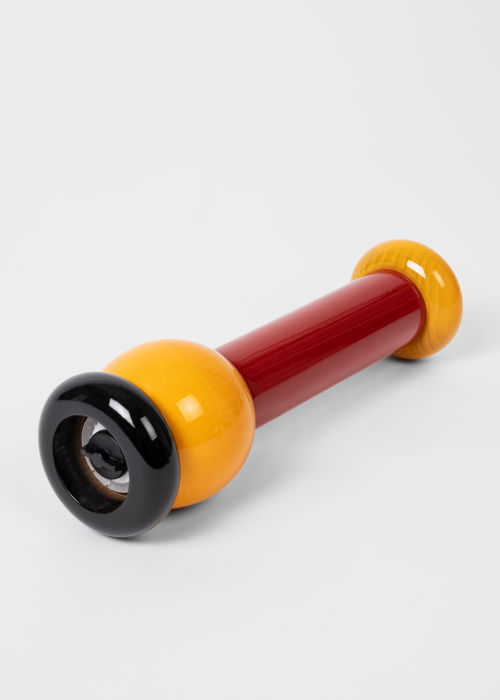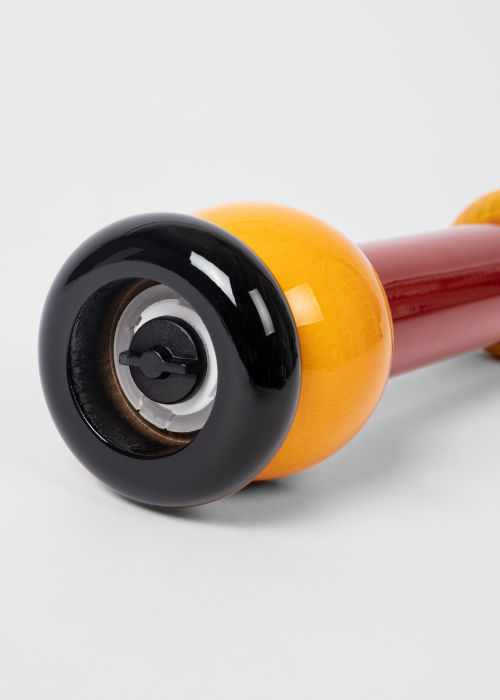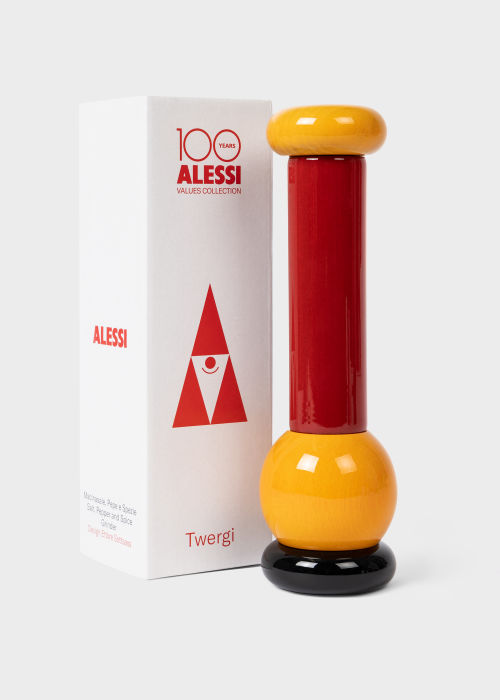 Sale Now On Up To 40% Off
Free Shipping & Free Returns
Click & Collect
Sale Now On Up To 40% Off
Free Shipping & Free Returns
Click & Collect
Sale Now On Up To 40% Off
Free Shipping & Free Returns
Click & Collect
Sale Now On Up To 40% Off
Free Shipping & Free Returns
Click & Collect
Sale Now On Up To 40% Off
Free Shipping & Free Returns
Click & Collect
Sale Now On Up To 40% Off
Free Shipping & Free Returns
Click & Collect
Sale Now On Up To 40% Off
Free Shipping & Free Returns
Click & Collect
Sale Now On Up To 40% Off
Free Shipping & Free Returns
Click & Collect
Sale Now On Up To 40% Off
Free Shipping & Free Returns
Click & Collect
Sale Now On Up To 40% Off
Free Shipping & Free Returns
Click & Collect
Sale Now On Up To 40% Off
Free Shipping & Free Returns
Click & Collect
Please note, this product is excluded from promotions.
Alessi 'Twergi' Large Salt & Pepper Grinder
A salt, pepper and spice grinder in beech-wood that comes from a unique overlapping of coloured volumes typical of Ettore Sottsass's style.
Taste friend, it transforms the simplest dishes into tasty meals, thanks to the intensity of freshly ground aromas. A small colourful sculpture that can be used at the table and left in sight on kitchen counters.