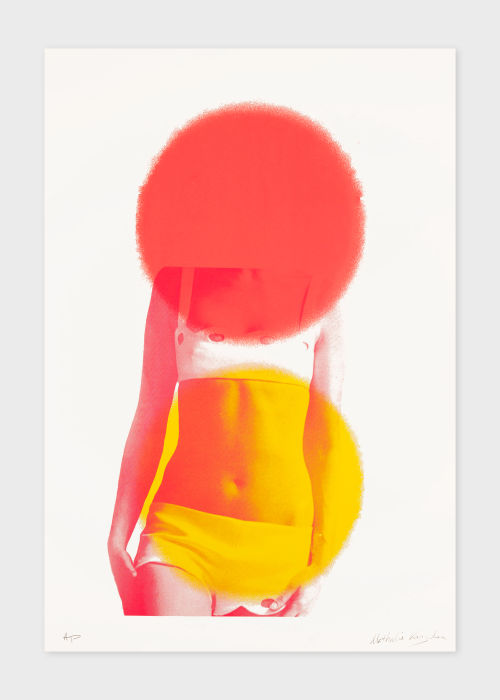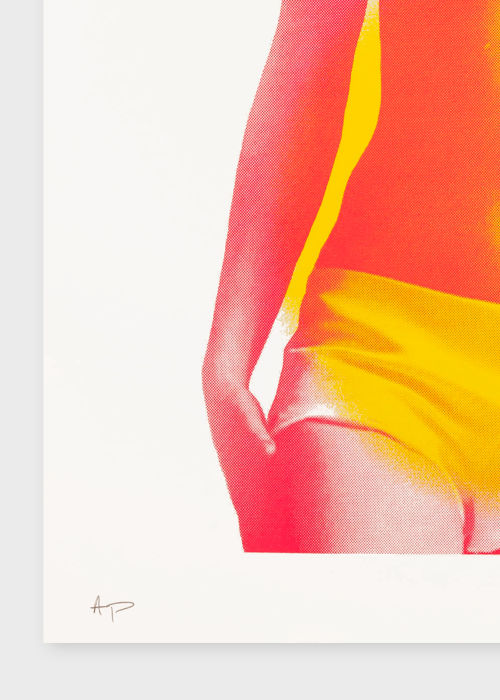 Free Shipping & Free Returns
Click & Collect
Free Shipping & Free Returns
Click & Collect
Free Shipping & Free Returns
Click & Collect
Free Shipping & Free Returns
Click & Collect
Free Shipping & Free Returns
Click & Collect
Free Shipping & Free Returns
Click & Collect
Free Shipping & Free Returns
Click & Collect
Free Shipping & Free Returns
Click & Collect
Free Shipping & Free Returns
Click & Collect
Free Shipping & Free Returns
Click & Collect
Free Shipping & Free Returns
Click & Collect
Please note, this product is excluded from promotions.
'Who's Who' Print by Nathalie Kingdon
An original 3-layer, hand pulled, silk screen print on Somerset Satin 300gsm paper by French artist Nathalie Kingdon.
Nathalie Kingdon's 'Walk On The Bright Side' is open at Paul Smith Borough Yards, London, from 6 July to 28 September 2023.
Portrait Of The Artist: Nathalie Kingdon
As her new exhibition 'Walk On The Bright Side' opens at our Borough Yards shop, we spoke to the artist about her effortlessly summery work, the skill of screen-printing and nostalgia.
Discover