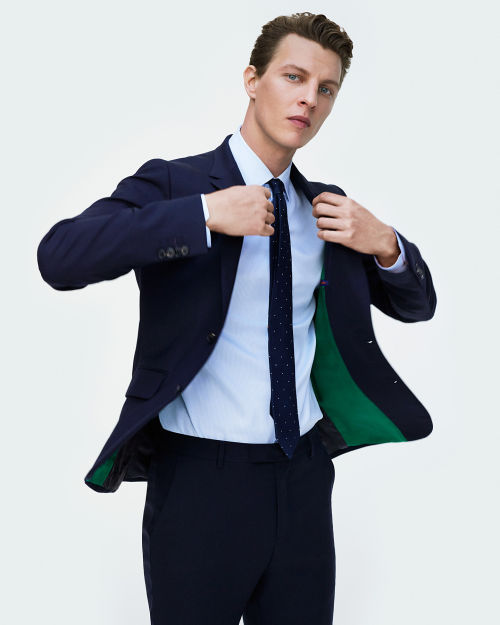 At Your Service: The Paul Smith Treatment
So you can enjoy a truly personalised experience, Paul Smith offers a range of services – including complimentary monogramming, virtual appointments and repairs – both in our shops and online. Please also note that due to ongoing regional restrictions in some parts of the world, select services may not be available in your closest shop.
Repair, Restore, Refresh

We are pleased to offer a Repair, Restore and Refresh service in our stores to help give Paul Smith purchases a second life, bring them back to their former glory or simply freshen them up.
FIND OUT MORE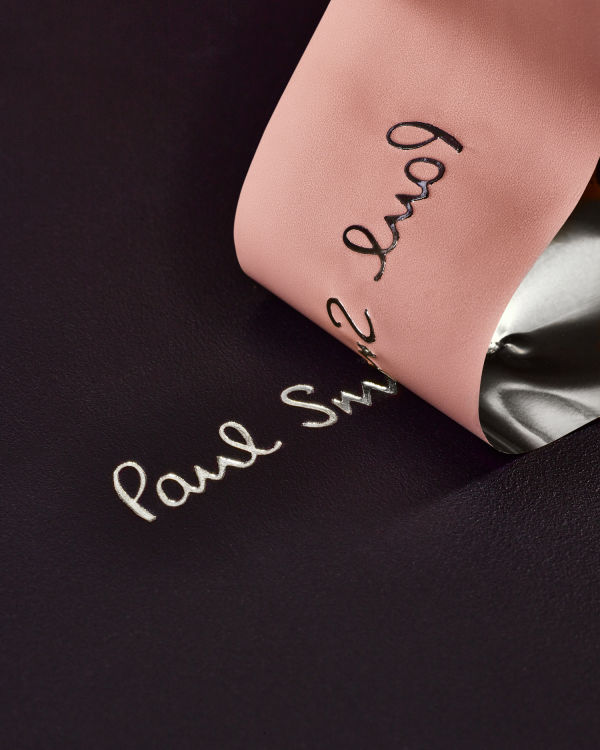 Complimentary Monogramming

Personalise a selection of our small leather goods and accessories, including wallets, scarves and iPhone cases, with up to 3 initials. This complimentary service is available online or in select Paul Smith shops. Visit our Shop Locator to find your closest monogramming station.
SHOP MONOGRAMMING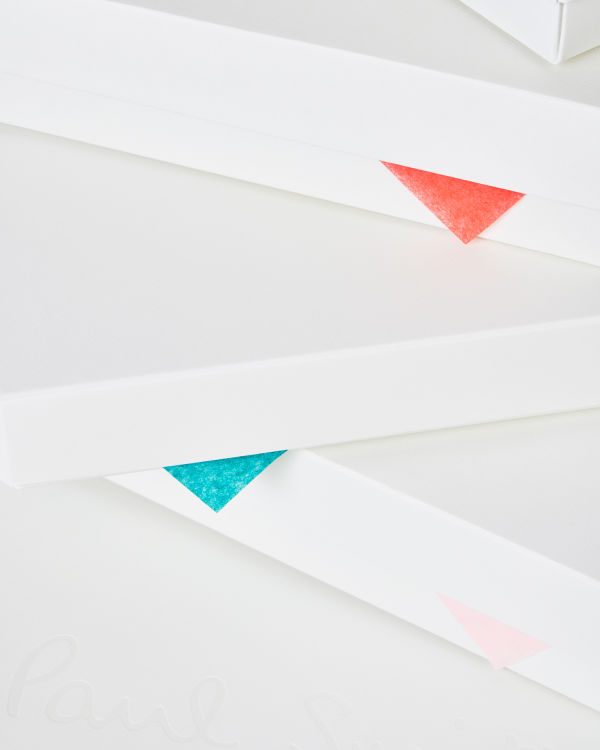 Gifts Wrapped & Delivered

Whether you're shopping in-store or online, we offer a complimentary gift-wrapping service, using our signature packaging. In our shops, we can even arrange for your gifts to be sent directly to the recipient and will provide you with proof of purchase so you can track your order.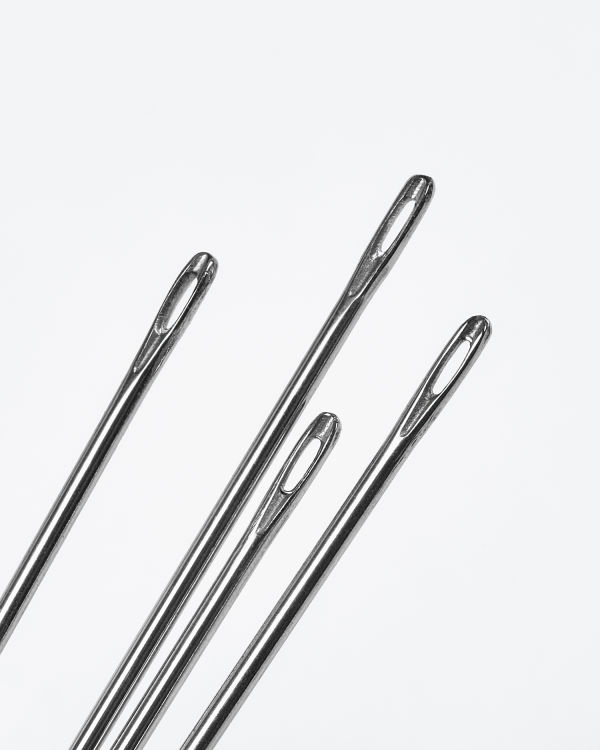 Adjustments & Alterations

To ensure your purchases fit perfectly, we can arrange for alterations ­– such as sleeve length or trouser hemming – on Paul Smith tailoring in our shops. Our in-shop experts will take care of the details.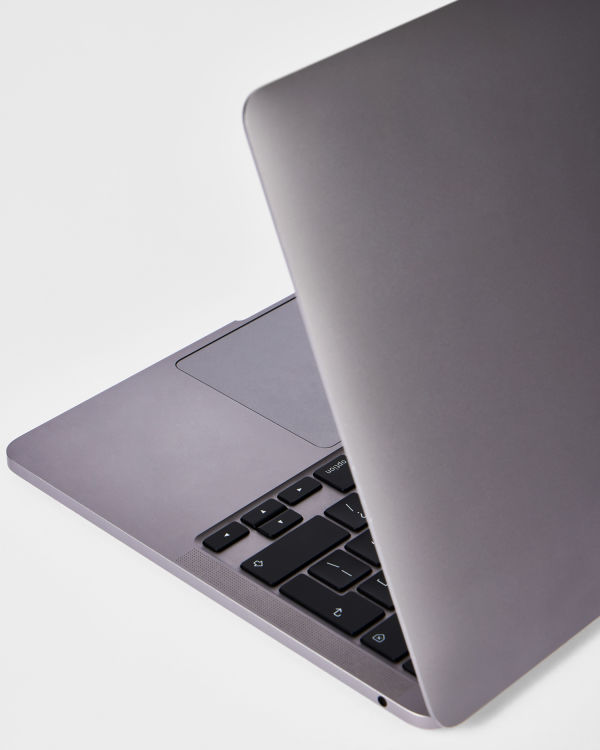 Virtual Appointments

Need a hand? You can enjoy a virtual appointment from anywhere in the world with one of our experts via WhatsApp. Appointments are available Monday to Friday from 10am to 6pm GMT ­– simply use our online form to book your session.
FIND OUT MORE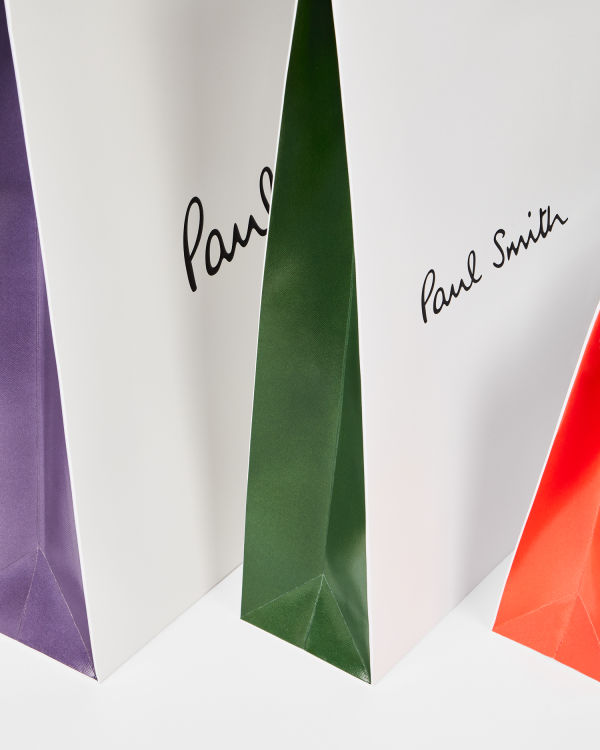 Personal Shopping

Enjoy personal shopping experiences from the comfort of your own home or office, as well as in our shops. Home, office and in shop appointments will take place in London location only, but you can book a virtual appointment from anywhere.
Shop Locator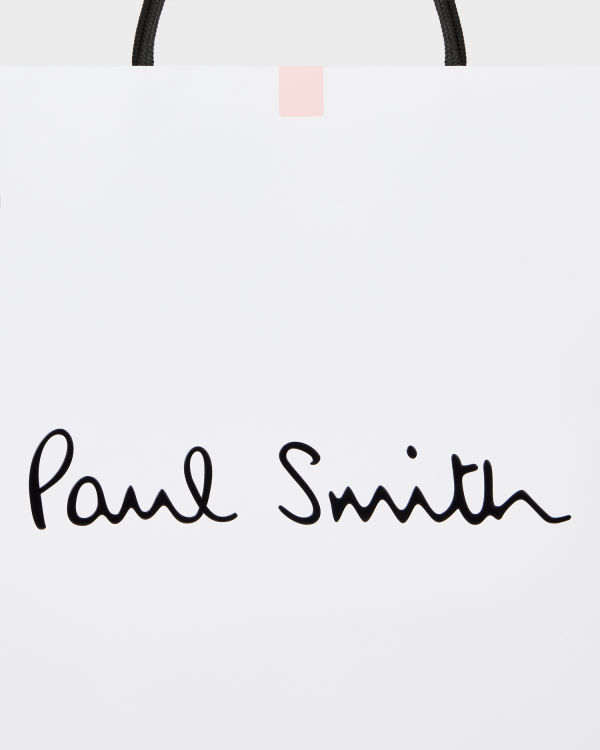 Click & Collect

Prefer to shop online and pick your purchases up in-person? No problem. We'll let you know when your order is ready for collection at your preferred Paul Smith store.

Call & Collect

Alternatively, you can call our shops directly to place an order for collection. We can also arrange for curbside collection for your convenience.

Click & Reserve

Something caught your eye? You can reserve Paul Smith products in our shops either online or by calling us.
Find Out More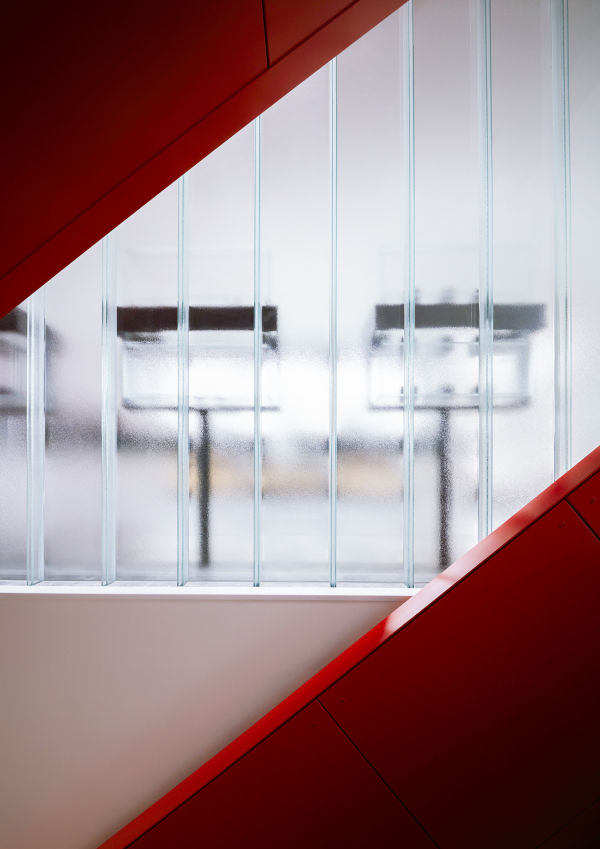 Find In Shops

Browsing online but want to shop in person? You can discover if an item is in stock in a particular Paul Smith shop using our 'find in shop' function online – you'll find this on every product page under the 'add to bag' button.

Mail Order

If you aren't able to travel to our shops, simply contact your chosen store and we'll arrange payment. We'll then send your purchases directly to you.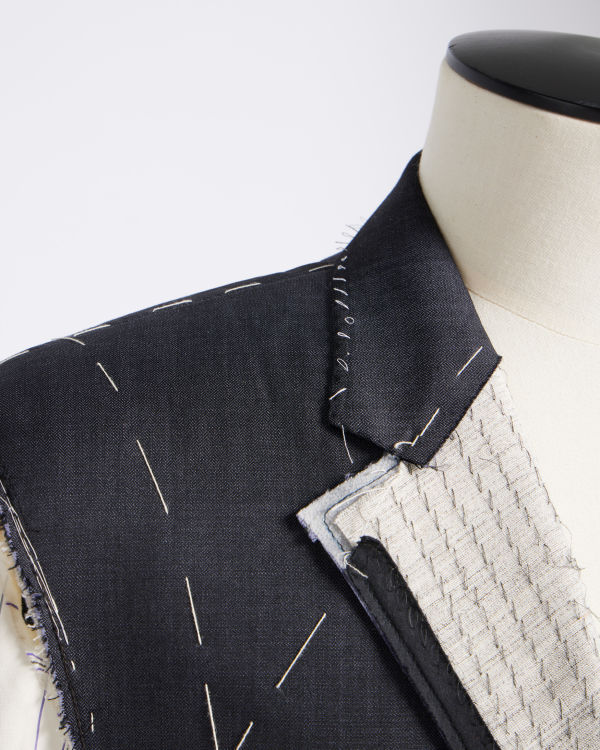 Bespoke

Bespoke is perhaps best described as the pinnacle of modern luxury. From fabric to fit, Paul Smith's bespoke service provides a completely personalised experience, much like the one offered by Paul when he first set up shop in his three-by-three metre Nottingham shop over 50 years ago.
Discover More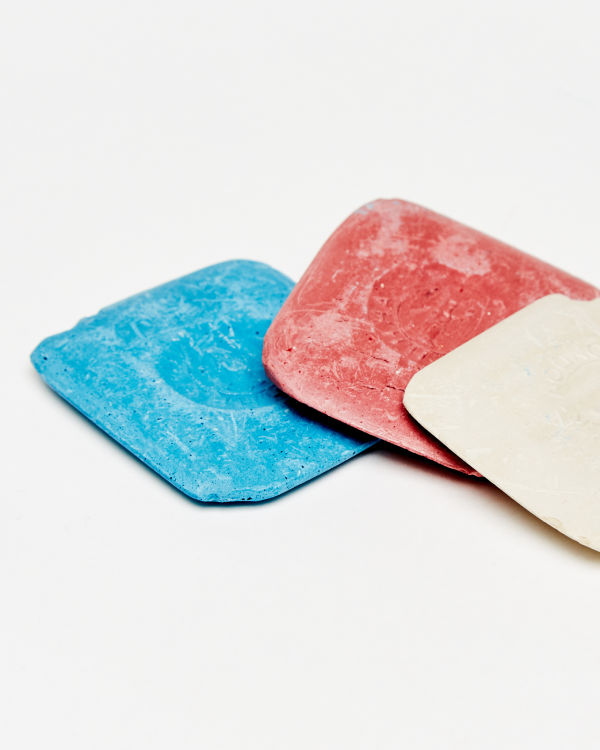 Made to Measure

Our Made to Measure service gives you the chance to fully customise our best-selling Soho fit suit. After recording your exact measurements, you'll then select fabrics, colours and finishing touches to create a suit that's tailored to your shape and to your character.
Discover More