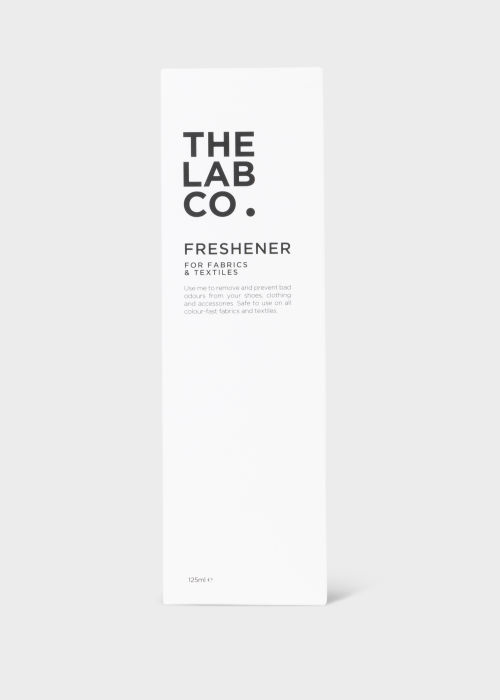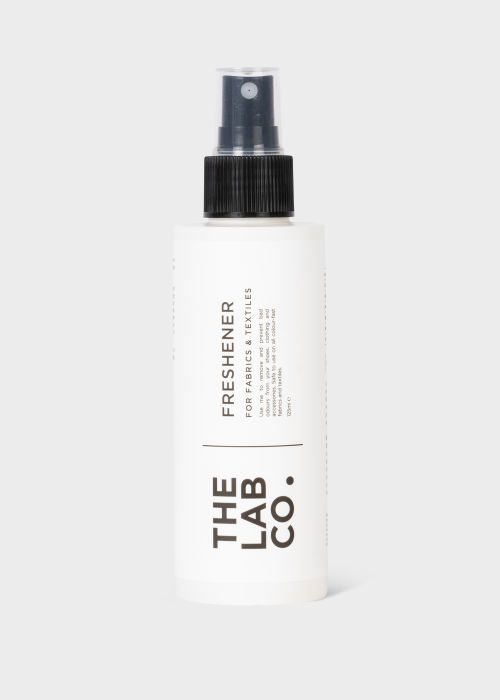 Free Shipping & Free Returns
Click & Collect
Free Shipping & Free Returns
Click & Collect
Free Shipping & Free Returns
Click & Collect
Free Shipping & Free Returns
Click & Collect
Free Shipping & Free Returns
Click & Collect
Free Shipping & Free Returns
Click & Collect
Free Shipping & Free Returns
Click & Collect
Free Shipping & Free Returns
Click & Collect
Free Shipping & Free Returns
Click & Collect
Free Shipping & Free Returns
Click & Collect
Free Shipping & Free Returns
Click & Collect
Please note, this product is excluded from promotions.
The Lab Co. Freshener Spray
The Lab Co. has partnered with Liquiproof LABS to bring you the world's best shoe & apparel fabric freshener spray.
The trusted fabric freshener is a fast-acting odour spray that rapidly eliminates all bad odours from all types of fabrics and textiles. The formula has a high concentration of probiotics (good bacteria) which works to kill the odour causing bad bacteria, drawing it out and killing it for good and can be used as an effective antibacterial spray for shoes.