Wooster Street, New York
88 Wooster Street, New York, 10012, United States
Welcome To Wooster Street
Current Exhibition: Vicki Sher / Colour Compositions
We are delighted to host a new exhibition of artist Vicki Sher's original work in paint and pastels, alongside a limited-edition selection of 10 exclusive prints that have never been exhibited before.

Held in our Wooster Street shop as a tribute to the SoHo area's artistic heritage, 'Colour Compositions' showcases Vicki's uniquely abstract forms and palette drawn from a rich range of natural sources.

'Colour Compositions' is open until 9 March 2023.
Discover more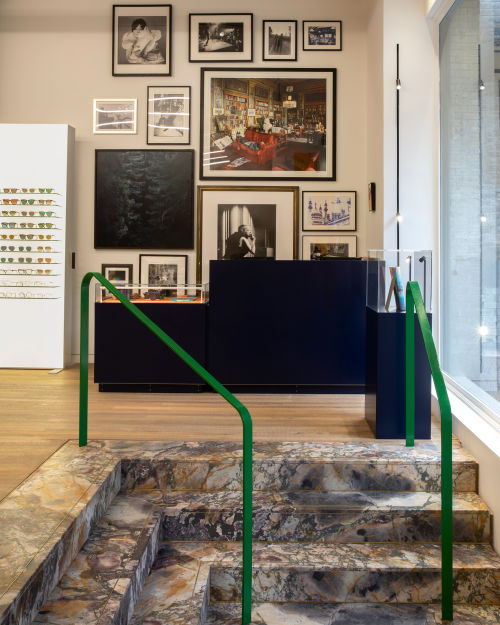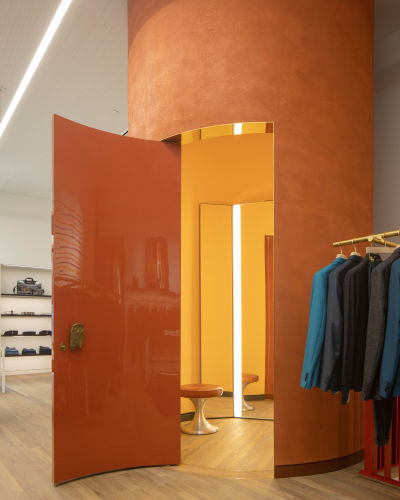 Our Wooster Street store is located in the beating heart of New York's SoHo neighbourhood and functions as both a shop and gallery space, showcasing an eclectic selection of men's and women's collection curated to mirror the area's creative scene.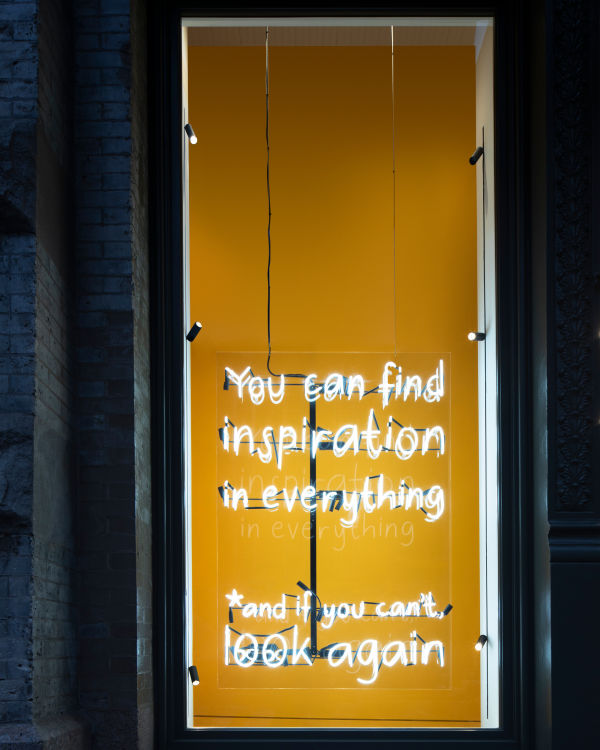 A tribute to SoHo's artistic heritage.
The first thing you'll notice about our Wooster Street store is the neon sign in the window championing Paul's mantra: "You can find inspiration in everything. And if you can't, look again." Those with keen eyes will perhaps even spot a pair of moving eyes in the O's.

Designed to replicate a warehouse-style loft space, the shop features original iron pillars and stripped wooden floors as well as idiosyncratic details that serve as an ode to an artist's studio.

A few things to keep an eye out for: original large-scale artworks line the walls, photographic light boxes are peppered throughout the space and upon closer inspection, the bronze door handles are disguised paint brushes.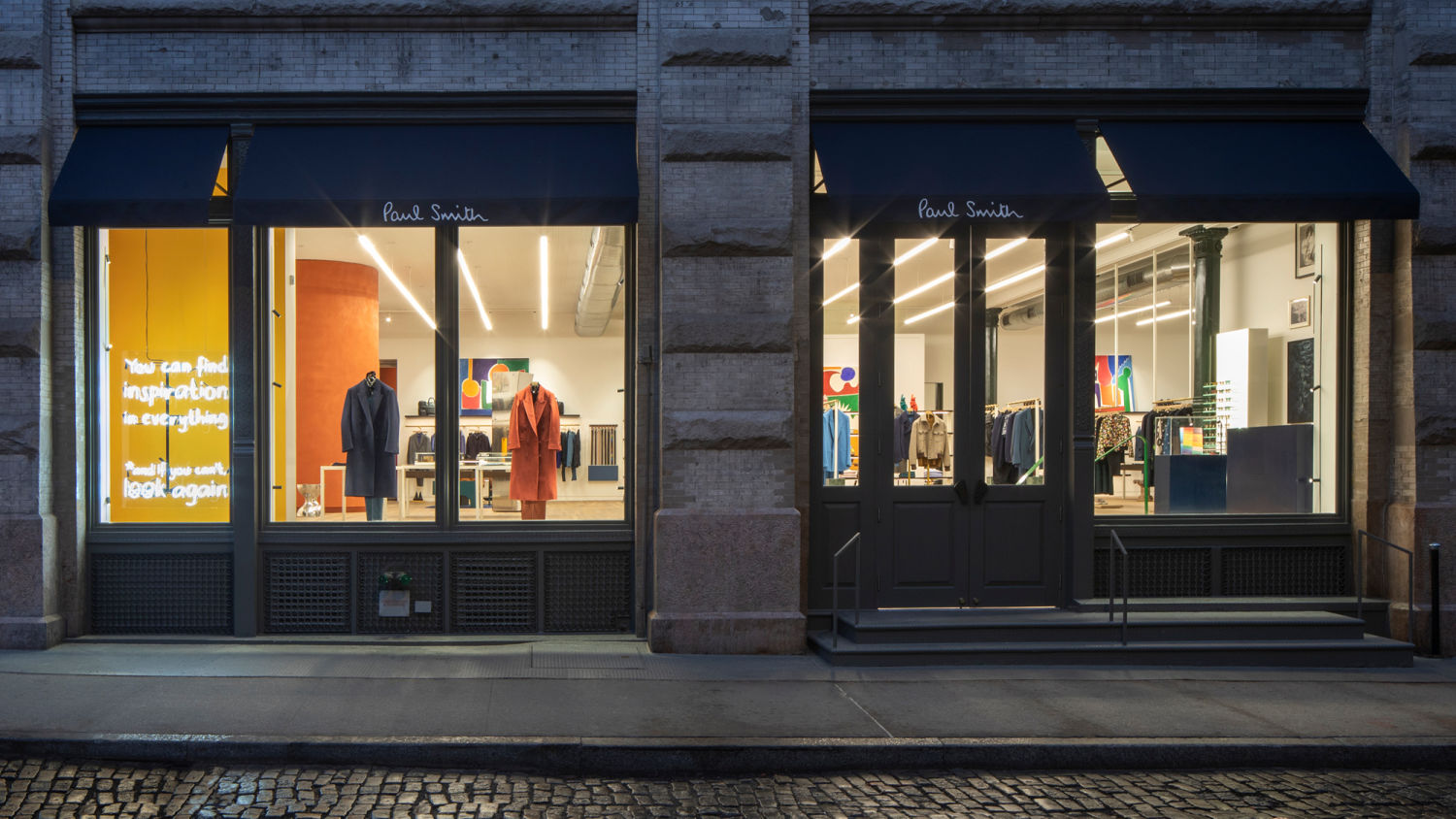 TUNE IN
Wooster Street In Music
WE'VE PULLED TOGETHER SOME OF OUR FAVOURITE SONGS