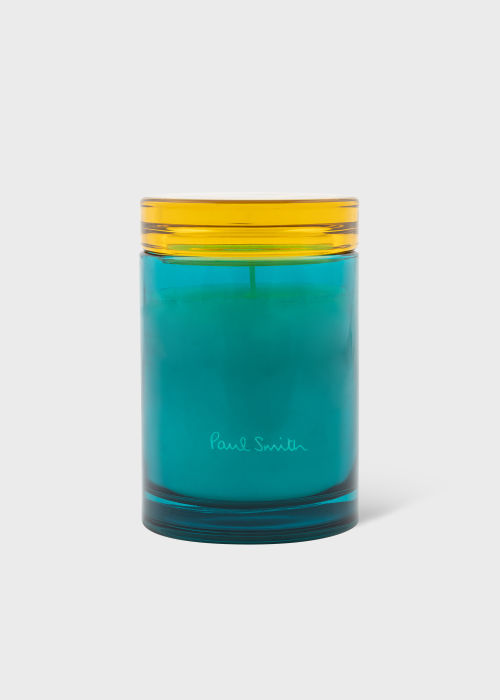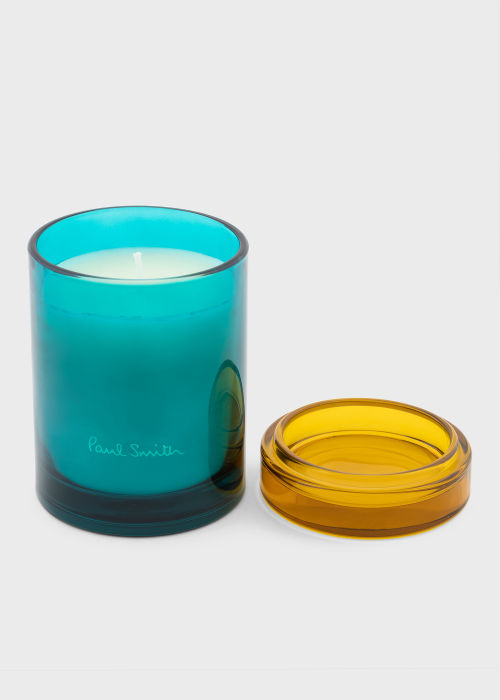 Sale Now On Up To 40% Off
Free Shipping & Free Returns
Click & Collect
Sale Now On Up To 40% Off
Free Shipping & Free Returns
Click & Collect
Sale Now On Up To 40% Off
Free Shipping & Free Returns
Click & Collect
Sale Now On Up To 40% Off
Free Shipping & Free Returns
Click & Collect
Sale Now On Up To 40% Off
Free Shipping & Free Returns
Click & Collect
Sale Now On Up To 40% Off
Free Shipping & Free Returns
Click & Collect
Sale Now On Up To 40% Off
Free Shipping & Free Returns
Click & Collect
Sale Now On Up To 40% Off
Free Shipping & Free Returns
Click & Collect
Sale Now On Up To 40% Off
Free Shipping & Free Returns
Click & Collect
Sale Now On Up To 40% Off
Free Shipping & Free Returns
Click & Collect
Sale Now On Up To 40% Off
Free Shipping & Free Returns
Click & Collect
Designed to be reused again and again once you've burned the full candle.

This time, the colours – a sunshine yellow and an azure blue ­– were chosen to recall the seaside on a sunny day.

Sunseeker is formulated to recall some of Paul's fondest memories.

In this case, it is inspired by the designer's summer trips to Italy – and his home in the Tuscan countryside.
Made with natural bergamot, mandarin and basil to conjure the memory of evenings eating al fresco in the summer.
Sunseeker Scented Candle, 240g
The latest addition to the Paul Smith Home Collection's home fragrance line, new for Spring Summer 2023, Sunseeker and is a summery scent that'll have you dreaming of Italy.
The wax is housed in a tinted glass vessel complete with a contrasting lid that doubles as a coaster, an expression of Paul's fondness for colour and its endless combinations. When lit, you'll notice it catches the light beautifully and once burned, it can be reused again and again. Why not give yours a new life as a pen or plant pot? Or perhaps use it to hold art supplies, toiletries, flowers or any bits and bobs?
New: Home Fragrance