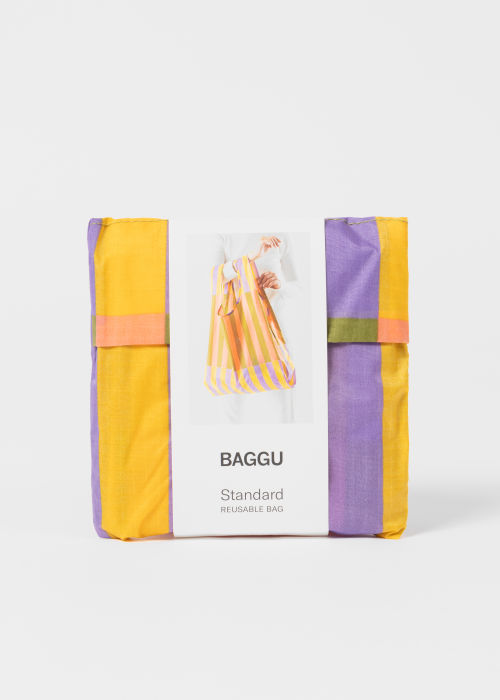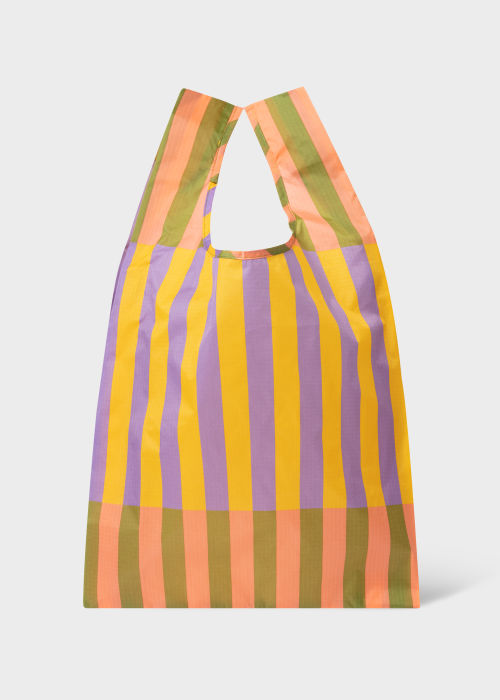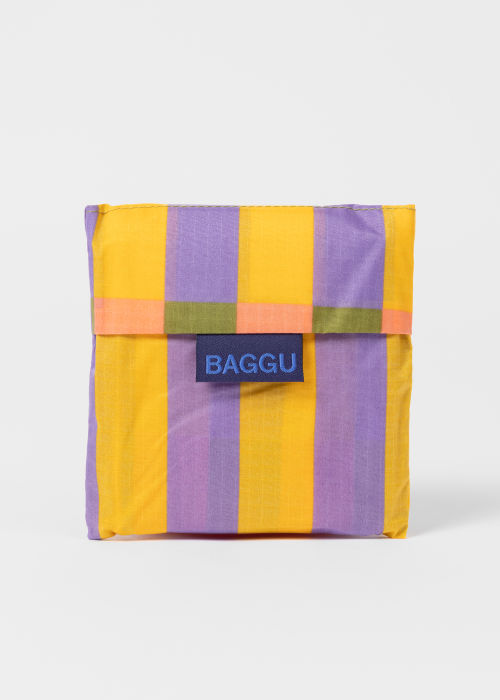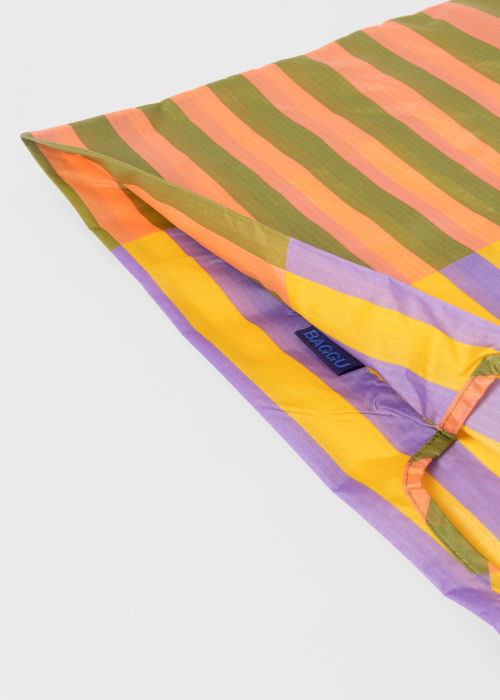 Sale Now On Up To 40% Off
Free Shipping & Free Returns
Click & Collect
Sale Now On Up To 40% Off
Free Shipping & Free Returns
Click & Collect
Sale Now On Up To 40% Off
Free Shipping & Free Returns
Click & Collect
Sale Now On Up To 40% Off
Free Shipping & Free Returns
Click & Collect
Sale Now On Up To 40% Off
Free Shipping & Free Returns
Click & Collect
Sale Now On Up To 40% Off
Free Shipping & Free Returns
Click & Collect
Sale Now On Up To 40% Off
Free Shipping & Free Returns
Click & Collect
Sale Now On Up To 40% Off
Free Shipping & Free Returns
Click & Collect
Sale Now On Up To 40% Off
Free Shipping & Free Returns
Click & Collect
Sale Now On Up To 40% Off
Free Shipping & Free Returns
Click & Collect
Sale Now On Up To 40% Off
Free Shipping & Free Returns
Click & Collect
Please note, this product is excluded from promotions.
BAGGU Quilt Stripe Standard Reusable Bag
BAGGU's best selling reusable bag isn't just for the grocery store, it goes everywhere and hauls almost anything.
Made with 100% recycled nylon filament yarn. This 100% recycled ripstop nylon yarn is produced from pre-consumer waste, which saves scrap material from being land-filled, conserves petroleum resources, and reduces greenhouse gas emissions.