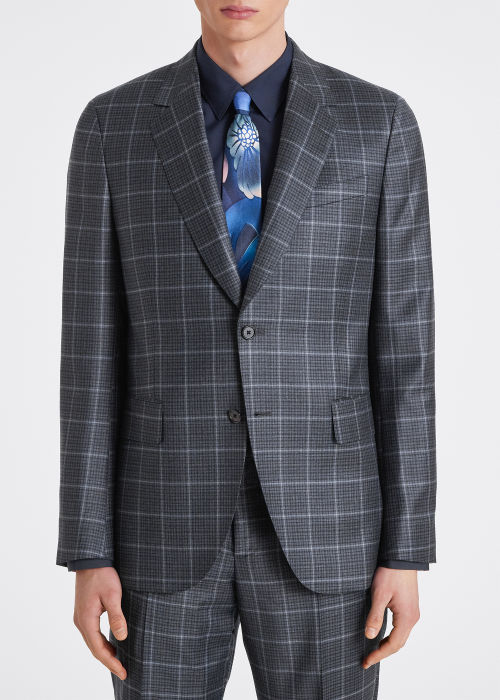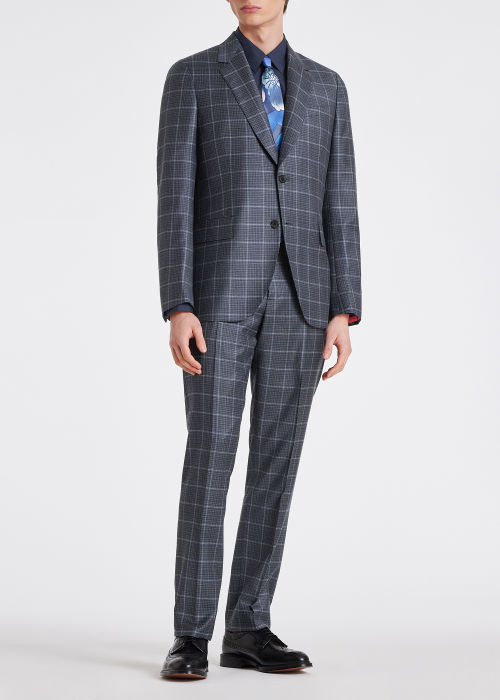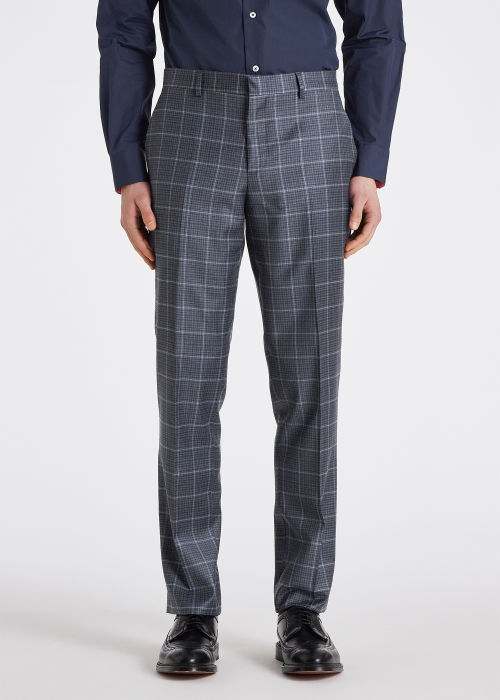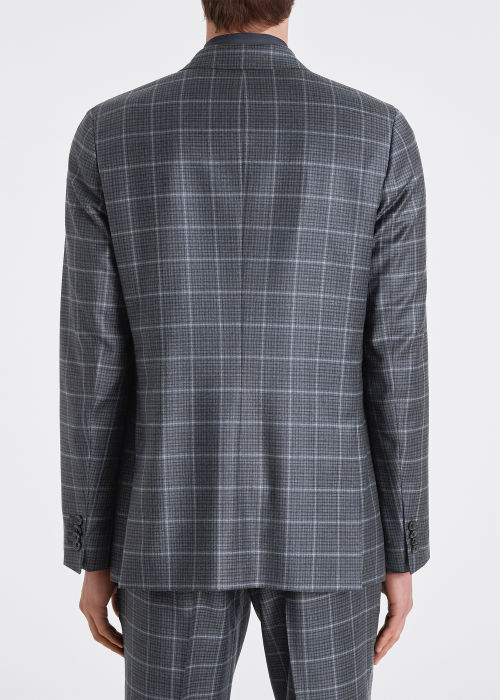 Sale Now On Up To 40% Off
Free Shipping & Free Returns
Click & Collect
Sale Now On Up To 40% Off
Free Shipping & Free Returns
Click & Collect
Sale Now On Up To 40% Off
Free Shipping & Free Returns
Click & Collect
Sale Now On Up To 40% Off
Free Shipping & Free Returns
Click & Collect
Sale Now On Up To 40% Off
Free Shipping & Free Returns
Click & Collect
Sale Now On Up To 40% Off
Free Shipping & Free Returns
Click & Collect
Sale Now On Up To 40% Off
Free Shipping & Free Returns
Click & Collect
Sale Now On Up To 40% Off
Free Shipping & Free Returns
Click & Collect
Sale Now On Up To 40% Off
Free Shipping & Free Returns
Click & Collect
Sale Now On Up To 40% Off
Free Shipping & Free Returns
Click & Collect
Sale Now On Up To 40% Off
Free Shipping & Free Returns
Click & Collect
The Size
Sizes 36 - 42: There is a 6" drop from the chest to the waist measurement Size: 44 - 48: There is a 7" drop from the chest to the waist measurement
The Fit
Easy-Fit
The Bloomsbury jacket is slightly longer in the body and uniform in the front and back for an elongated fit. The blazer is tailored with a slightly straighter fit, but still shaped, through the torso and is roomier through the chest with a wider lapel. Complete with a soft shoulder with minimal padding. The trousers feature a classic mid-rise fit and have a straighter silhouette. Finished with a regular hem opening for a clean look.
Model wears a size 38
Model measures: Height 6 " / 185cm | Waist 29"/ 73cm | Chest 36 "/ 92cm
Easy-Fit Check Wool-Cashmere Suit
Made in Italy from a wool and cashmere-blend cloth for a soft finish, this two-piece suit features a grey and blue check pattern throughout. Cut for an easy-fit, this suit comes complete with matching flat-front trousers.
Outfitting
Complete and accessorise this look.