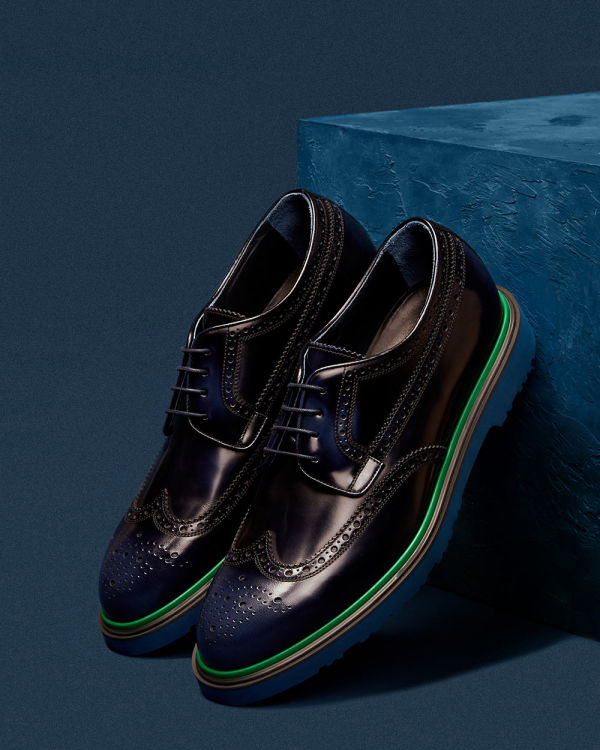 Find Your Fit
The fit is based on the block which shoe upper is moulded around during manufacturing: this is called a last. Each shoe size has to have its own last created.

Whether a formal shoe, semi-formal or even casual shoe, the rule of thumb when it comes to fitting a shoe is to use a "Ball and Heel" fit where the wide part of the foot fits in the wide part of the shoe.

Each shoe has a component inside called a shank that is usually made of metal or plastic. This helps retain the shape of the shoe thus creating a better fit.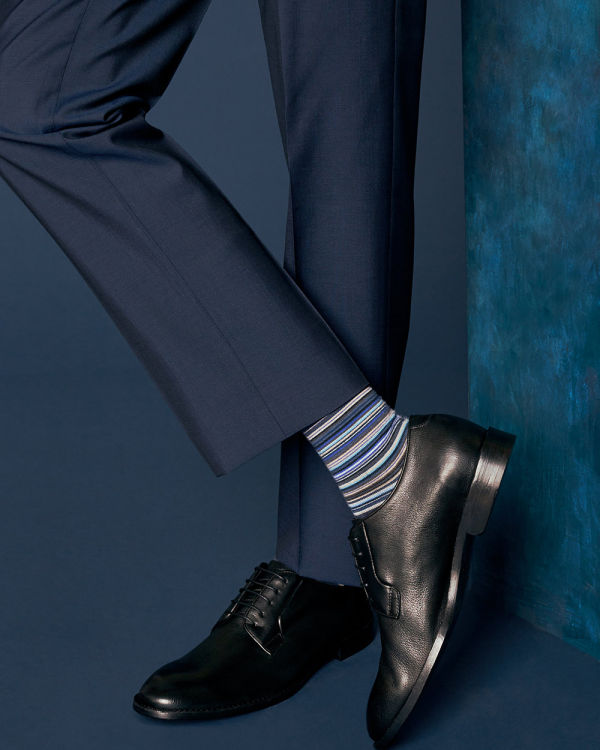 The Right Shoe Size
Leather inner linings help create a moulded effect which shape to the wearers footprint creating a better fit across different sizes.

Leather soles help air circulate into the foot unlike rubber soled units. This can help with more comfortable fitting shoes, though the proper shoe fit is still vital. Some wiggle room for your toes is natural to feel.

Shoes that have a good anatomical last will give you better posture and will help to prevent lower back problems later on in life. Arch support is also vital and can help avoid foot injuries overall.

Lace-up shoes are better at helping your foot to retain it's shape.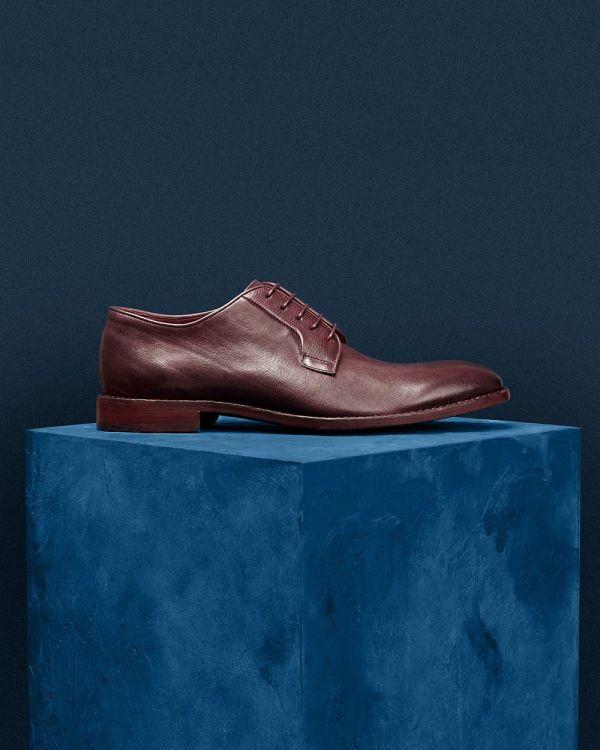 Comfort
Last but not least, make sure both your left foot and right foot are comfortable, from longest toe to tops and sides of feet. Some people may have one slightly bigger foot than the other, in which case, you will need to adapt your shoe to your larger foot first. This will help you find the best fit overall. Where possible, always try to find the nearest shoe size to go with your foot size, ideally down to the nearest half size for the best fit.
Whether running shoes or leather formal shoes, find the best fitting shoes and buy shoes online at Paul Smith, where we have a selection of new shoes available each season.