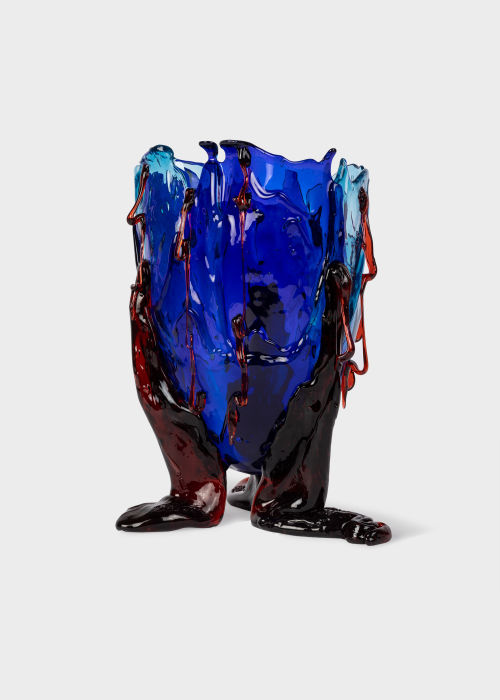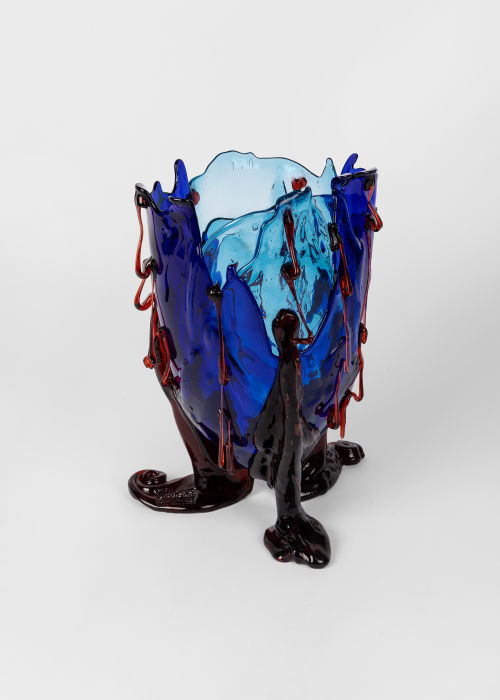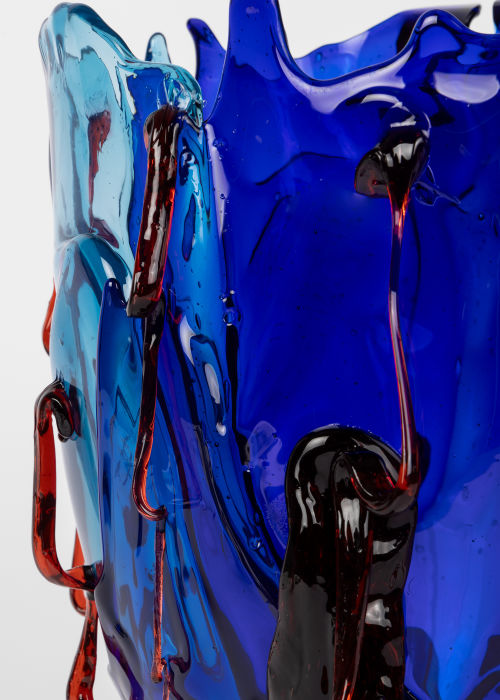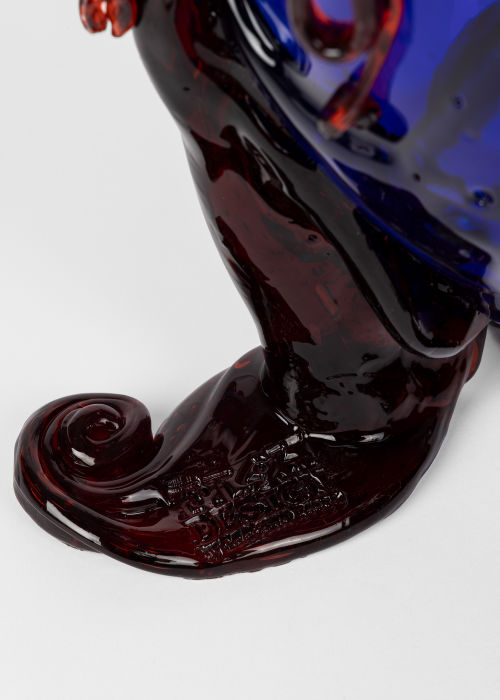 Free Shipping & Free Returns
Click & Collect
Free Shipping & Free Returns
Click & Collect
Free Shipping & Free Returns
Click & Collect
Free Shipping & Free Returns
Click & Collect
Free Shipping & Free Returns
Click & Collect
Free Shipping & Free Returns
Click & Collect
Free Shipping & Free Returns
Click & Collect
Free Shipping & Free Returns
Click & Collect
Free Shipping & Free Returns
Click & Collect
Free Shipping & Free Returns
Click & Collect
Free Shipping & Free Returns
Click & Collect
Please note, this product is excluded from promotions.
'Clear Special Vase' by Gaetano Pesce for Corsi Design
A striking addition to your living space, the 'Clear Special Vase' by Gaetano Pesce is an iconic piece of design. Crafted in Italy from a soft resin with clear aqua blue, blue, and dark ruby hues throughout.
Originally designed by Italian architect and designer Gaetano Pesce by in 1995 for Fish Design collection, now reproduced by hand in limited quanities exclusively by Corsi Design. The visionary shapes created by Fish Design for more than 20 years, from the hands of Gaetano Pesce before and Andrea Corsi later, have become a chapter of design history.