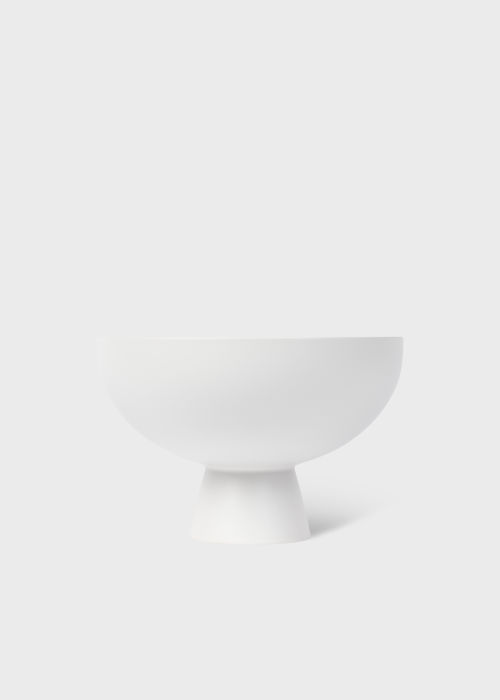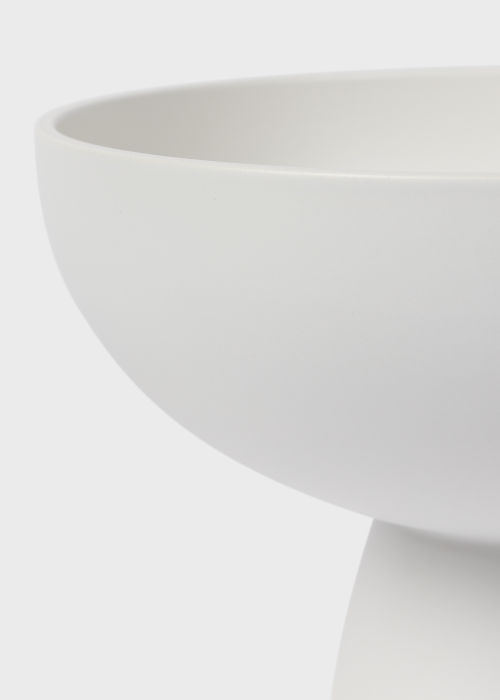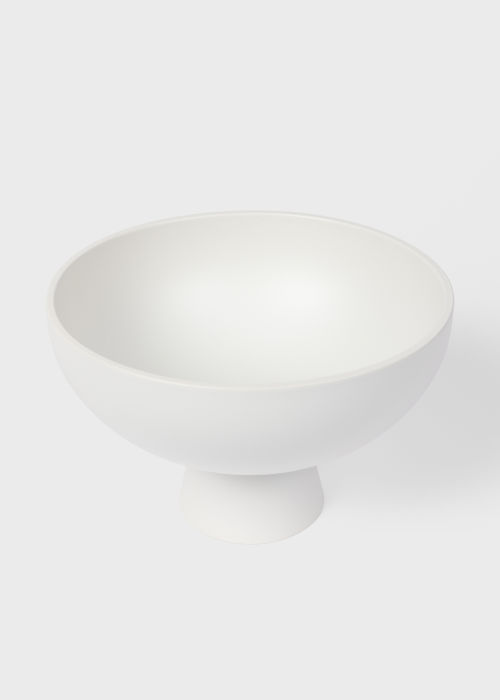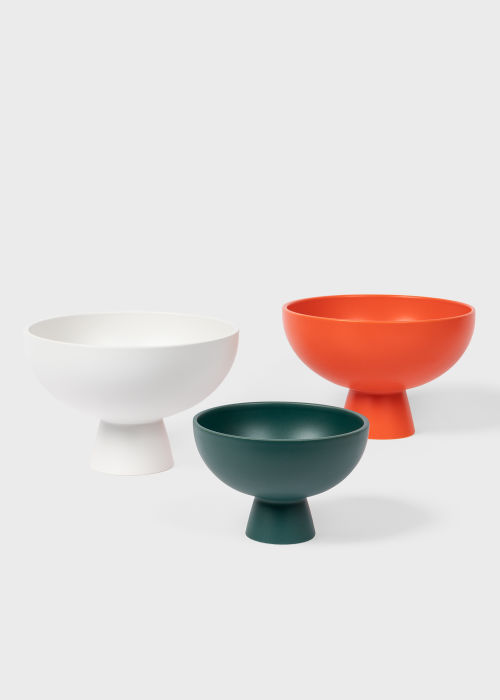 Sale Now On Up To 40% Off
Free Shipping & Free Returns
Click & Collect
Sale Now On Up To 40% Off
Free Shipping & Free Returns
Click & Collect
Sale Now On Up To 40% Off
Free Shipping & Free Returns
Click & Collect
Sale Now On Up To 40% Off
Free Shipping & Free Returns
Click & Collect
Sale Now On Up To 40% Off
Free Shipping & Free Returns
Click & Collect
Sale Now On Up To 40% Off
Free Shipping & Free Returns
Click & Collect
Sale Now On Up To 40% Off
Free Shipping & Free Returns
Click & Collect
Sale Now On Up To 40% Off
Free Shipping & Free Returns
Click & Collect
Sale Now On Up To 40% Off
Free Shipping & Free Returns
Click & Collect
Sale Now On Up To 40% Off
Free Shipping & Free Returns
Click & Collect
Sale Now On Up To 40% Off
Free Shipping & Free Returns
Click & Collect
Please note, this product is excluded from promotions.
'Strøm' Large Bowl by Raawii
Designed by Danish artist & co-founder of Raawii, Nicholai Wiig-Hansen, this vaporous grey earthenware 'Strøm' bowl is inspired by early 20th-century cubism.
Expertly handmade in Portugal, 'Strøm' bowl can be admired on display in the home as a striking decorative object on its own or for use within your tableware collection such as a fruit bowl. Pair with more 'Strøm' objects below for a vibrant yet refined and simplistic ceramics collection.
Outfitting
Complete and accessorise this look.