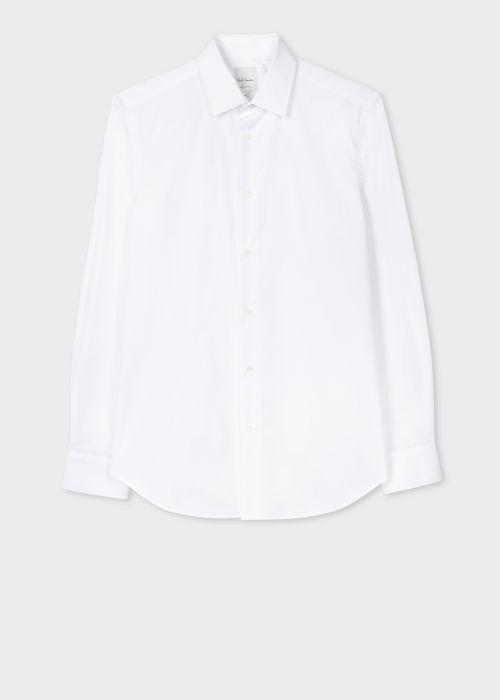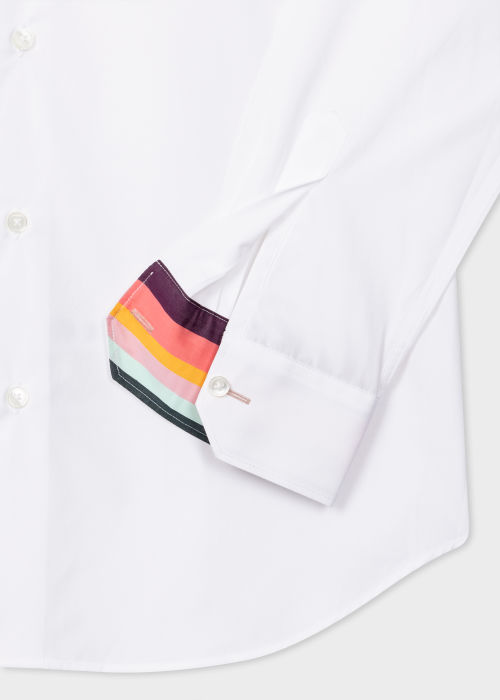 Free Shipping On Orders Over $100
Free Returns
Click & Collect
Free Shipping On Orders Over $100
Free Returns
Click & Collect
Free Shipping On Orders Over $100
Free Returns
Click & Collect
Free Shipping On Orders Over $100
Free Returns
Click & Collect
Free Shipping On Orders Over $100
Free Returns
Click & Collect
Free Shipping On Orders Over $100
Free Returns
Click & Collect
Free Shipping On Orders Over $100
Free Returns
Click & Collect
Free Shipping On Orders Over $100
Free Returns
Click & Collect
Free Shipping On Orders Over $100
Free Returns
Click & Collect
Free Shipping On Orders Over $100
Free Returns
Click & Collect
Free Shipping On Orders Over $100
Free Returns
Click & Collect
Paul Smith signature label stitched internally

100% soft-handle poplin cotton

Contrasting top button-hole stitching
Chiseled cuffs with a vibrant 'Artist Stripe' cuff lining
The Fit
Slim-Fit is cut for a close fit through the chest and waist.
Please note, this product is excluded from promotions.
Slim-Fit Shirt With 'Artist Stripe' Cuff Lining
Crafted in Italy from 100% soft-handle poplin cotton, this long-sleeve slim-fit white shirt features a vibrant 'Artist Stripe' cuff lining.
Complete with a soft point collar and gold-tone top button, this piece is expertly finished with pearlescent shell buttons and chiselled cuffs.