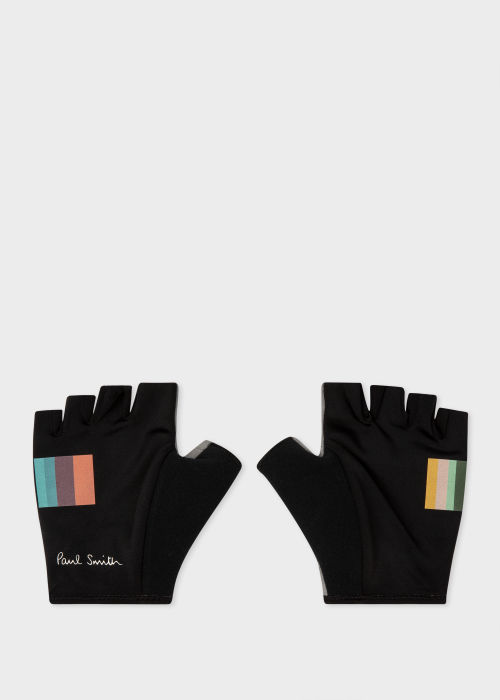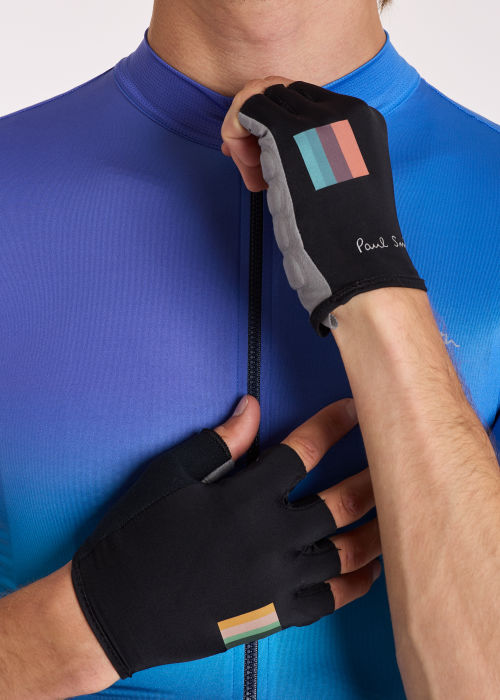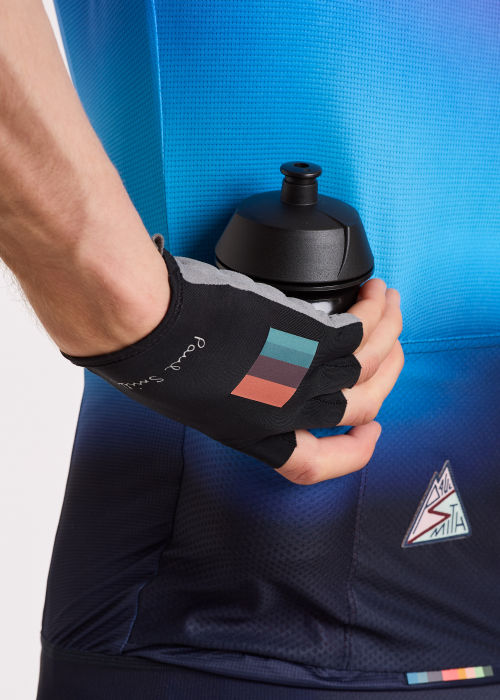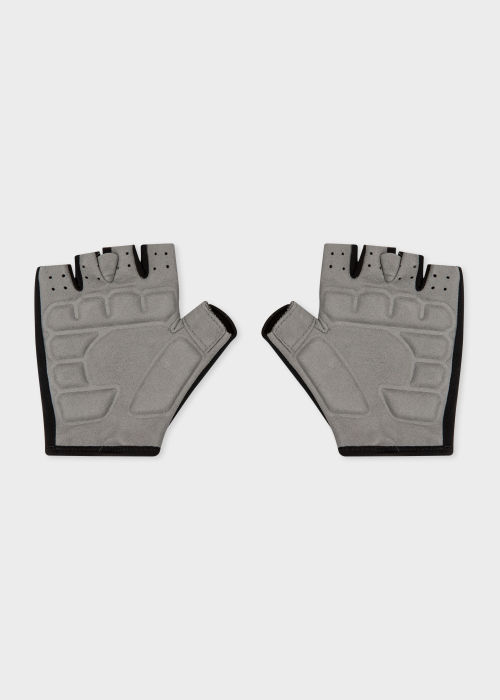 Free Shipping On Orders Over $100
Free Returns
Click & Collect
Free Shipping On Orders Over $100
Free Returns
Click & Collect
Free Shipping On Orders Over $100
Free Returns
Click & Collect
Free Shipping On Orders Over $100
Free Returns
Click & Collect
Free Shipping On Orders Over $100
Free Returns
Click & Collect
Free Shipping On Orders Over $100
Free Returns
Click & Collect
Free Shipping On Orders Over $100
Free Returns
Click & Collect
Free Shipping On Orders Over $100
Free Returns
Click & Collect
Free Shipping On Orders Over $100
Free Returns
Click & Collect
Free Shipping On Orders Over $100
Free Returns
Click & Collect
Free Shipping On Orders Over $100
Free Returns
Click & Collect
The Size
Small 1/2 wrist width: 6.5cm 1/2 back width: 8.5cm Length outer side: 12cm
Medium 1/2 wrist width: 7cm 1/2 back width: 9cm Length outer side: 12cm
Large 1/2 wrist width: 7.5cm 1/2 back width: 9.5cm Length outer side: 13cm
The Fit
Please note, you may want to size up in these gloves for a more comfortable fit.
'Artist Stripe' Cycling Gloves
Made from a lightweight technical fabric, these black cycling gloves feature 'Artist Stripe' reflective panels on each glove for increased visibility in low light conditions.
Complete with a padded suede-finish palm for added grip and comfort, these gloves are finished with a toweling thumb to wipe away sweat.
Outfitting
Complete and accessorise this look.
Men's 'Blue Fade' Race Fit Cycling Jersey
Men's 'Blue Fade' Race Fit Cycling Jersey