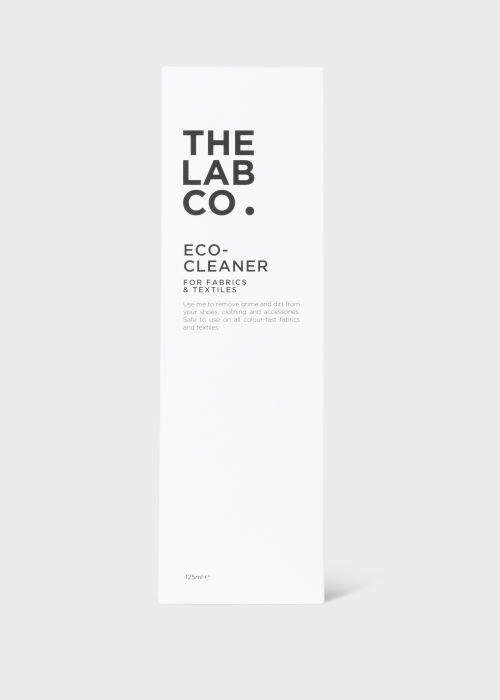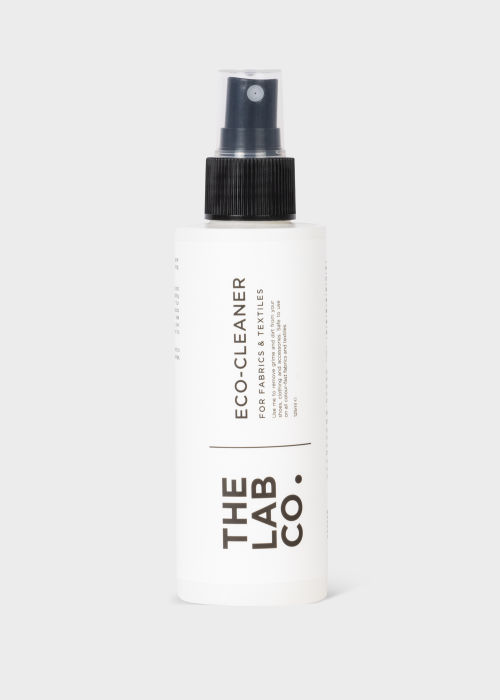 Sale Now On Up To 40% Off
Free Shipping & Free Returns
Click & Collect
Sale Now On Up To 40% Off
Free Shipping & Free Returns
Click & Collect
Sale Now On Up To 40% Off
Free Shipping & Free Returns
Click & Collect
Sale Now On Up To 40% Off
Free Shipping & Free Returns
Click & Collect
Sale Now On Up To 40% Off
Free Shipping & Free Returns
Click & Collect
Sale Now On Up To 40% Off
Free Shipping & Free Returns
Click & Collect
Sale Now On Up To 40% Off
Free Shipping & Free Returns
Click & Collect
Sale Now On Up To 40% Off
Free Shipping & Free Returns
Click & Collect
Sale Now On Up To 40% Off
Free Shipping & Free Returns
Click & Collect
Sale Now On Up To 40% Off
Free Shipping & Free Returns
Click & Collect
Sale Now On Up To 40% Off
Free Shipping & Free Returns
Click & Collect
Please note, this product is excluded from promotions.
The Lab Co. Eco-Cleaner Spray
The Lab Co. has partnered with Liquiproof LABS to bring you the world's best eco sneaker & apparel cleaner spray. The trusted eco-friendly formula has a strong concentration of cleaning enzymes that go deep into the fibres of the fabric, drawing out and removing any deep-set dirt particles.
The shoe cleaner also utilises the science by using probiotics in its formula - this means that any bad odour-causing bacteria is attacked with the good bacteria, removing and killing it forever.