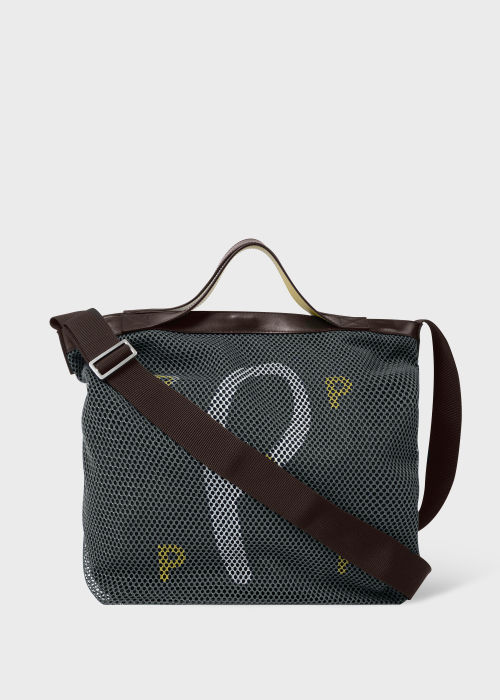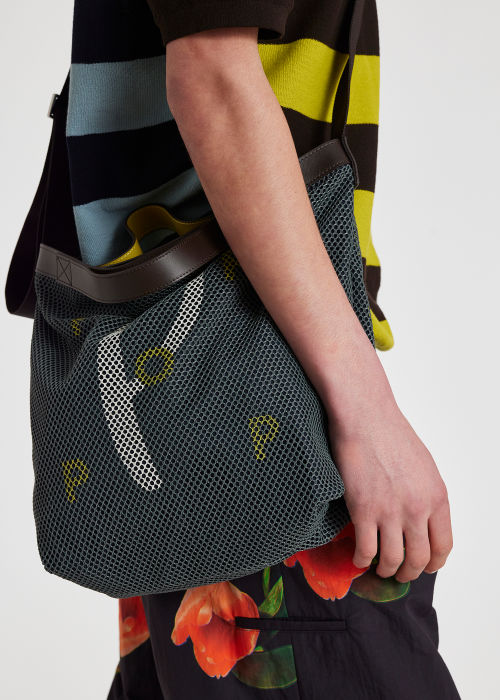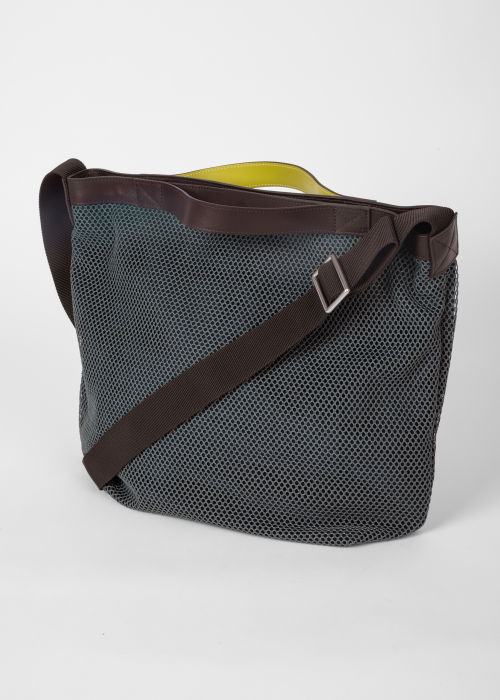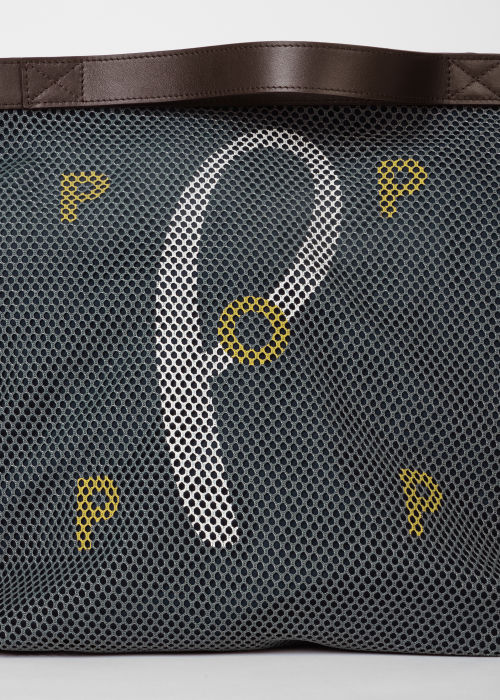 Free Shipping On Orders Over $100
Free Returns
Click & Collect
Free Shipping On Orders Over $100
Free Returns
Click & Collect
Free Shipping On Orders Over $100
Free Returns
Click & Collect
Free Shipping On Orders Over $100
Free Returns
Click & Collect
Free Shipping On Orders Over $100
Free Returns
Click & Collect
Free Shipping On Orders Over $100
Free Returns
Click & Collect
Free Shipping On Orders Over $100
Free Returns
Click & Collect
Free Shipping On Orders Over $100
Free Returns
Click & Collect
Free Shipping On Orders Over $100
Free Returns
Click & Collect
Free Shipping On Orders Over $100
Free Returns
Click & Collect
Free Shipping On Orders Over $100
Free Returns
Click & Collect
Please note, this product is excluded from promotions.
Mesh Shoulder Bag
Created in collaboration with Pop Trading Company, this shoulder bag features a mesh outer with dual-branded logo and brown leather trims. Complete with an adjustable webbing shoulder strap, this bag is finished with a mag-dot fastening and navy nylon lining.
Paul Smith + Pop Trading Company
We've joined forces with the Amsterdam-based brand on a skate and Signature Stripe inspired collection, packed with colour, print and workwear-meets-tailoring.
Discover more