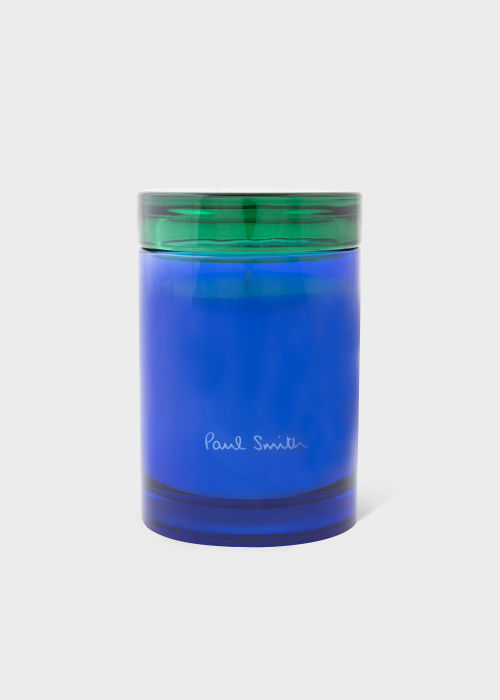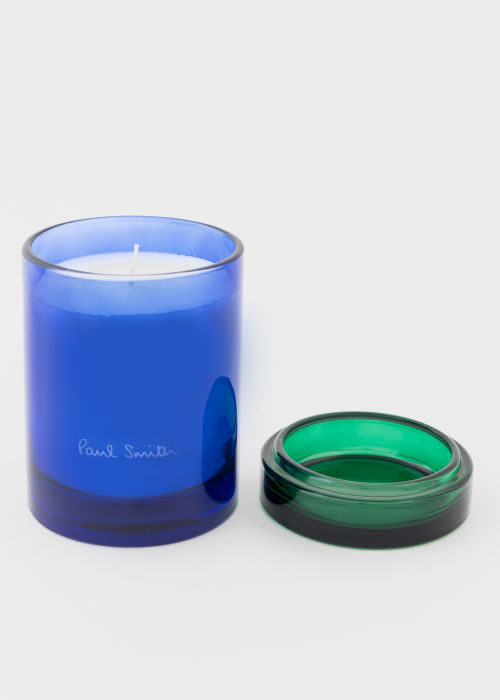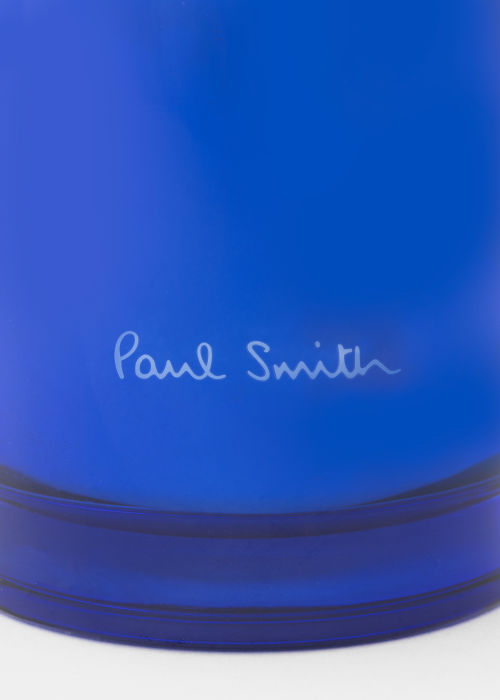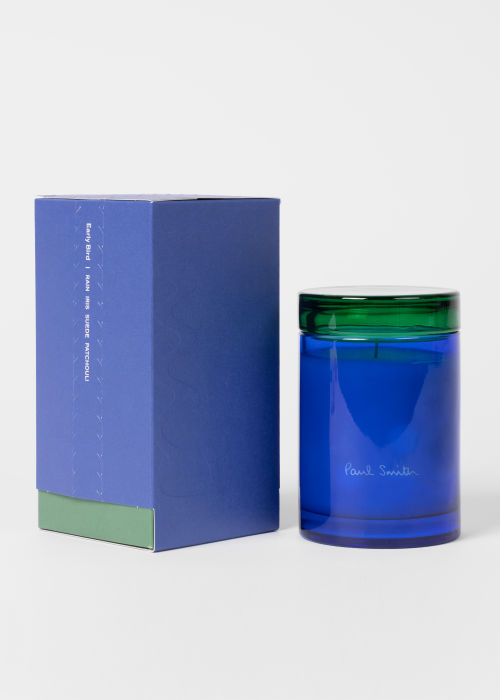 Free Shipping On Orders Over $100
Free Returns
Click & Collect
Free Shipping On Orders Over $100
Free Returns
Click & Collect
Free Shipping On Orders Over $100
Free Returns
Click & Collect
Free Shipping On Orders Over $100
Free Returns
Click & Collect
Free Shipping On Orders Over $100
Free Returns
Click & Collect
Free Shipping On Orders Over $100
Free Returns
Click & Collect
Free Shipping On Orders Over $100
Free Returns
Click & Collect
Free Shipping On Orders Over $100
Free Returns
Click & Collect
Free Shipping On Orders Over $100
Free Returns
Click & Collect
Free Shipping On Orders Over $100
Free Returns
Click & Collect
Free Shipping On Orders Over $100
Free Returns
Click & Collect
Smells like rain falling on wet pavements, cloudy mornings and soft suede.

Designed to be reused, each two-tone vessel is filled with a scent that recalls some of Paul's most cherished memories.
Ultimately, it's a tribute to the poeticism of the English rain, but stands a thoroughly modern scent with spicy, leathery notes.
Early Bird Scented Candle, 240g
Hand-poured and blended with premium ingredients, this candle is formulated to ensure exceptional scent diffusion. The wax is housed in a tinted glass vessel complete with a contrasting lid that doubles as a coaster, an expression of Paul's fondness for colour and its endless combinations. Once burned, why not give yours a new life as a pen or plant pot? Or perhaps use it to hold art supplies, toiletries, flowers or any bits and bobs?
Fragrance notes: Rain, Iris, Suede, Patchouli.
New: Home Fragrance