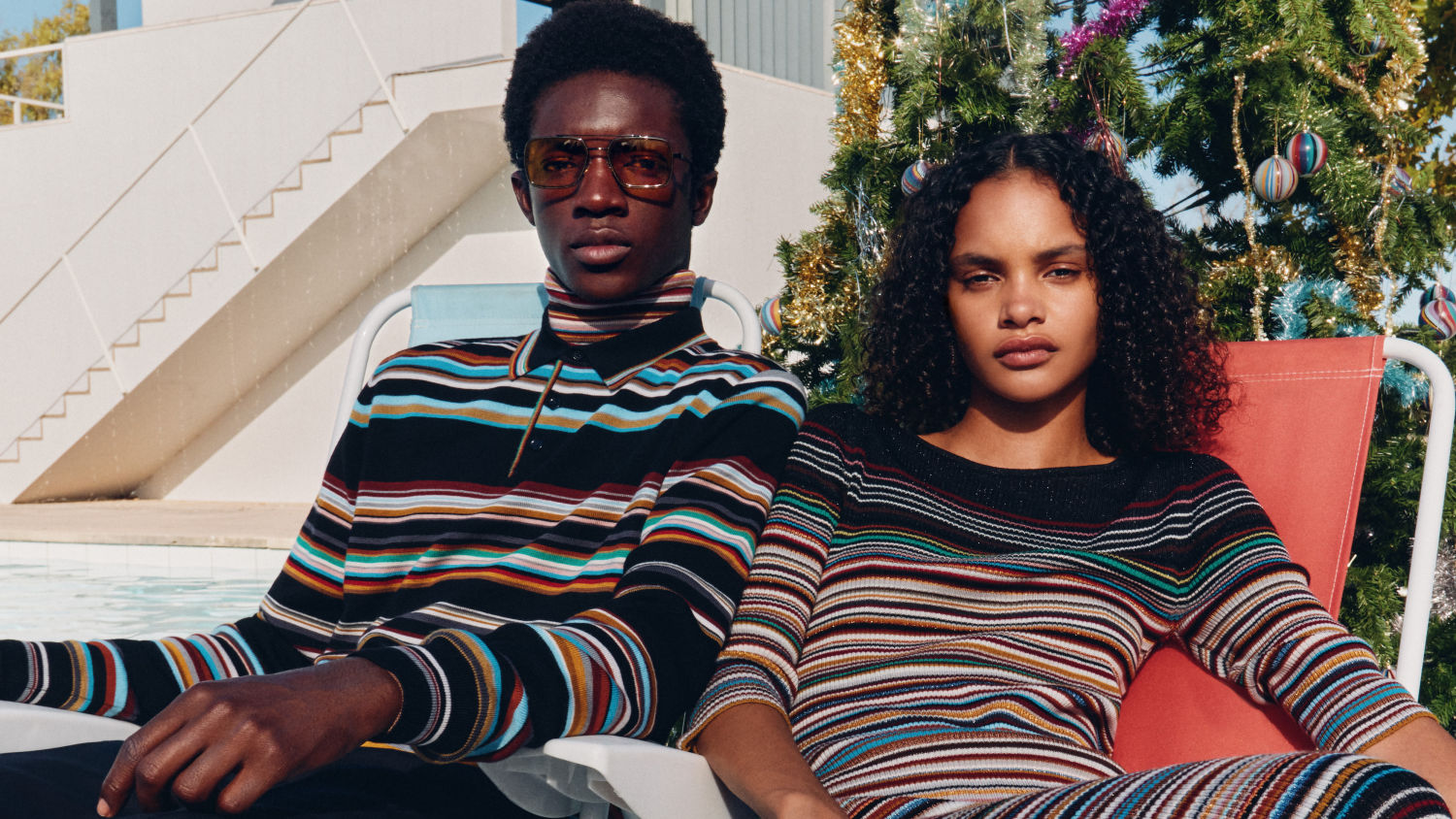 Holiday Shop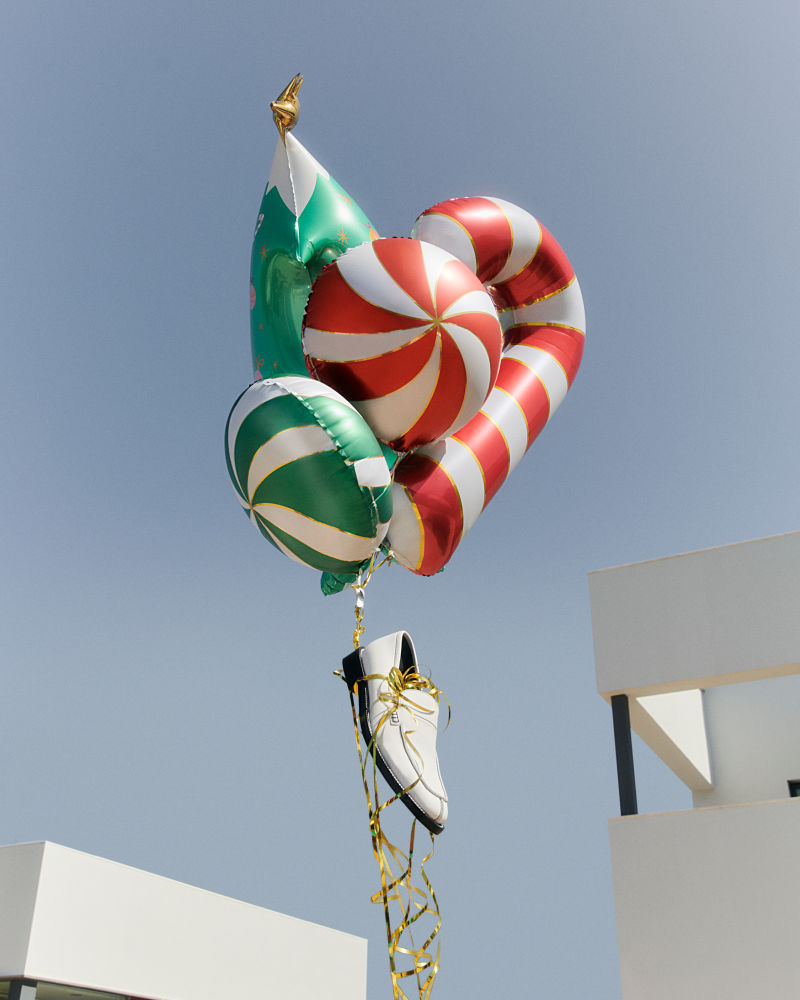 Gifts For Him
Discover our luxury gifts for him, presents for him and get great gift ideas for men in our edit.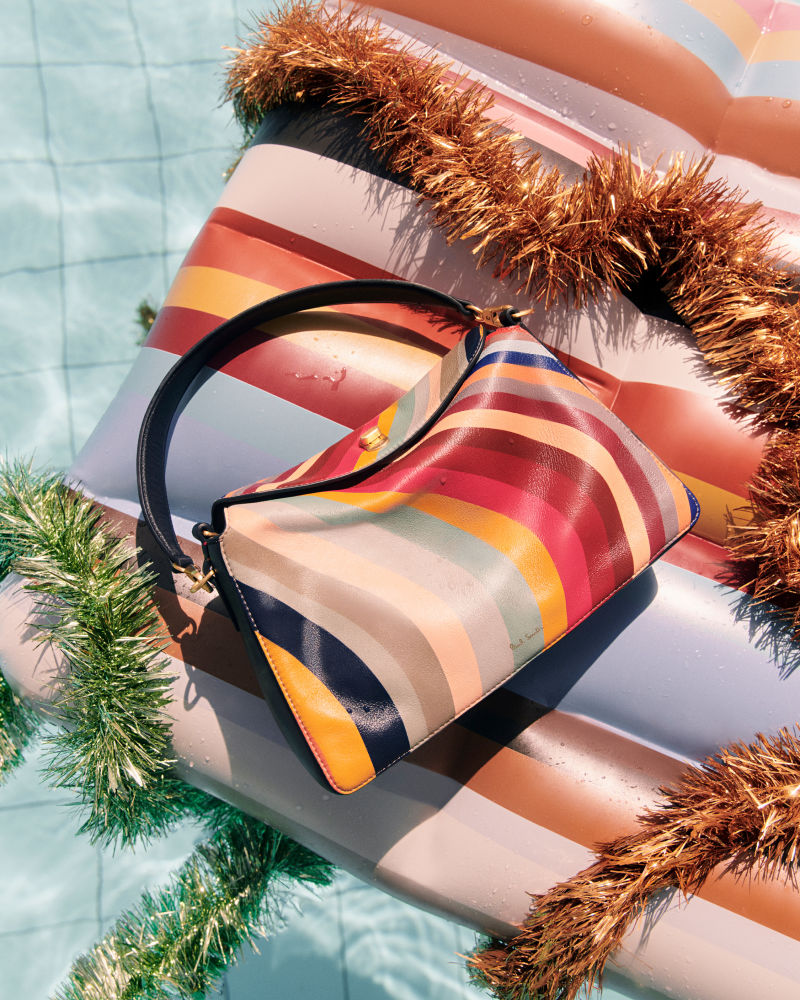 Gifts For Her
Shop our selection of women's gifts, presents for her, and get inspired with gift ideas for women.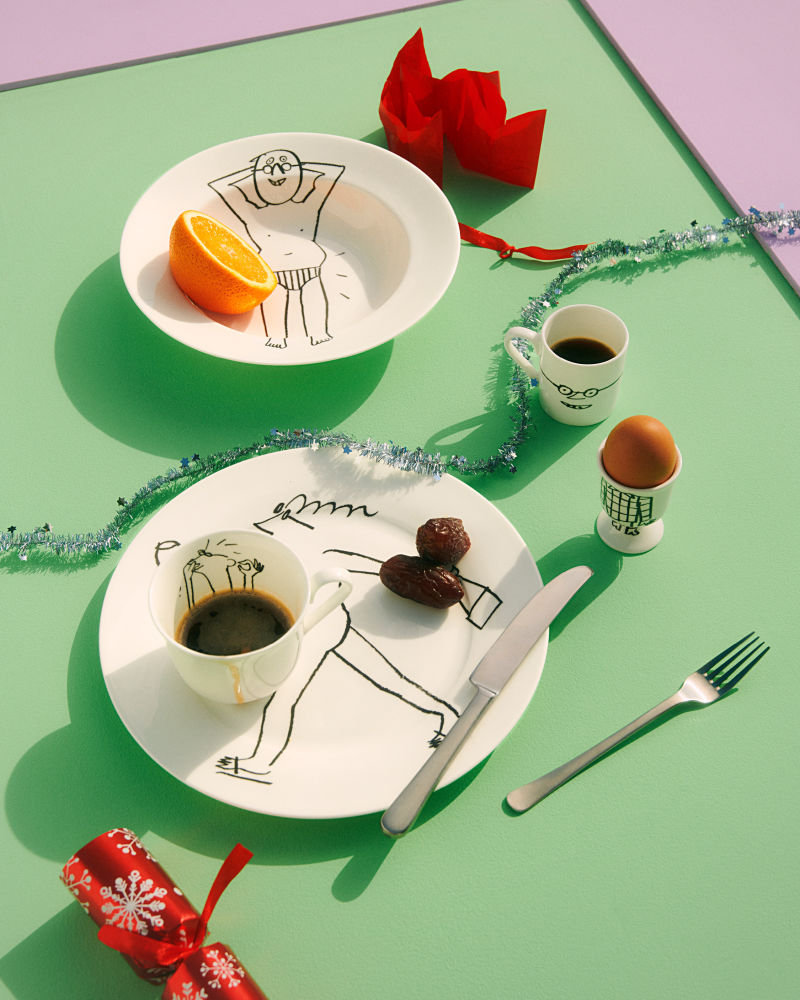 Gifts For Everyone
Choose from our pick of gifts for all, including our top unique gifts for everyone.
Holiday Gifts
Isn't it funny how the most wonderful time of year always seems to come earlier and earlier? But, don't worry, we're well prepared for Christmas gifting and holiday season. Discover Paul Smith's selection of gifts for him, gifts for her, gifts for the home and much more, including gifts for all. You'll also find personalised gifts and monogrammed gifts as well as plenty of luxury gifts and unique gifts to surprise your nearest and dearest with. We've also got perfect presents in the form of home presents, designer presents and gifts ideas for him and her. And, remember, if in doubt, you could always opt for a Paul Smith gift card – we offer an option to buy a physical gift card or a digital gift card, whatever works best for you!