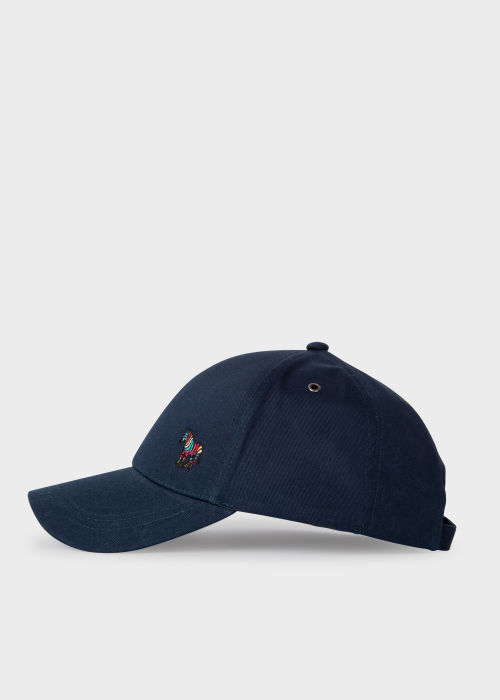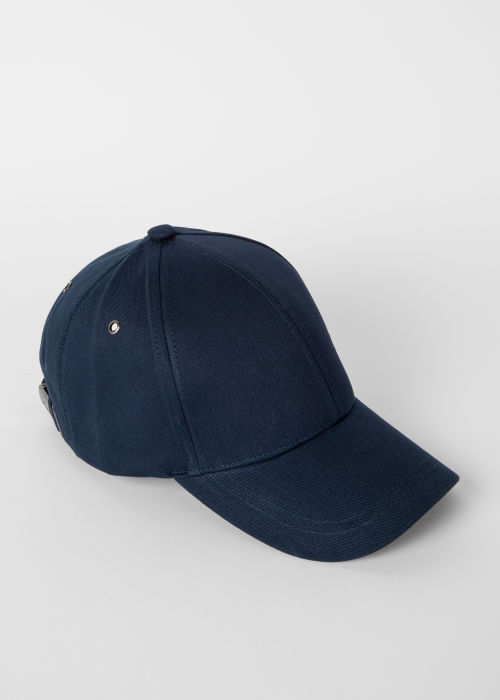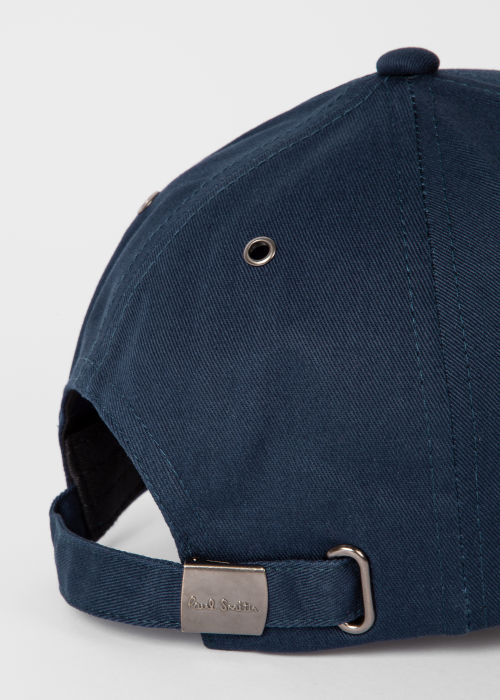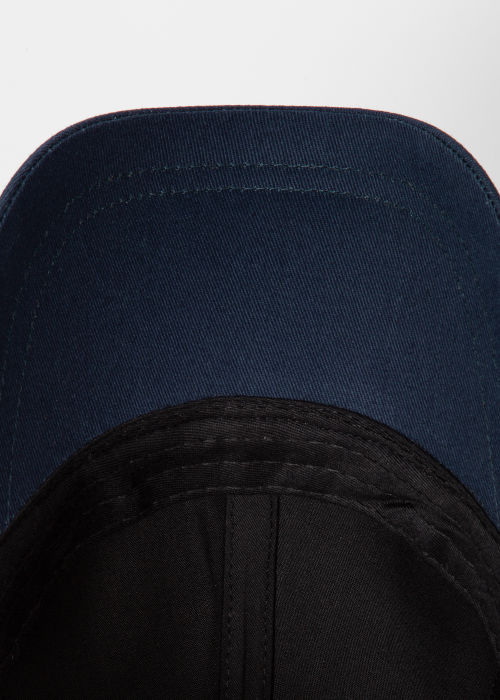 Order By 2pm For Free Next Day Delivery
Click & Collect
Order By 2pm For Free Next Day Delivery
Click & Collect
Order By 2pm For Free Next Day Delivery
Click & Collect
Order By 2pm For Free Next Day Delivery
Click & Collect
Order By 2pm For Free Next Day Delivery
Click & Collect
Order By 2pm For Free Next Day Delivery
Click & Collect
Order By 2pm For Free Next Day Delivery
Click & Collect
Order By 2pm For Free Next Day Delivery
Click & Collect
Order By 2pm For Free Next Day Delivery
Click & Collect
Order By 2pm For Free Next Day Delivery
Click & Collect
Order By 2pm For Free Next Day Delivery
Click & Collect
Please note, this product is excluded from promotions.
Zebra Logo Baseball Cap
Made from 100% organically grown cotton, this vibrant navy baseball cap features our classic Zebra logo embroidered on the front. This cap is finished with a black inner band and lining and is the ideal staple piece for a transitional wardrobe.