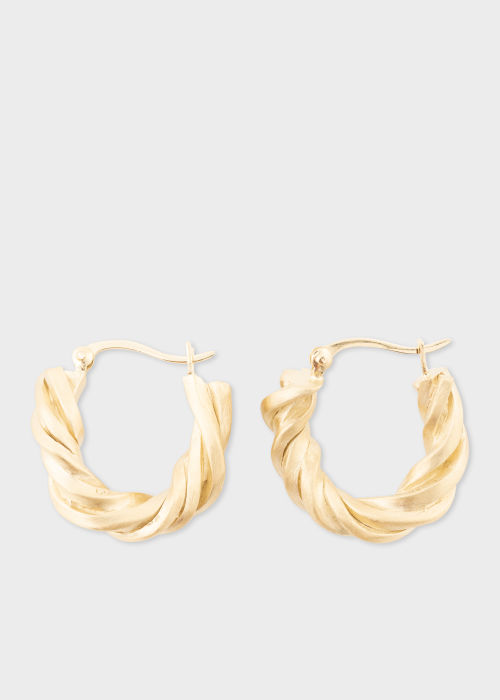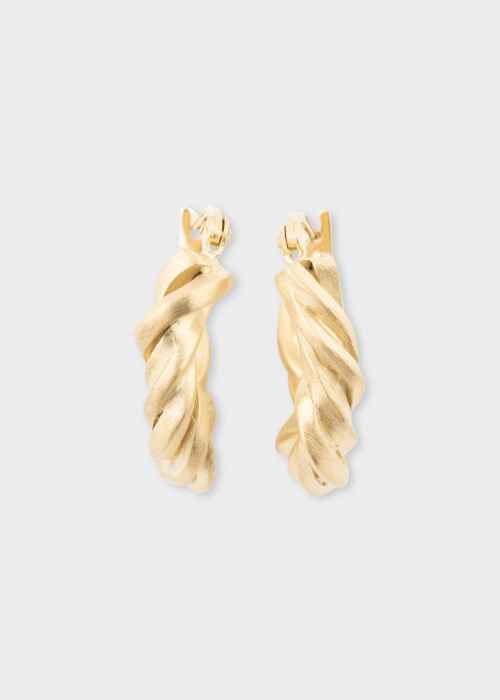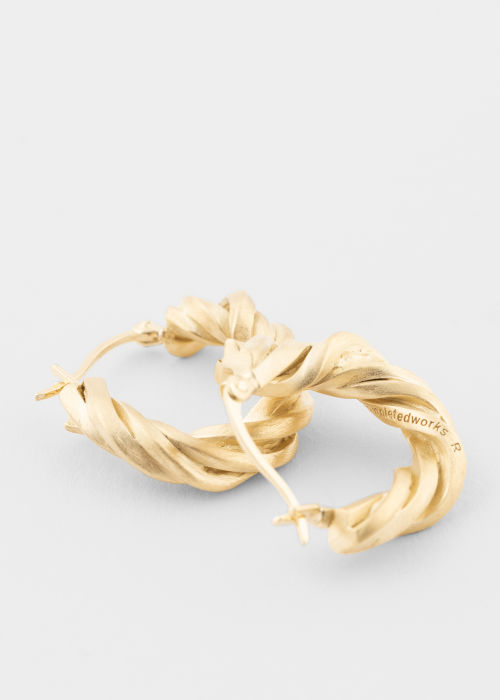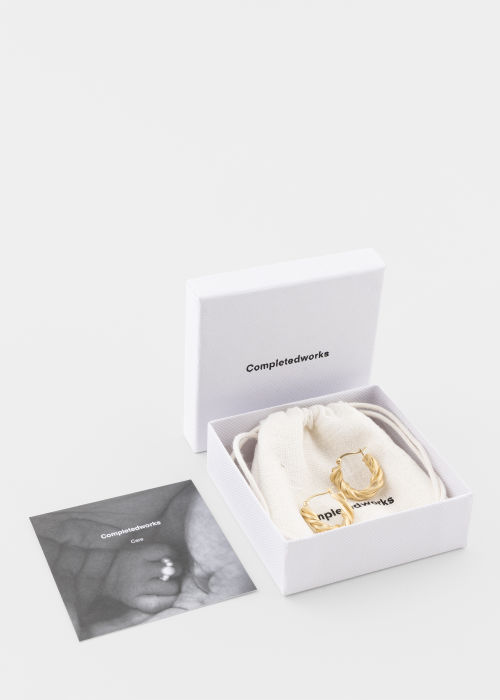 Free Shipping & Free Returns
Click & Collect
Free Shipping & Free Returns
Click & Collect
Free Shipping & Free Returns
Click & Collect
Free Shipping & Free Returns
Click & Collect
Free Shipping & Free Returns
Click & Collect
Free Shipping & Free Returns
Click & Collect
Free Shipping & Free Returns
Click & Collect
Free Shipping & Free Returns
Click & Collect
Free Shipping & Free Returns
Click & Collect
Free Shipping & Free Returns
Click & Collect
Free Shipping & Free Returns
Click & Collect
Please note, this product is excluded from promotions.
'Deep State'Earrings by Completedworks
Crafted by Completedworks, these small hoop earrings feature strands of gold 14k Gold Vermeil twirl energetically around each other.
A smart and sophisticated everyday wear, these earrings are part of Completedworks' 'Woven' collection. Drawing on a wide range of influences, Woven is an exploration of the unceasing production and reproduction of information in contemporary life.
The pieces in the collection are woven, knitted and twisted into sometimes disharmonious patterns that navigate the history of conspiracies and ancient mythologies.