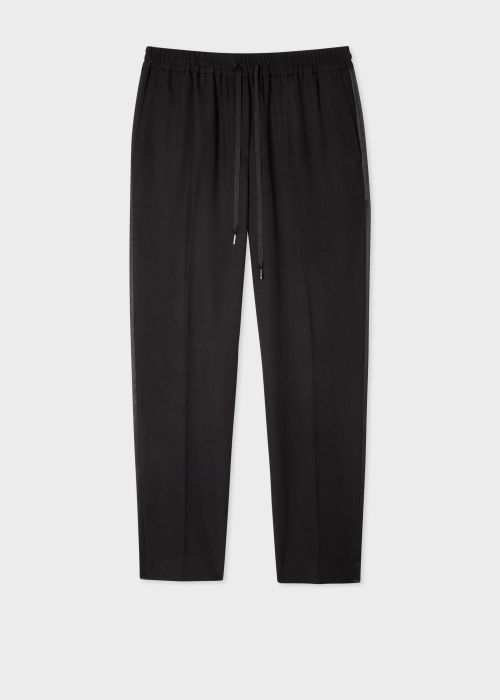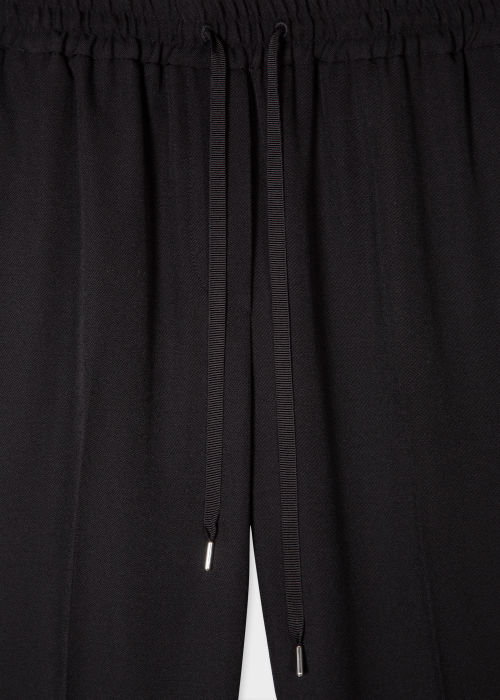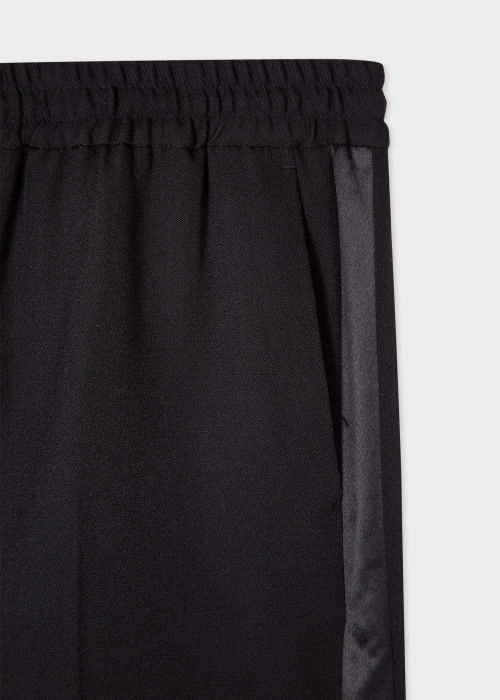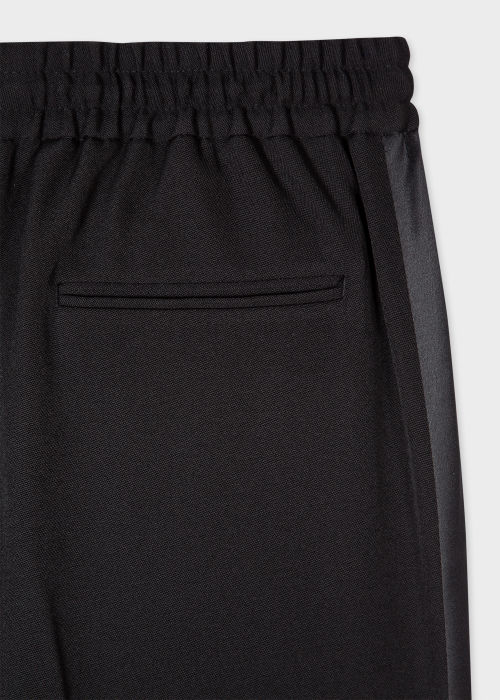 Free Shipping & Free Returns
Click & Collect
Free Shipping & Free Returns
Click & Collect
Free Shipping & Free Returns
Click & Collect
Free Shipping & Free Returns
Click & Collect
Free Shipping & Free Returns
Click & Collect
Free Shipping & Free Returns
Click & Collect
Free Shipping & Free Returns
Click & Collect
Free Shipping & Free Returns
Click & Collect
Free Shipping & Free Returns
Click & Collect
Free Shipping & Free Returns
Click & Collect
Free Shipping & Free Returns
Click & Collect
The Fit
Tailored-Fit trousers are cut loose through the thigh, taper slightly at the ankle and sit higher on the waist than our classic and slim-fit.
Please note, this product is excluded from promotions.
Drawstring Tuxedo Trousers With Satin Stripe
As part of the Tuxedo collection, these women's black trousers are crafted from 100% wool and feature an elasticated waistband with satin drawstring and satin stripes down both sides.