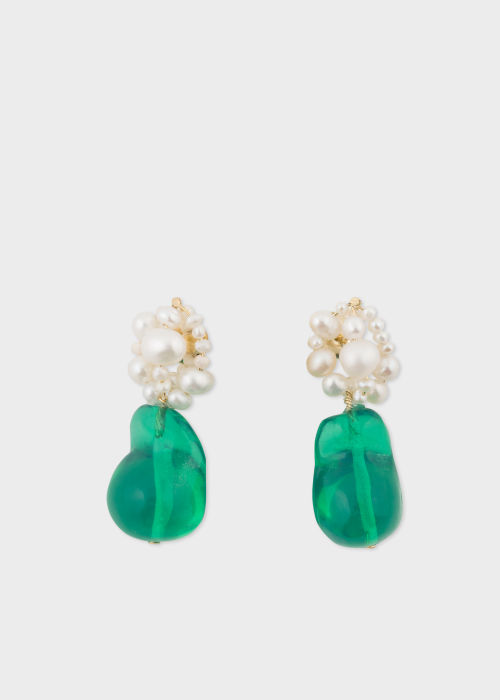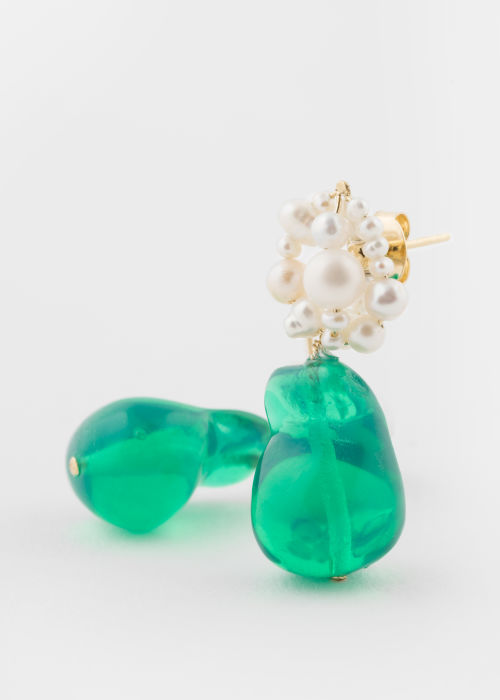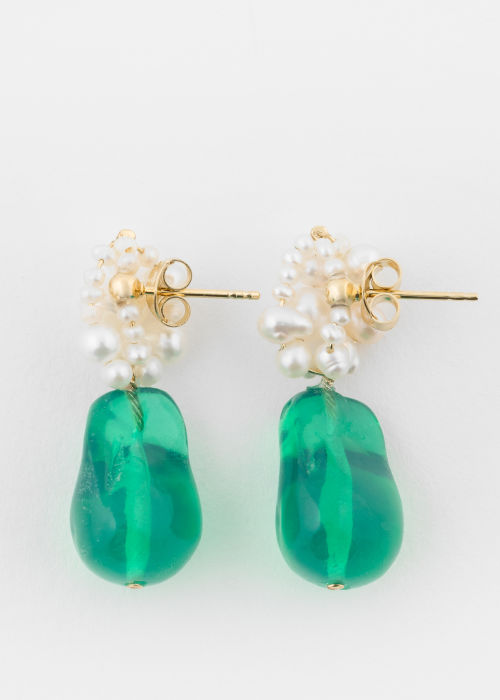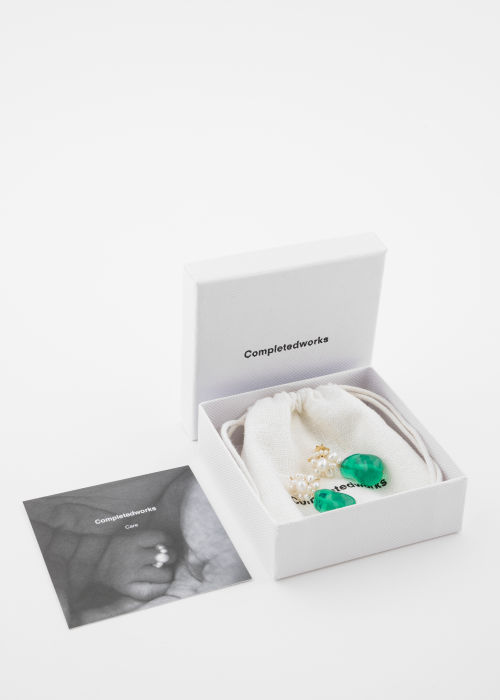 Free Shipping & Free Returns
Click & Collect
Free Shipping & Free Returns
Click & Collect
Free Shipping & Free Returns
Click & Collect
Free Shipping & Free Returns
Click & Collect
Free Shipping & Free Returns
Click & Collect
Free Shipping & Free Returns
Click & Collect
Free Shipping & Free Returns
Click & Collect
Free Shipping & Free Returns
Click & Collect
Free Shipping & Free Returns
Click & Collect
Free Shipping & Free Returns
Click & Collect
Free Shipping & Free Returns
Click & Collect
Please note, this product is excluded from promotions.
'Tra‐la‐la' Pearl & Resin by Completedworks
Crafted by Completedworks, threads of freshwater pearls are intertwined to effortlessly form asymmetric clusters and finished with a bright green resin stone in this pair of sculptural earrings.
Glamorous yet refined in design, the pearls are set into a 14k gold plated sterling silver base and secured with earring posts and butterfly backs.