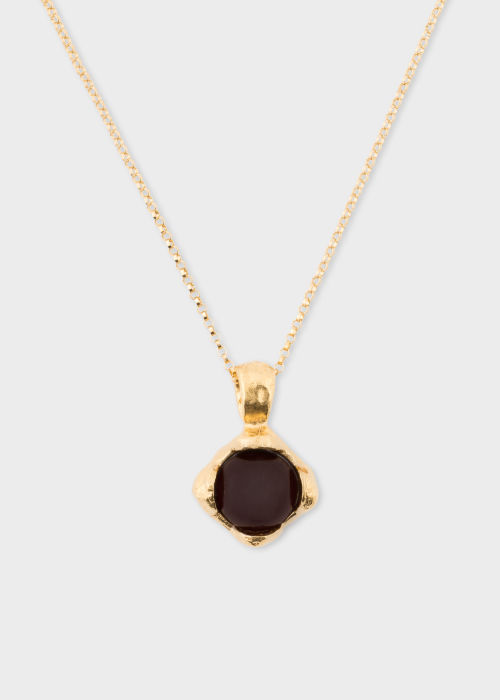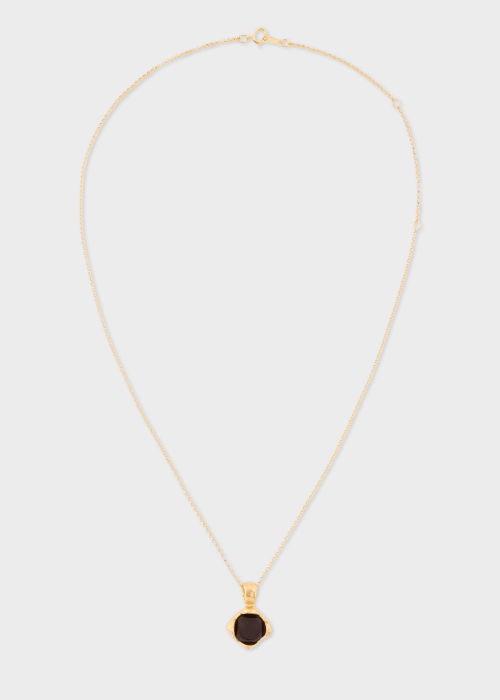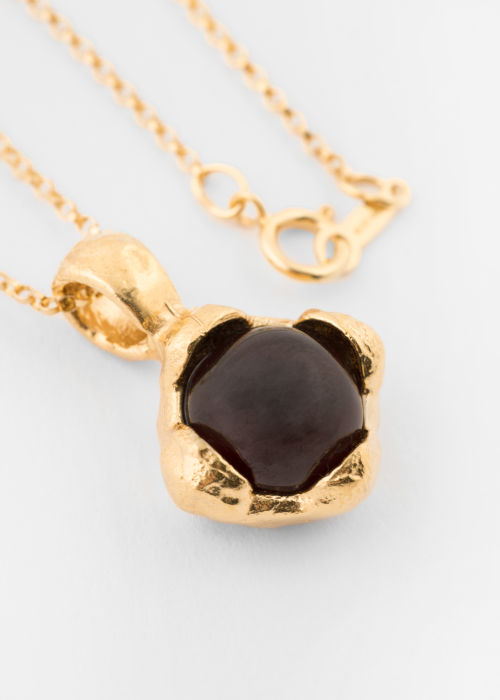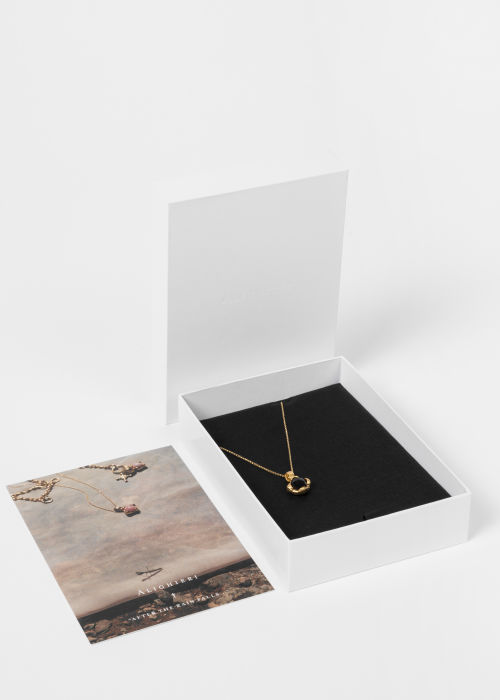 Free Shipping & Free Returns
Click & Collect
Free Shipping & Free Returns
Click & Collect
Free Shipping & Free Returns
Click & Collect
Free Shipping & Free Returns
Click & Collect
Free Shipping & Free Returns
Click & Collect
Free Shipping & Free Returns
Click & Collect
Free Shipping & Free Returns
Click & Collect
Free Shipping & Free Returns
Click & Collect
Free Shipping & Free Returns
Click & Collect
Free Shipping & Free Returns
Click & Collect
Free Shipping & Free Returns
Click & Collect
Please note, this product is excluded from promotions.
'The Spark of Desire' Necklace by Alighieri
Handcrafted by Alighieri in London's historic jewellery quarters, Hatton Garden, the 'The Spark of Desire' necklace features a stunning Garnet cabochon set inside a 24k gold plated bronze casing.
Alighieri believe their jewellery should celebrate the spirit of gifting. Each Modern Heirloom comes wrapped in signature packaging, with a handwritten note, postcard, and box that will keep it safe on all your adventures.
Outfitting
Complete and accessorise this look.
Women's 'The Selva Oscura' Gold Choker Necklace by Alighieri
Women's 'The Selva Oscura' Gold Choker Necklace by Alighieri